So this is a series of three guides. I just spent a week in Los Angeles and Joshua Tree/Palm Springs and learned this valuable lesson: when in LA, less is more. That is, do one area at a time. In part, because transporting oneself around is a couchemare. And also because the wonders of the place are found by staying close and intimate. By sitting in the ugliness (of a massive, sprawling, dirty city) to find the beauty. This is true more so for LA than any other city I've been in.
A few things to note:
I travel to hike and eat, the best way to see a city, me thinks. So these guides really provide a rundown for a mini-break to this effect. Los Angeles is possibly one of the best cities I've come across for hiking and eating and having a wellness mini-break. Go figure!
One of my passion projects is to encourage people to hike and to engage with nature and regional parts of the world. From time to time I accept partial support to do this from tourist bodies to cover the costs of writing these blog posts. In this case Visit California reached out and connected me with information I required and sponsored the accomodation and meals I'd selected. You can check out my policy on advertising and sponsored posts at your leisure.
Check out more images for this hike on Instagram via #sarahwilsonhikes
Also check out My Hiking and Wellness Guide to Santa Monica and Venice Beach, LA and My Hiking and Wellness Guide to Joshua Tree and Palm Springs, California in coming days.
The trio of trips can form a three-part visit to California, allowing a minimum 10-12 days for the lot.
You can see my other international hiking, eating, wellness, slow food guides here.
Get a home base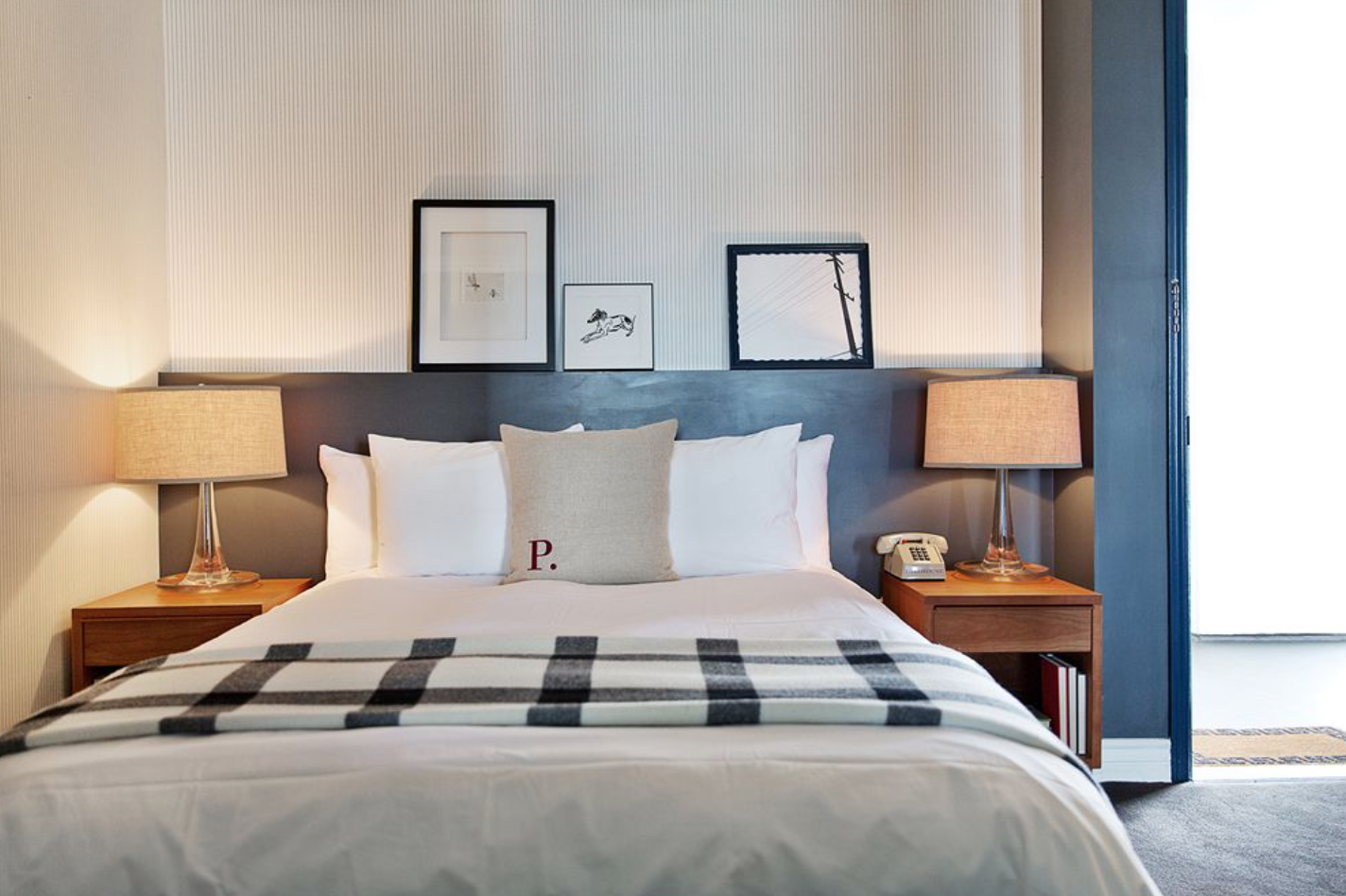 I do recommend Palihouse West Hollywood (check out the feel on @palisociety, #palihousewesthollywood). It's tucked just off the main action, features mini-apartments with fully equipped kitchens and washing machines and has an ACE/Soho House etc feel, but with less pretence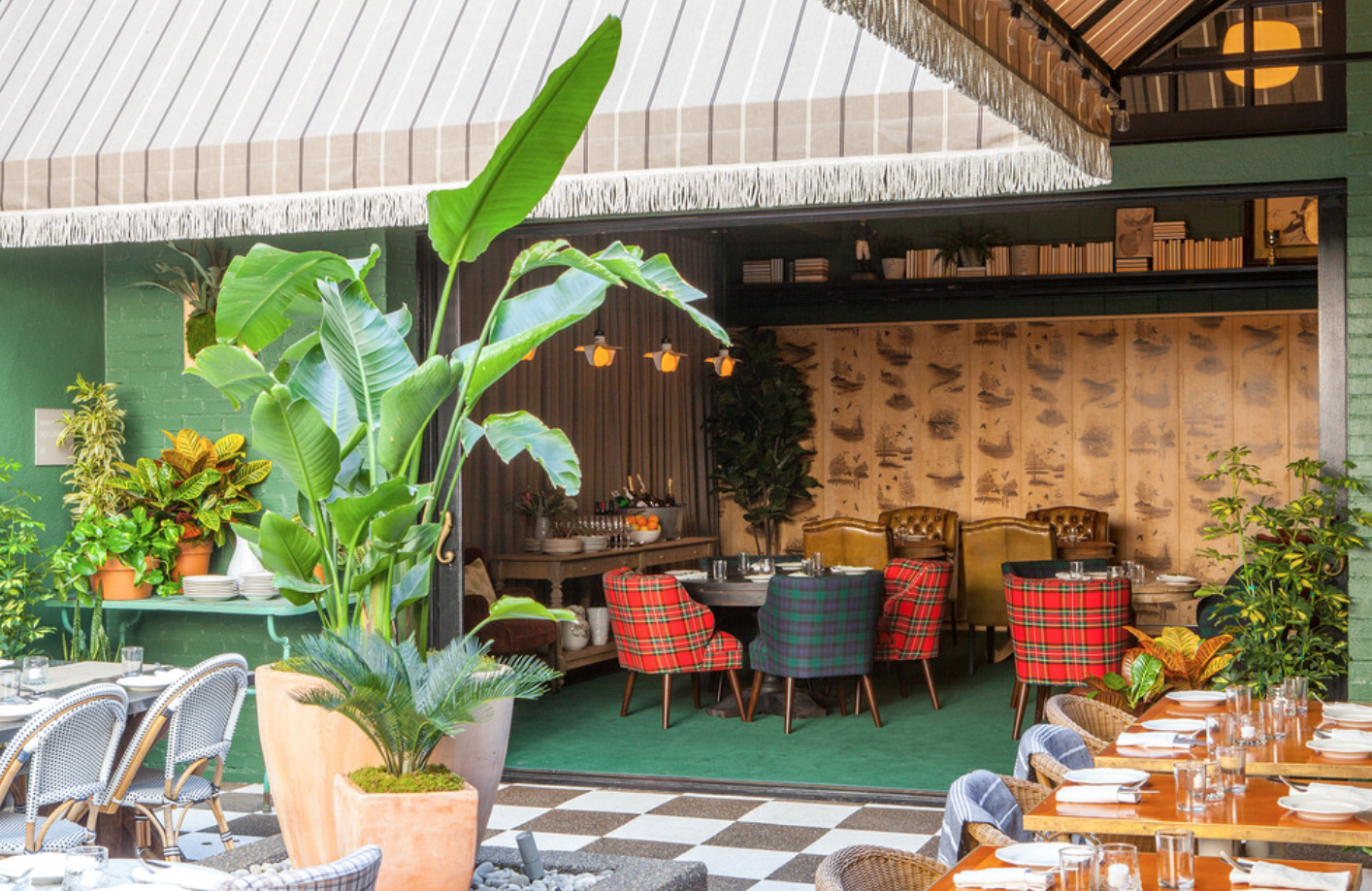 Also: windows that open, a great central courtyard café/restaurant and a bar where locals also come to hang for drinks and coffee and tap-tappings on laptops.
Hike on arrival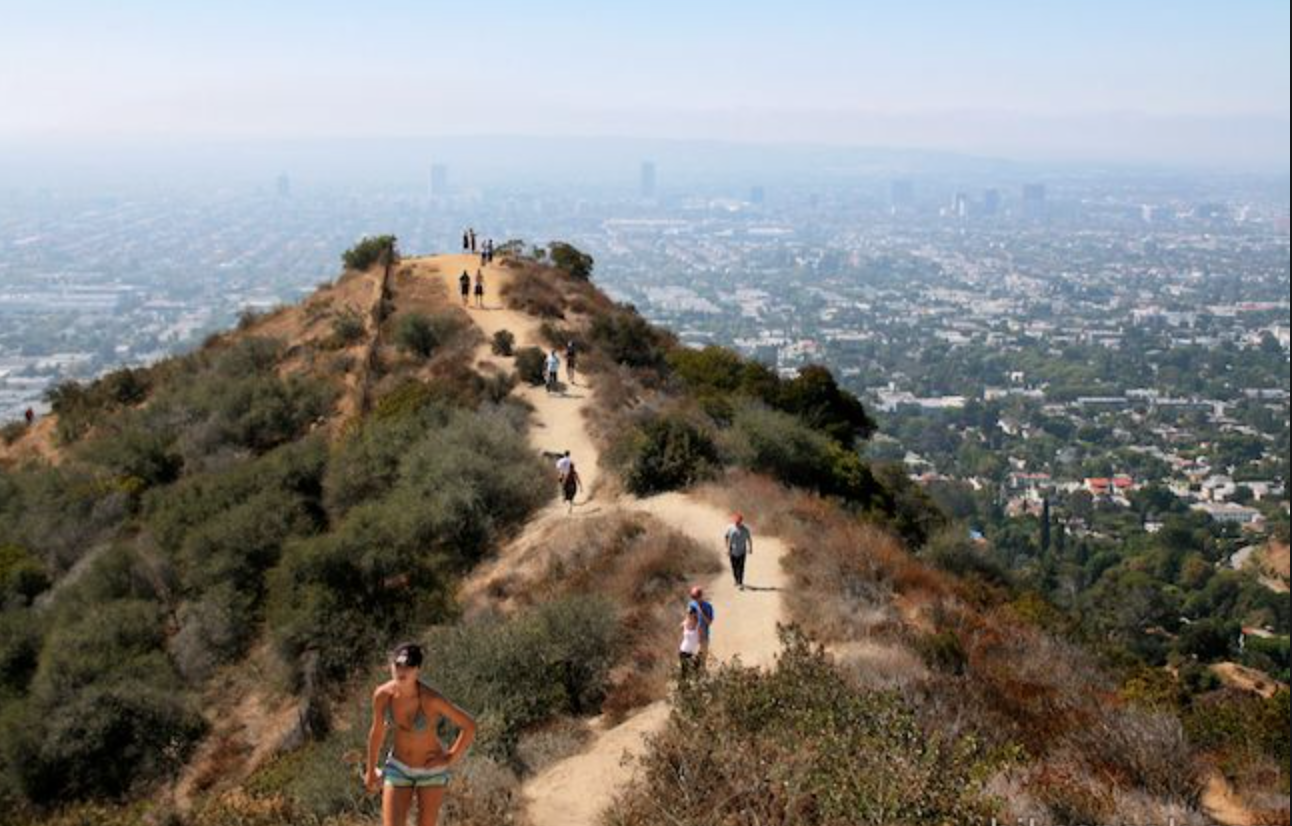 I always do a Runyan Canyon jaunt. The flight from Australia lands early. Since I'm jetlagged AF I go climb. It's clichéd. You run into celebs invariably. The view of LA gives (smoggy) perspective – you can see the Hollywood sign and Griffith Park. It screams, "Welcome to LA".
It's a short drive Park at the end of North Fuller. It's a 5km circular track. Go right if you like a great climb, left if gradual is more your thing. I did two laps, in each direction.
In the area, also try Griffith Park, stopping in at The Trails café.
Yoga at some point
Tantric yogais walking distance from PaliHouse. Infrared, tick. To music, tick. Mindful, vedic teachings, tick. It's owned by Hip-Hop mogul Russel Simmons. He bailed me up when I went to chat about my accent and crack jokes with me. I, of course, had no idea who he was until later. First class is free!
Real food eating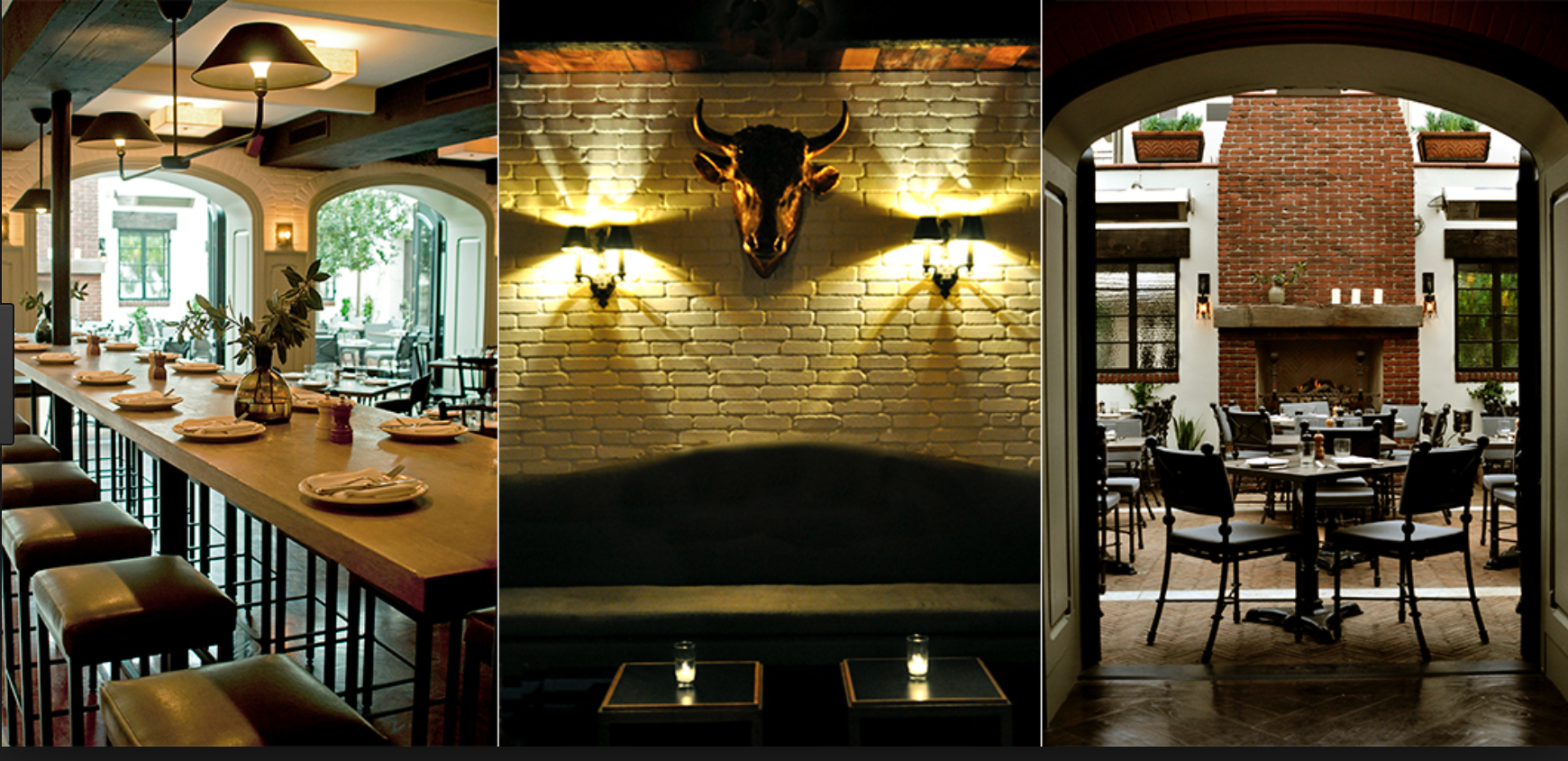 Stretch your legs and walk 25 minutes to A.O.C. Run by two women its been around since 2002 and rates as an LA classic. So much to say: totally cozy dining room with booths and communal tables and a leafy, patio. An open fireplace, lots of candles. The food is purely seasaonal and mostly meat and veg. I went the the farmer's plate, a jumble of roasted roots and chickory and chickpea puree with hints of cinnamon (I think) and burrata and hunks of grilled bread. And the XXX. The wines are all organic. The staff love their job. Just. Go.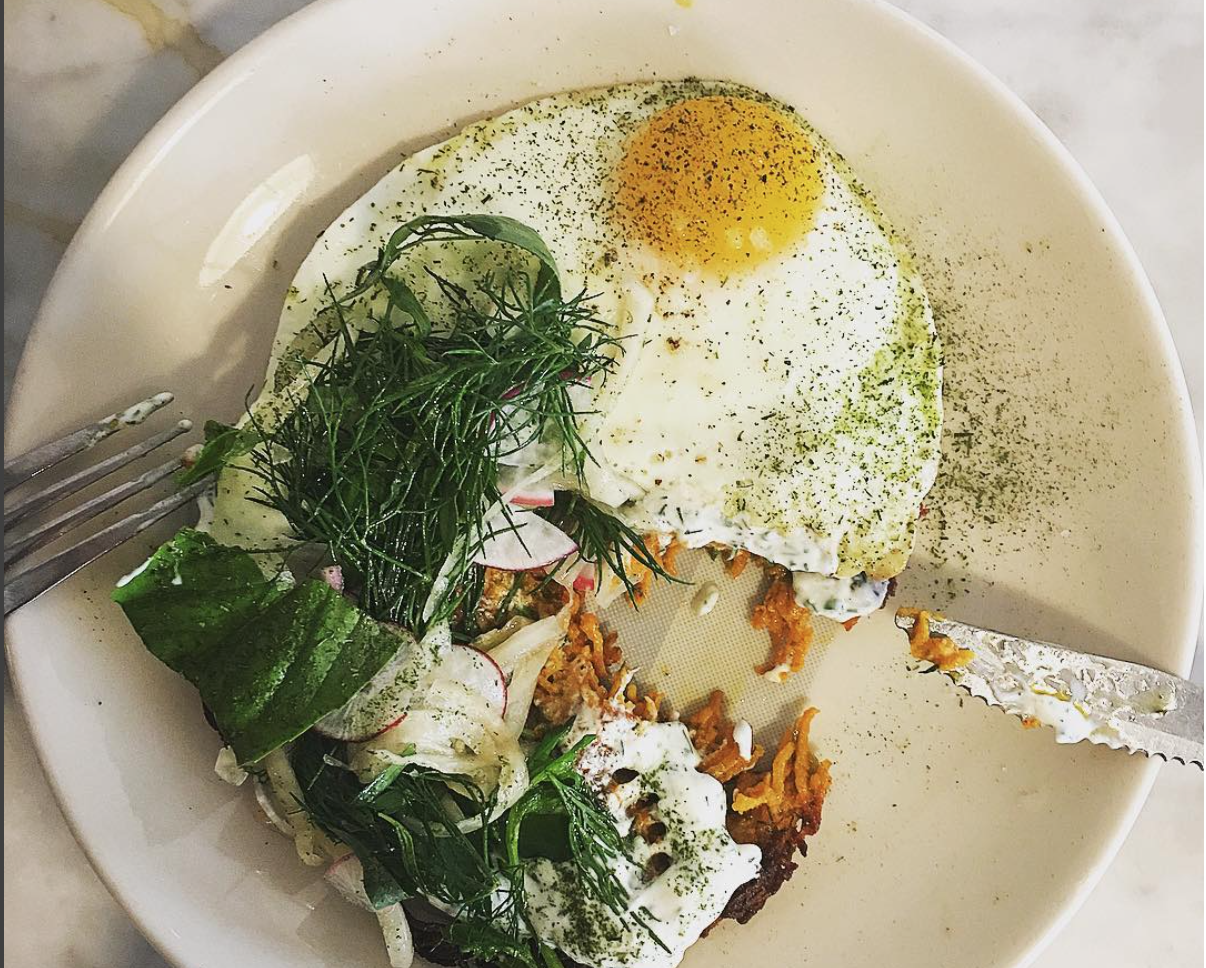 For breakfast or lunch try sqirl. I had the carrot socca with labna. It's a bit further afield but makes sense if you're en route to do Runyon Canyon, got to Set & Flow or head to Joshua Tree.
Ditto, yes, Café Gratitude in Larchmont. It's vegan and it's a bit gimmicky. But it's an institution for a reason – the dishes are fun and the veggie load-up is considerable.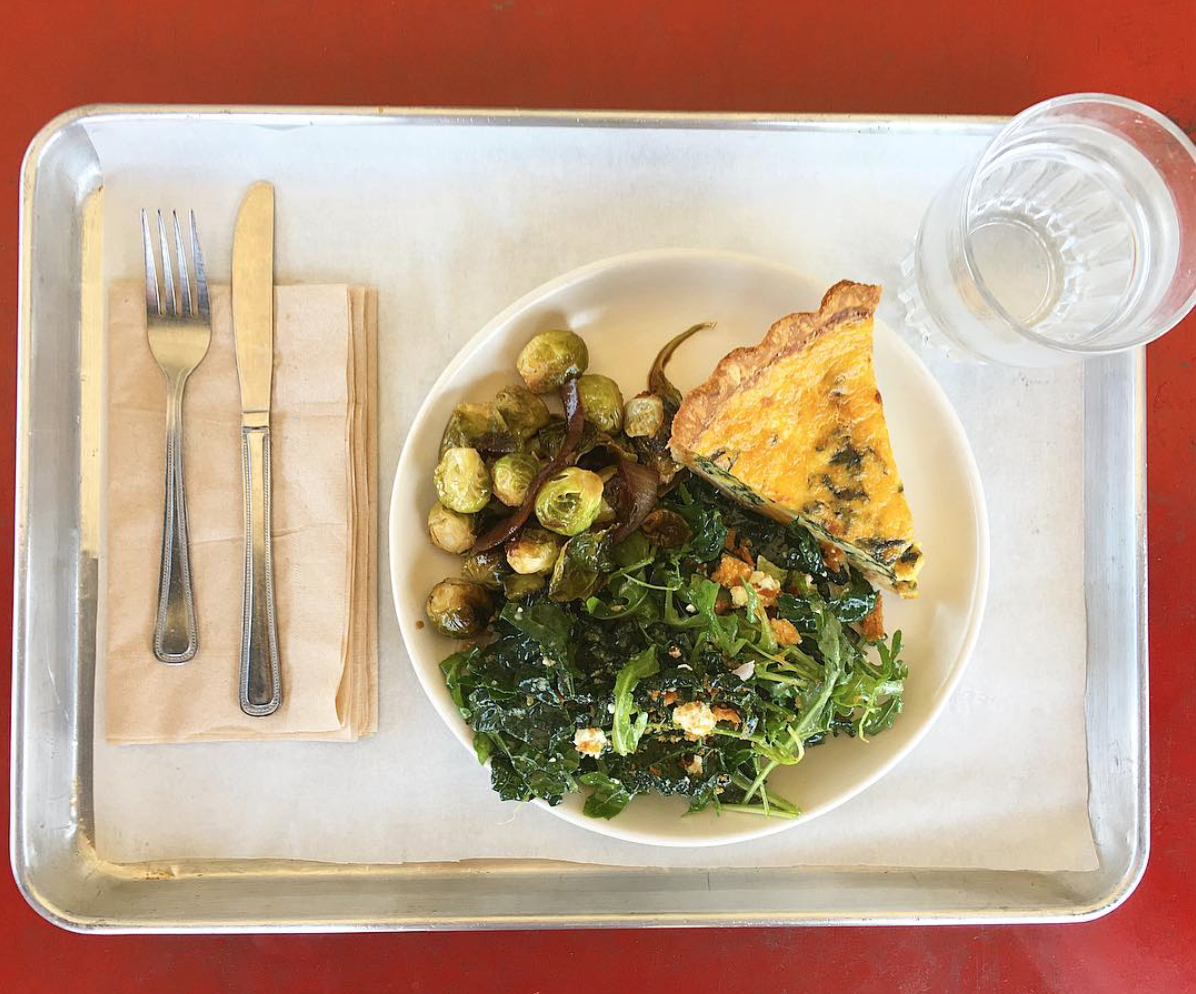 In a similar area, check out Forage. A nice sunny diner vibe, but one where you choose a protein and veggie sides from the counter. Love it, except for the fact it boasts sustainable credentials but serve their drinks in plastic!
Other eats that are closer to WeHo, I know to be great: My mate Tim swears by Inaka Natural Foods and Joans on 3rd. For coffee try Intelligentsia all over LA, but one near Forage (note: they only do pastries by way of food).
More new wellness
I have it on authority the following are best of the best in the area.
Do the Full Moon Circle Den Meditation. Or just try one of their other kooky classes.
Do Barefoot Bootcamp Class at Set & Yoga Flow, a mash up of yoga, Pilates and kettle bells in an infrared heated room
As always, feel free to add your suggestions to this…I'll build on the post so we can all use the resource.