I decided to produce this stuff a few years back, because, well, it made sense to. The good quality gelatin – for making panacottas, gummies, etc and that comes with amazing gut healing and digestive-aiding properties – came from South America (via the USA). Why couldn't we produce a version here using pasture-raised bones (that get chucked otherwise)? Yeah, so I made some. As many of you know.
When I Quit Sugar shut down it took a while for me to sort myself out, including finding a way to sell my gelatin again. Many of you asked about it. Anyway. We have a solution. The I Quit Sugar Gut Lovin' Gelatin is now available at Nourished Life where the lovely Irene doesn't charge for postage.
While you're over there you might also want to check out my toxin-free beauty kit that I put together with them.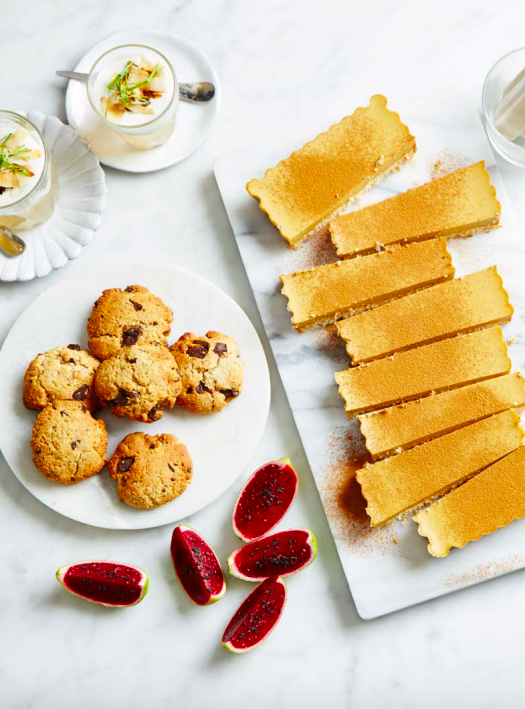 And if you're looking for gelatin recipes (for the marshmallow cups at the top and these treats above) there's a cookbook of pannacottas, cheesecakes, gummies (like the "watermelon" ones above), cakes, biscuits here. Oh, and I have a bunch of cakes and things in Simplicious Flow featuring gelatin. So you know.
Favourite gelatin recipe you'd like to point other people reading this to?