This week I try out "satisfycing" for size.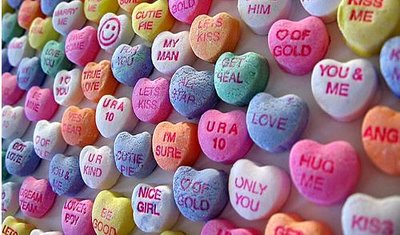 The inspiration for this week's reflection is the release of Lori Gottlieb's Marry Him: The Case for Settling for Mr Good Enough, the latest tome to tell women how to score a bloke. Gosh, and there we all were living life according to the 2004 self-help gospel He's Just Not Into You (the premise: don't settle for Mr Not Sure Enough).  How wrong can a girl be!
(As a bracketed aside, I wonder if the Mr Not Sure Enoughs can be lured back from the dating scrapheap to become Mr Good Enoughs? They might need to be!)
If you missed Gottlieb's controversial 2008 article in Atlantic magazine, on which the book is based, her throw-in-the-towel theory is this: women who get to 30 and haven't found Mr Right should choose a guy who'll simply "do the job". Single and now in her 40s, Gottlieb says she wished she'd settled for a "perfectly acceptable but uninspiring" man herself.  How, um, inspiring. Apparently Tobey Maguire thought so; he's bought the film rights.
Now, I'll say no more on the topic (if you can't say something nice and all that jazz). Except to say that this week it inspired me to revisit decision-making.