I'm thinking of a new name. For this blog (feel free to send suggestions?) and some other bits and pieces I'm working on. I like thinking of new names and marveling at other people's clever names. One's I've liked: I Peck Your Pun (fashion label), I Was Told There'd Be Cake (a book by …and what another great name…Sloane Crosley)…
Seth Godin writes some great stuff about how to name your business.
Wordoid is really cool. It takes a core word you like and comes up with combos, working to the number of letters and whether you'd like it to sound natural or a little f*cked up.
Some names I like. With wares to match: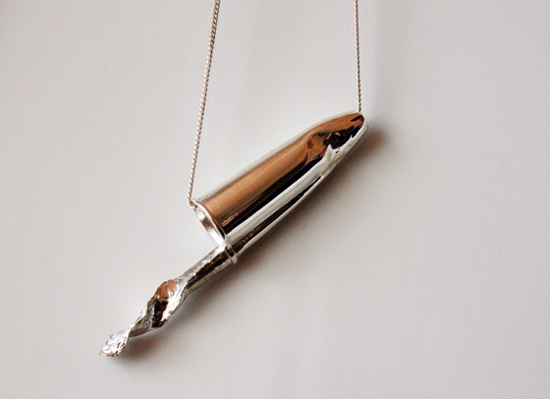 Chewed by Tuesday. This Melbourne designer makes these cool pen lid 'laces, available chewed or unchewed.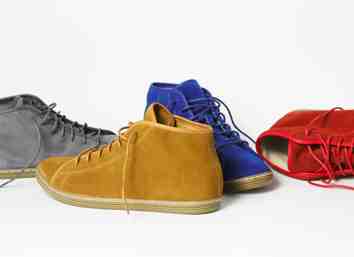 Shoe the Bear. A sweet Danish shoe label that's just arrived in Australia. So elegantly Scandinavian.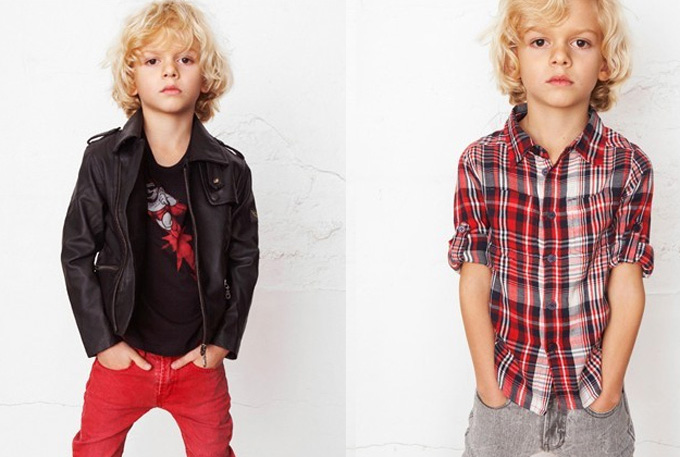 Finger in the Nose. A French kids' label, highlighted by my mate Bill at thecoolhunter.
Oh, but then there's this: IKEA's "Dave" laptop stand. A very cool stand. But Dave? Bit like calling a magazine Ralph.