I thought you might find this useful. A list of grammar tricks I found on Dumb Little Men…They've compiled a bunch of tips and exercises from an online writing lab.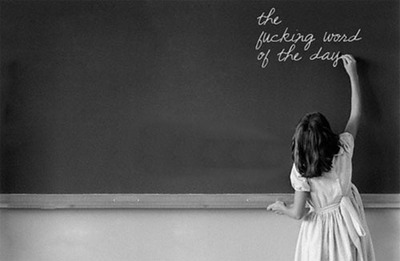 I know so many from my generation simply didn't learn grammar. I personally learned it when I studied French from a library text book while working in a pub in London when I was 18. Then, a few years later I did a journalism cadetship at the Herald Sun in Melbourne. I got obsessed by misplaced modifiers. Mostly I've just practiced and checked and got things wrong and been horrified when I've seen it in print and learned the hard way.
I've also developed pet hates. Like misplaced modifiers. And your's. Or when your not concentrating and you are found out.
What get's on you're goat?
Adjectives and adverbs
Nouns
Prepositions