Honesty corner: I've been trying to cheat the system and find a way to eat sugar-free chocolate. A cup of tea and chocolate at 3pm. Real tea. Fake sugar… sadly it's tougher than the idea suggests.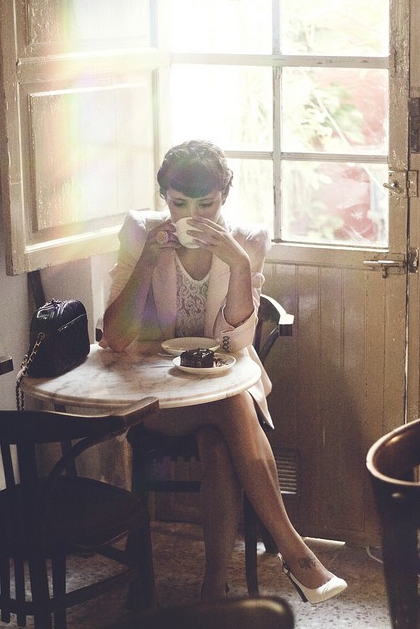 I figured there had to be one out there that was OK.
The fake chocolate scenario:
Loving Earth chocolate  contains agave, which is 90 per cent fructose. Which is not what you want to be eating. Health food shops are awash with agave-sweetened, "sugar-free" products. Be very aware!
Cocoa Farm chocolate is sweetened with Maltitol which is one of the common sugar alcohols. More on them in a minute. But note, they're bad.
So are any fake sugars OK? Yep.
Dextrose and glucose are both pure glucose, containing no fructose, so your body will detect it and process it.
The "maltos" – maltodextrin and maltodextrose. These are another variant of glucose, in a longer chain of molecules. When they hit your saliva, they break down to maltose, which is digested as if it were pure glucose.
Lactose – the sugar in milk products. Again, no fructose and surprisingly sweet once you're off fructose.
This is a list, from David Gillespie's "Sweet Poison Quit Plan":