I got pulled up by some of you here on this blog. For not crediting the pics I use on this blog properly. And to be frank, it made me squirm, because I'd kinda known it to be so…but had put the squirming on a shelf until I got my head around the best way to fix things. Time to come clean. Line in sand.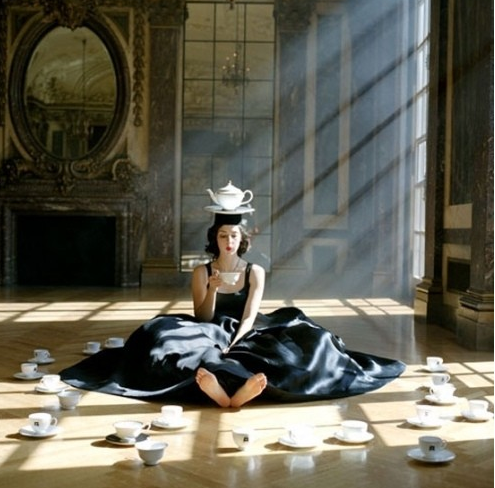 Where I've been able to I've inserted a credit. But some of my images get sent to me, or I find them on random email links where the credit has long dropped off. But I've been switching my ways…while trying to find the most efficient way to 1. save images I find 2. know which need crediting and 3. credit efficiently.
A few readers have recently sent in some tips as well, so thank you.
These are some of the tricks and tips I've discovered to help smooth out this crediting business:
Free Images:
Flickr's Creative Commons is a non-profit that offers an alternative to full copyright. Users attach the appropriate license symbol – there are four levels of licensing – to their flickr stream, and readers (potential image seekers, ie ME) can easily tell whether they are allowed to use the images, and at what level of creditation.