This is a quick post, just to alert you to a resource for buying fish because I think many of us feel in the dark as to which are best to buy and why.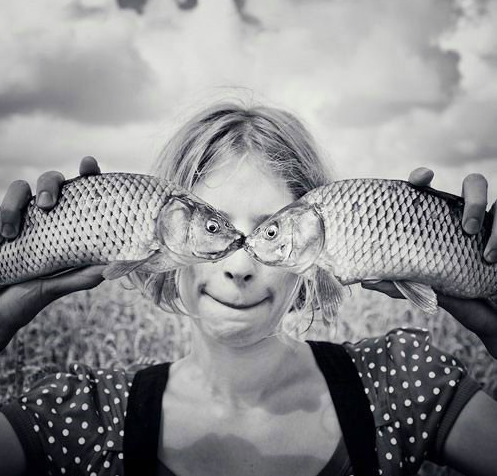 via pinterest.com
The Australian Marine Conservation Society (AMCS) have developed the first online sustainability guide for seafood consumers in Australia. It was developed in response to growing public concern about overfishing and its impact on our oceans and their wildlife, and is designed to help you make informed seafood choices and play a part in swelling the tide for sustainable seafood in Australia.
The guide lists fish according to 'better' option, 'think twice', or 'no'- which basically means don't eat it if you have a conscience.
According to the sustainability guide, some of the well-known 'better' options include