A little while back I finished making a TV show. It's a nutrition makeover show. It's called Eat Yourself Sexy. The premise is simple: I take 8 average Australian women and show them how to eat their way back to wellness in 8 weeks. It's all it takes. And they wind up eating MORE than they've ever eaten before. Here's a sneak look… and below some behind the scenes shots from the shooting of the promo.
[youtube]http://www.youtube.com/watch?v=LIbnt1wVGCg[/youtube]
Where can you see it?
Lifestyle YOU (Foxtel and Austar)
When?
August 25, 8.30pm
Why?
Because it's a show that spreads REAL eating advice and is wholly accessible and all about pointing at the telly and saying, "Wow, that's me, I do that" and, "Wow, that's not complicated or hard, I can make that change".
The women are mostly size 14-16, with kids and jobs (REAL). I swear, we see ourselves in all these women and their food and body dilemmas. We don't whisk them away and lock them in a house and put them through artificial boot camp misery…we do the overhauls in their homes, as they go about the rest of their lives. And the exercise is done in their backyard – no fancy Pilates props (REAL). And we don't feed the women lettuce leaves. They eat 1600-2000 calorie diets (the recommended amount)…it's just that it's all good, nourishing, healing, sexy food (it's not called Starve Yourself Sexy).
I also share a lot of my little tips and tricks for easier, healthier eating and Emma the nutritionist puts her recipes up on the website for you to download later.
It's a simple little show. No croquembouche challenges. But it's REAL and it helps us live better lives. AND it's not just about losing weight. The funny thing is, at the end of the eight weeks, all the women comment most excitedly on the same thing. Not the weight they've lost (which is considerable). But their energy and clarity. They feel good. Their bowels are working. Their skin glows. They hop up stairs. They have shape. And they've managed to eat themselves young (we do cellular bioimpedance tests that test how old their bodies are …you can read about that here.)
Anyway. Watch. And let me know your thoughts.
Here's some pics Jo took during the shooting of the promo a few weeks back…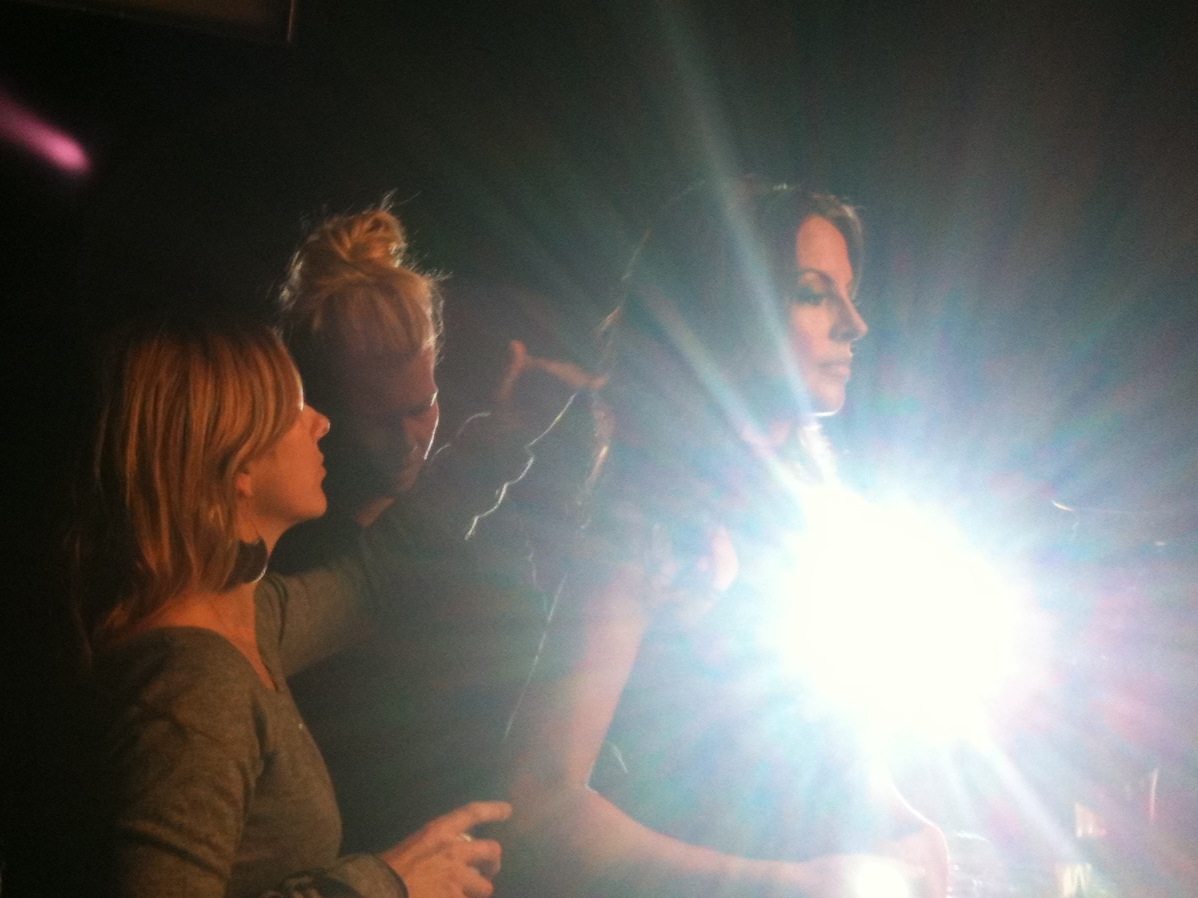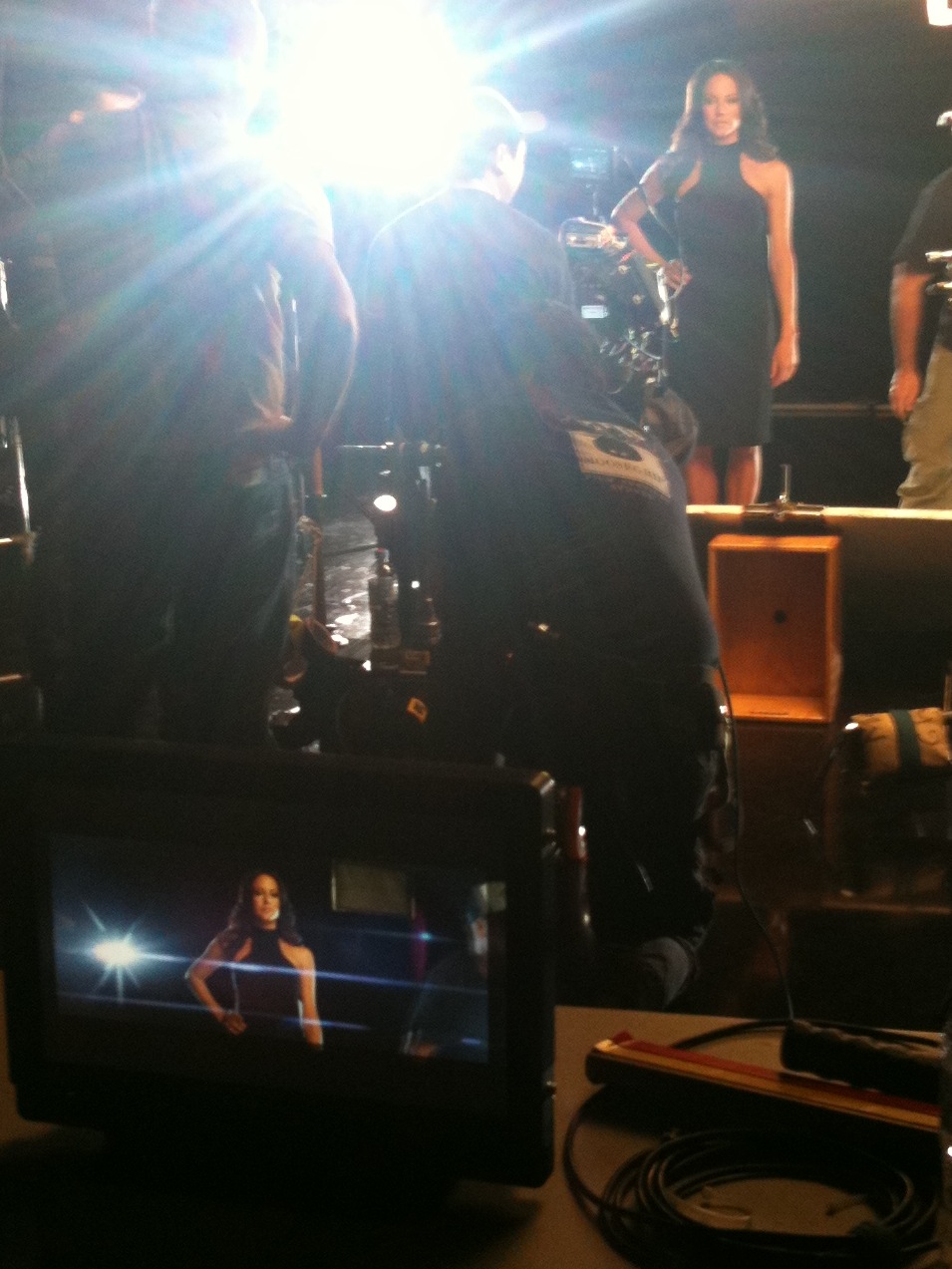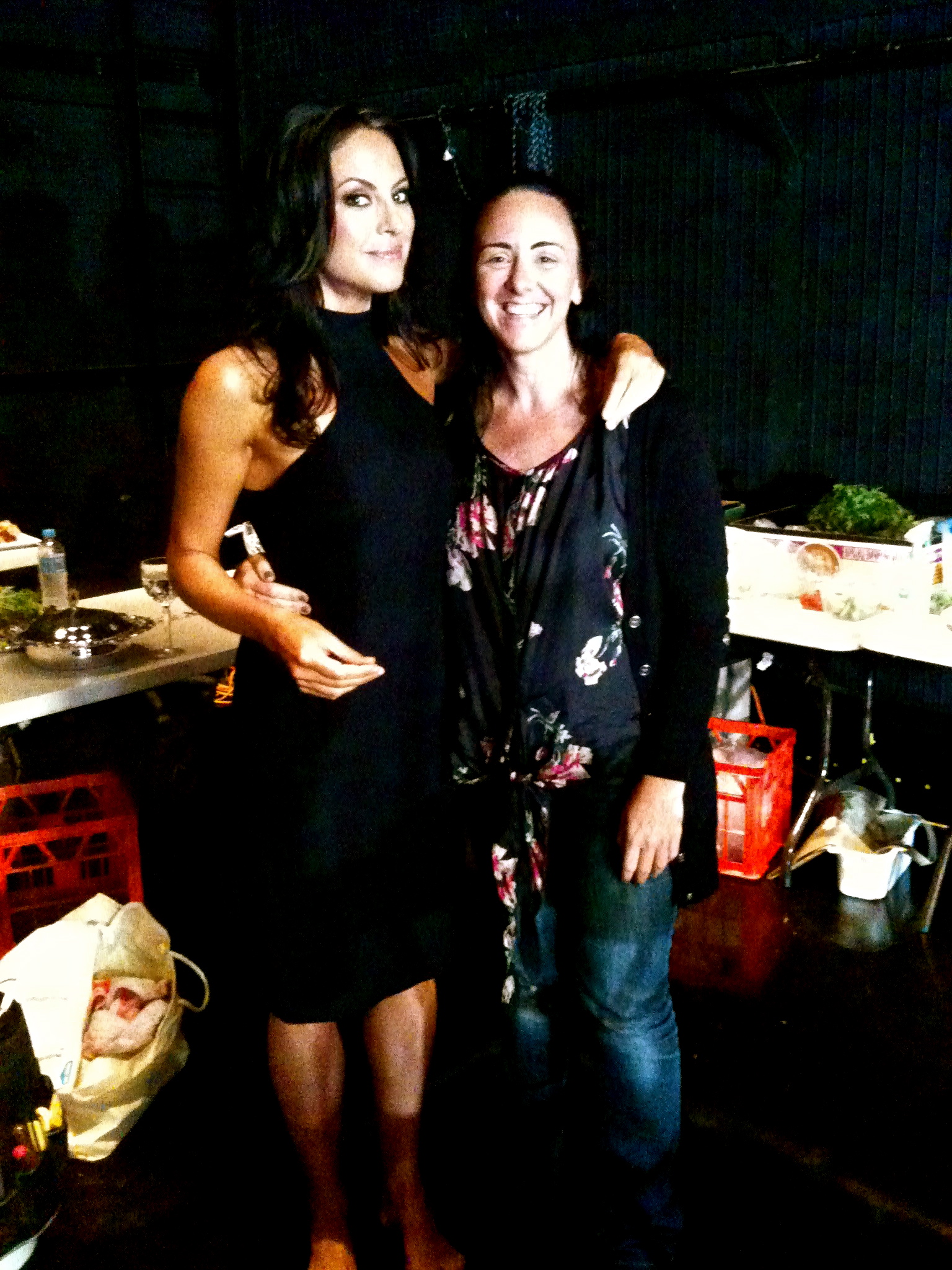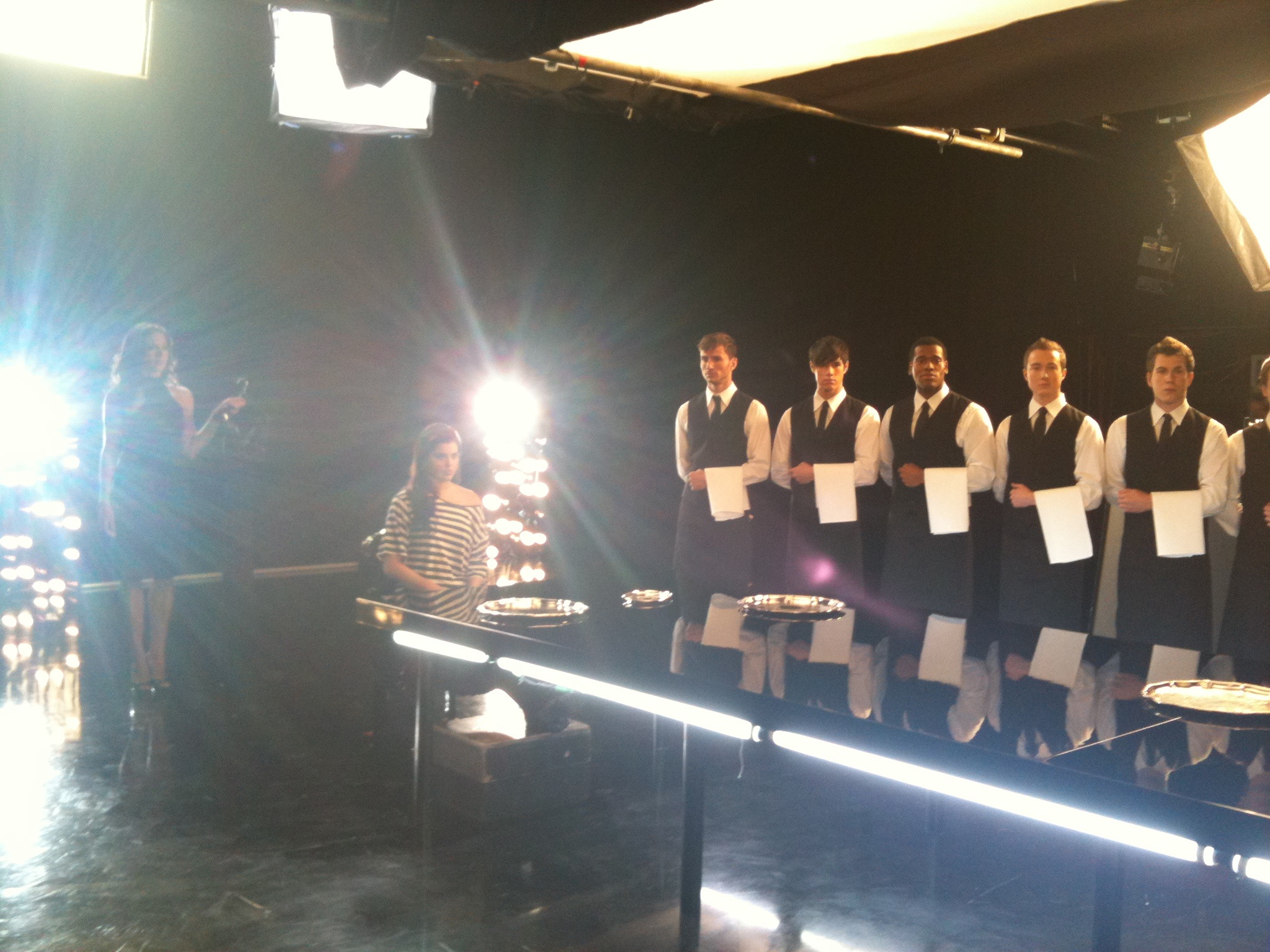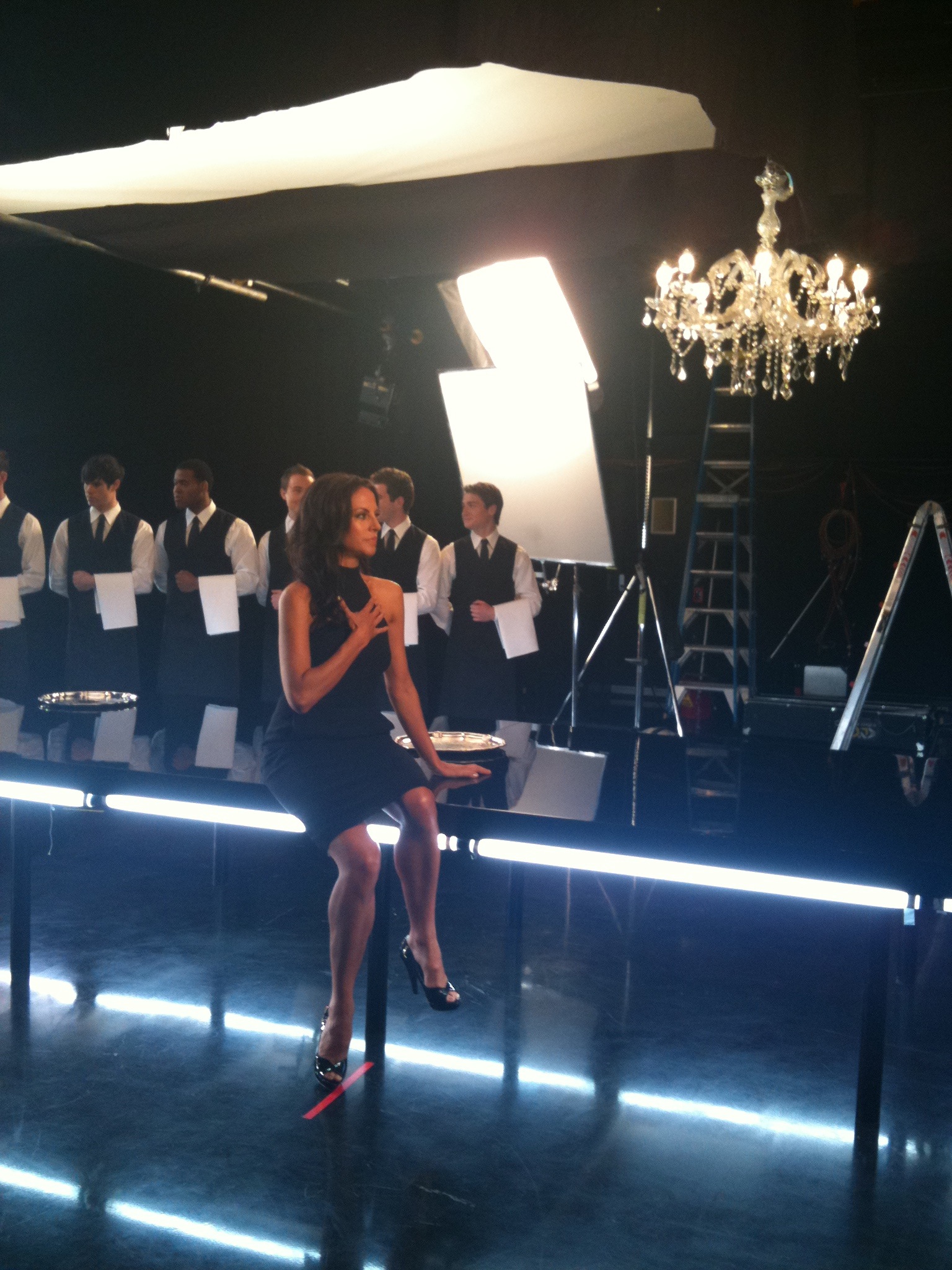 [youtube]http://www.youtube.com/watch?v=LIbnt1wVGCg[/youtube]