Frankly, I'm bored. Mostly. Not of life. But of my ways. I want to live more, I want to live life more fully, I want to engage. I cry this out from my very being sometimes. But I default often to pastimes and company that are not always full of growth. You too?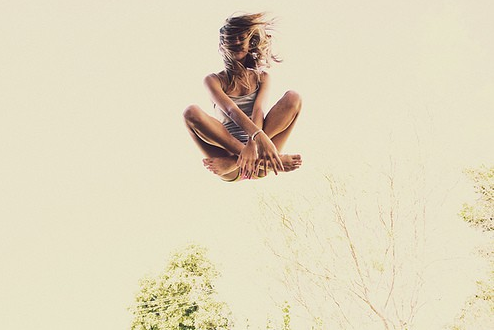 Frankly, again, I'm crying out for intimate relationships with big minds and hearts. I want true relationship. I want to relate. And be intimate.
It's been too long. Honestly. I'm being frank here.
Now I say all this as a preamble to a concept that my meditation teacher Tim and a few others have devised, that you might be interested in. On Wednesday next week The Conscious Club launches in Sydney – a night of real chats, real thinking, real food with folk after same. In the founder's words:
The Conscious Club was born of the ever increasing desire of many to enjoy a social outing that was fun, social, informative and uplifting in every way.

Devised by Tim Brown, Gary Gorrow and Lee Te Hira on the basis that they and so many of their friends were tired of going to the same old pub or club, yelling at each other for a number of hours before coming home with a hoarse voice and a hangover and nothing to show for it they devised The Conscious Club.

"The idea was everyone is going out to clubs and getting UNCONSCIOUS, so we thought we would create a club where you could have a fun night out getting CONSCIOUS!"
The deets:
Wednesday. In Bondi. 6.30pm. $30, including dinner. I'm guessing the crowd will be 20-40-somethings, with interesting spirits to share. Sadly, I can't go, but for more info, go here.
Let me know how it goes. I'd bloody love to be there. While we're at…perhaps you know of some conscious gatherings with minds seeking same in your area that you'd like to alert everyone to? The space below is all yours….