Frankly, I'm bored. Mostly. Not of life. But of my ways. I want to live more, I want to live life more fully, I want to engage. I cry this out from my very being sometimes. But I default often to pastimes and company that are not always full of growth. You too?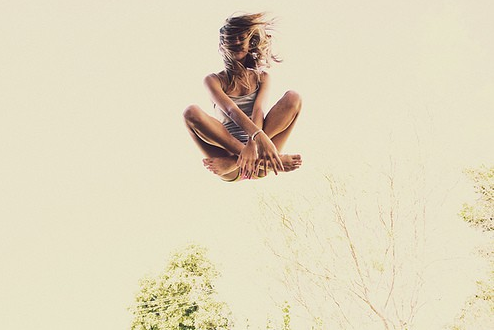 Frankly, again, I'm crying out for intimate relationships with big minds and hearts. I want true relationship. I want to relate. And be intimate.
It's been too long. Honestly. I'm being frank here.
Now I say all this as a preamble to a concept that my meditation teacher Tim and a few others have devised, that you might be interested in. On Wednesday next week The Conscious Club launches in Sydney – a night of real chats, real thinking, real food with folk after same. In the founder's words:
The Conscious Club was born of the ever increasing desire of many to enjoy a social outing that was fun, social, informative and uplifting in every way.