Oh goodness, it's a month to Christmas. I have the smell of pine needles in my nose, the taste of prawns and cherries in my being (both staples at our Christmas lunch), and I'm priming myself for the after-lunch delirious wrestle with my brothers.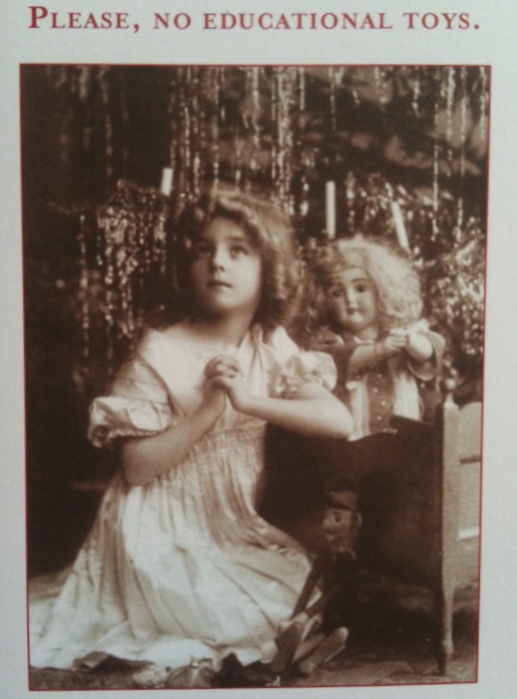 image via Shannon Martin cards
I'm not a big fan of mass present-buying. Consumerism is something I actively avoid. All that said, gift giving is lovely, especially if it's mindful. So I've decided to share some ideas I've accumulated over the year: products that grabbed me, or are mindfully made and have a touch of quirky expression to them, or are made by friends of this blog. I've even secured a few special offers for readers on this blog. Happy Crazy Season!
1. exfoliating cleansing bar by Miessence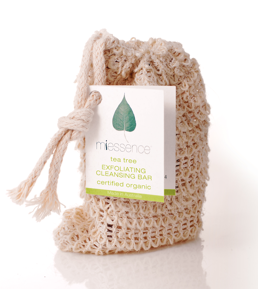 Something for your brother: $9.95. I love this exfoliating Cleansing Bar ( in both geranium + tea tree). Soap-on-a-rope that's good enough to eat, making a simple, all-round gift. Miessence products are possibly the most legitimately toxin-free products on the planet. EWG's cosmetic database rates it in their top 5 brands and it's a local (Queensland) company run by one very passionate Narelle.
As a lovely Noel gesture, Narelle is offering readers here 30% off any Miessence purchase over $100 (buy a few soaps for friends and family!). Details here, and make sure you use the code SWB, from December 01 – 25.
2. handwoven mexican throws by Table Tonic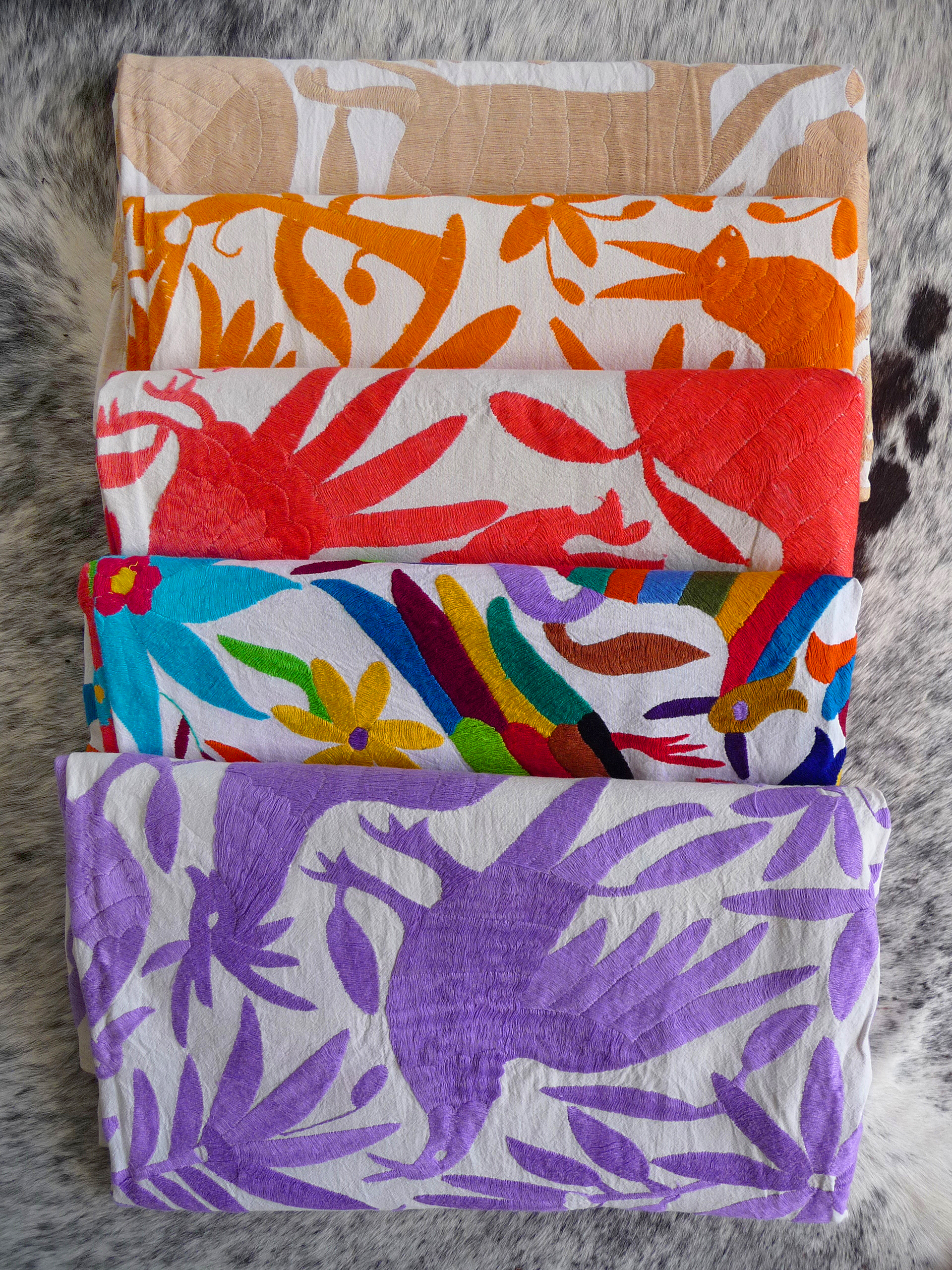 For your partner: from $449. Lou, the very talented designer behind Table Tonic, has been a big supporter of this blog over the year and I'm a massive fan of what she does on her site. When I was editor of Cosmpolitan, she was creative director and designed my covers. So I'm indebted to her for enduring my Capricornian pedantism. These Suzani throws are very pretty. Lou describes them thus:
"The Mexican Suzani throws/bedspreads are made by a native Mexican ethnic group, known as "Otomi", in the state of Puepla. The yarn is bought by the native people at their local stores in Puebla and the base cloth (or 'manta') is hand made, according to ancient traditions, from natural, eco-friendly materials. By purchasing this Mexican folk art, you are supporting a native group and their traditions."
She's giving 15% off everything on her site to readers – just use the coupon code 'SARAHTONIC ' at checkout.
3. linen beach towels by Boatshed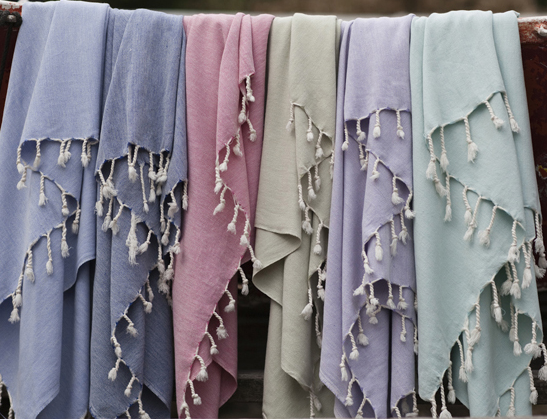 For your mum or best mate: $70. My friend Amber and her best mate set up this little towel business. The concept is this: a towel you can carry as a wrap or sarong or scarf when you flip-flop down to the beach, that doubles as a towel. Lovely and lightweight, I use mine every day. You can buy them here.
4. natural almond oil mascara and natural tinted rice powders by Ere Perez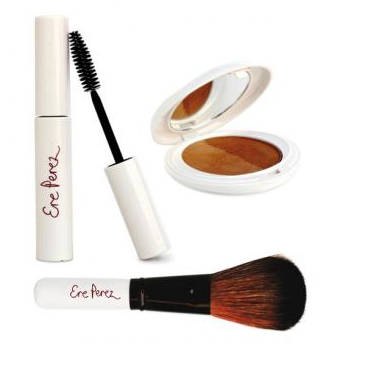 For your Mum: natural almond oil mascara $28.95 and natural tinted rice powder $37.95. This mascara and powder are the only beauty products I now use. Toxin-free. Clean. Simple. Effective.
Ere has also offered a Free Natural Powder Brush worth $33.95 to readers when you buy an Almond Oil Mascara and a powder here. Click here.
5. Bonita crocheted shorts from Spell Designs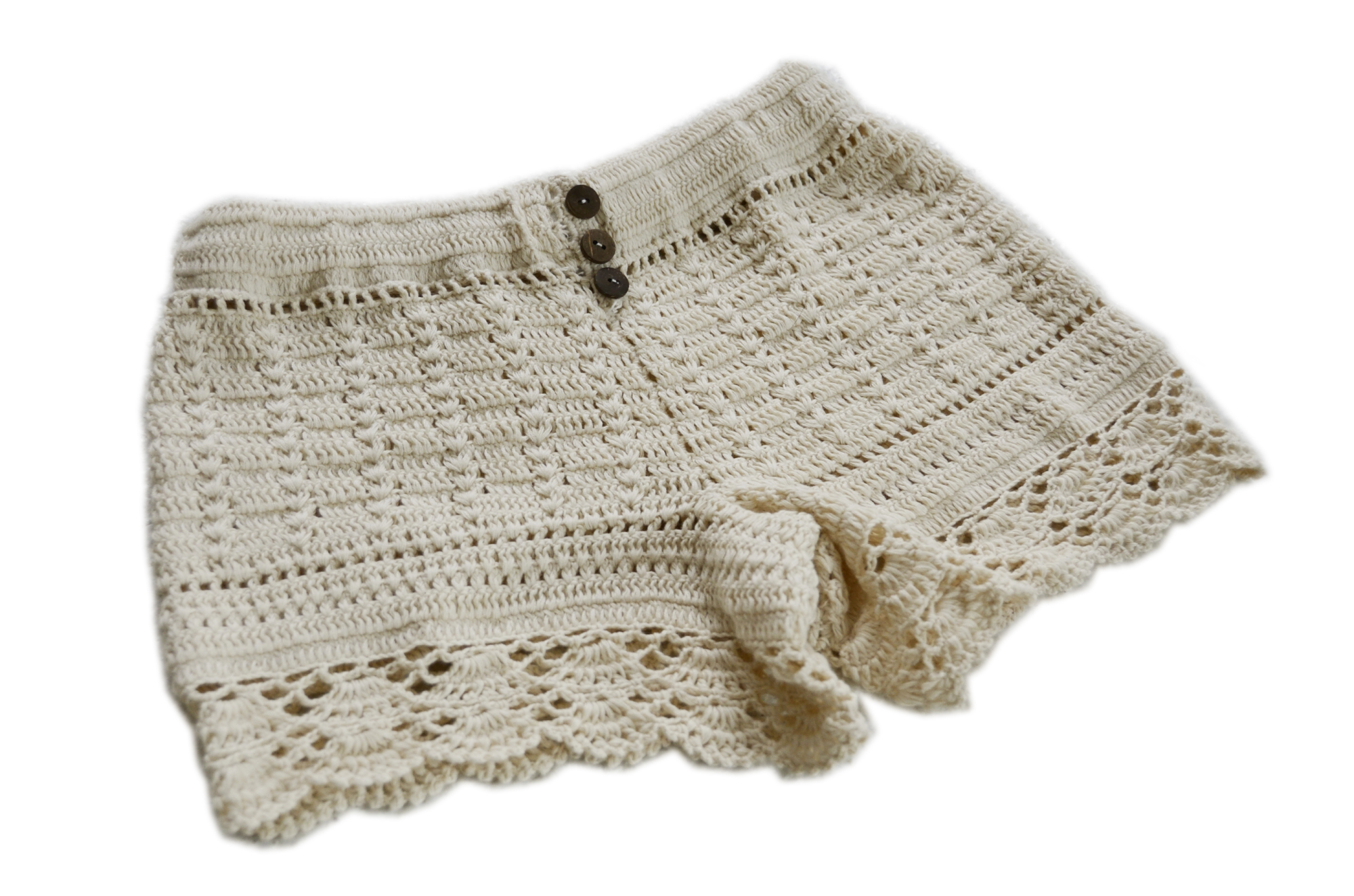 For your sister: $49. Spell is a gorgeous Byron-based company with a gypsy girl aesthetic,  Lizzie who runs the label with her sister has become one of my favourite locals, and these crocheted shorts are crying out for a pretty bikini and a big shirt thrown over the top. Buy the shorts here.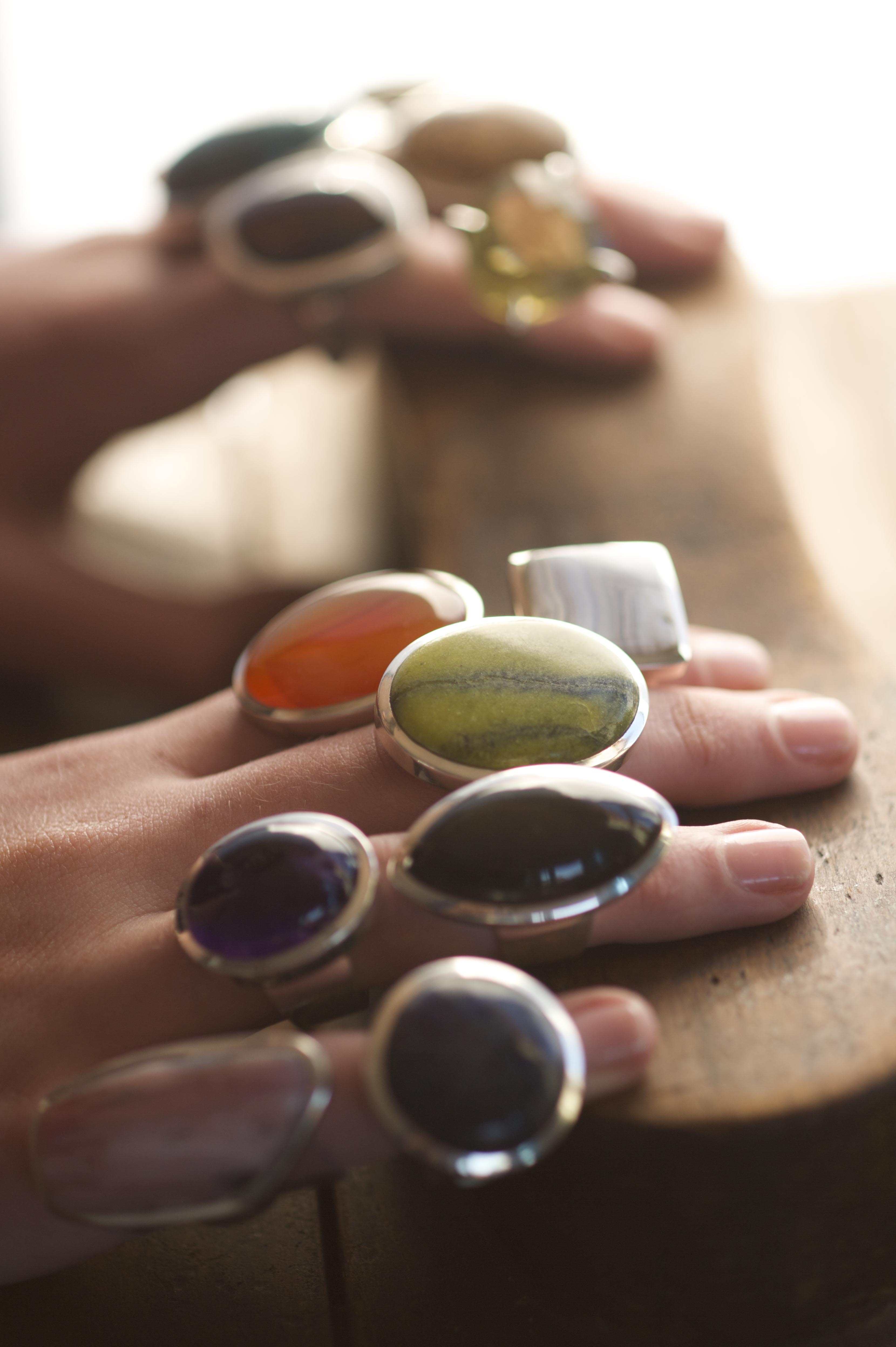 For the special person who helped you out this year: $160 – $280 This is a lovely idea…Eilish contacted me a while back and sent me one of her stones as she felt I needed some special healing. I was really very touched. And it got me thinking what a nice gesture it is to give a stone to someone who you want to reach out to and just say, "thank you" or "I see you" or "I care". Eilish recommends "rose quartz which is all about love – giving it and receiving it", "chalcedony which is an auric balancer and about bringing harmony to groups – many families need this at Christmas time" or "citrine, which carries the energy of the sun. It is the stone associated with success and abundance. Balances the yin-yang energy to manifest and align your energies with your higher self. Abundance and success can be love, luck, wealth, happiness."
 All pieces come in a lovely box tied with a ribbon and includes a card telling you about the stone's emotional, spiritual and physical qualities with instructions on how to cleanse and activate the stone so you can work with its energies.
Shashen Jewel's is offering readers a special selection service – simply email [email protected] with the gesture you want to share and Eilish will help select the perfect stone and will share a special intention you can pass on to your special person. She's also offering 20% off and free shipping when you use the code SWX11 (valid until Jan 01/2012)
In addition, Eilish donates 20% of all sales to a charity in India called Nanhi Kali that educates girls. Which is just lovely.