Oh goodness, it's a month to Christmas. I have the smell of pine needles in my nose, the taste of prawns and cherries in my being (both staples at our Christmas lunch), and I'm priming myself for the after-lunch delirious wrestle with my brothers.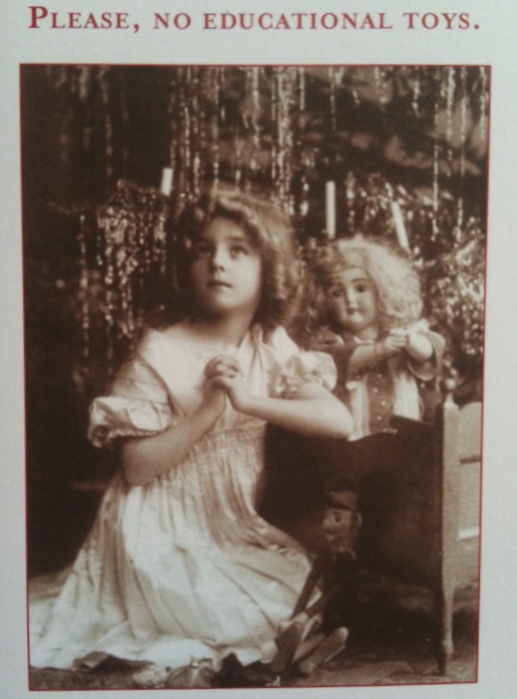 image via Shannon Martin cards
I'm not a big fan of mass present-buying. Consumerism is something I actively avoid. All that said, gift giving is lovely, especially if it's mindful. So I've decided to share some ideas I've accumulated over the year: products that grabbed me, or are mindfully made and have a touch of quirky expression to them, or are made by friends of this blog. I've even secured a few special offers for readers on this blog. Happy Crazy Season!
1. exfoliating cleansing bar by Miessence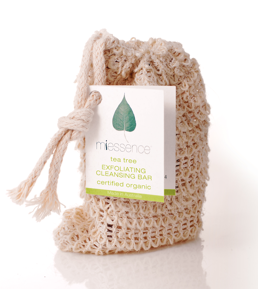 Something for your brother: $9.95. I love this exfoliating Cleansing Bar ( in both geranium + tea tree). Soap-on-a-rope that's good enough to eat, making a simple, all-round gift. Miessence products are possibly the most legitimately toxin-free products on the planet. EWG's cosmetic database rates it in their top 5 brands and it's a local (Queensland) company run by one very passionate Narelle.
As a lovely Noel gesture, Narelle is offering readers here 30% off any Miessence purchase over $100 (buy a few soaps for friends and family!). Details here, and make sure you use the code SWB, from December 01 – 25.