Perhaps you've finished off at work? Perhaps you've done the shlepp back "home" to the parents and are a little bored? (Raining much in your neck?) Perhaps you're dreading the mince pie/pudding/platters of lollies and Jatz onslaught and want to contribute a few edibles of your own…These might provided some inspiration. Jo and I have compiled a few All-Timers: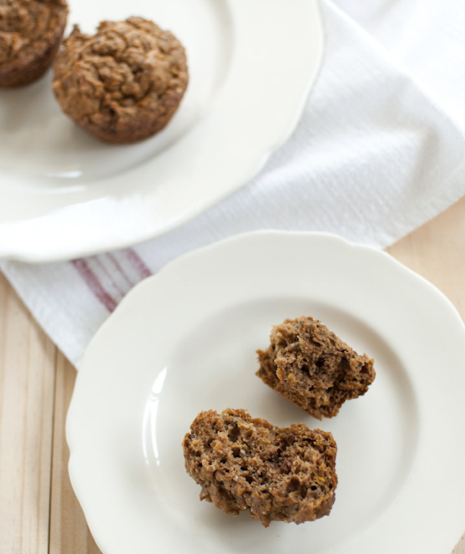 pumpkin chia muffins
Oh, it's just snacks, snacks and more snacks…whip up a batch of these for those "anyone want another Iced Vo Vo" moments. The full recipe is here.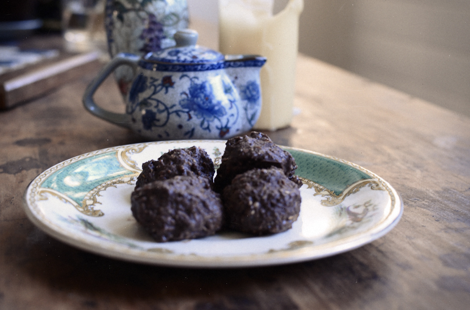 chocolate (sugar free) nutballs
Sugar free, indulgent, totally healthy, simple-to-make-so-mum-won't-get-anxious-you're-taking-over-the-kitchen. Get thee to a health food shop and play! You can find the full recipe here.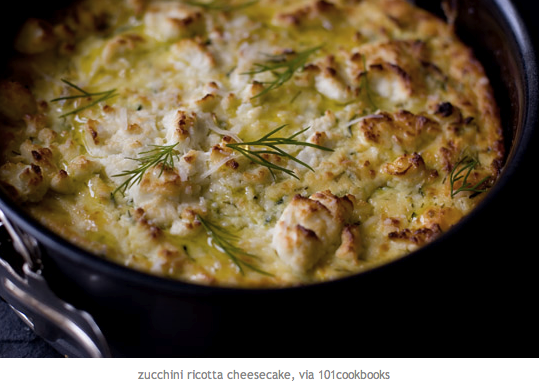 zuccini cheesecake
Own Christmas morning brunch with this ripper. Find the full recipe here.
You might also like these gluten-free Christmas ideas here and here.
While you're there…what's your Christmas food? My house, it's muscatels and lychees. An annual treat…although I think Mum still rations them out.