Join my 8-week I QUIT SUGAR reboot program kicking off January!
It'll be easy + not-boring-at-all + it WILL work

I get a sense that a few of you are thinking they'd like clean up their insides after the year that was. And, of course, the indulgent I-can't-cope-with-being-discplined-right-now-I'm-too-exhausted Christmas and New Year we're about to give in to.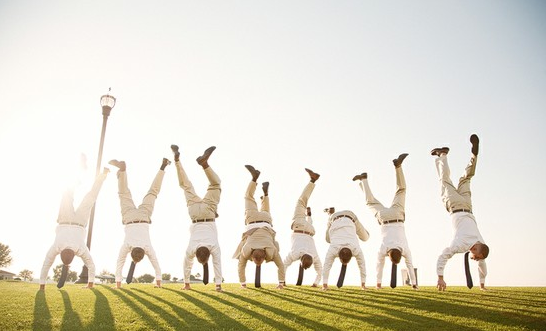 2011 was harrrrrd. And lots of stuff built up, don't you think? We were also so very harsh on ourselves this year, frantically trying to cope and not really being mindful of how we were treating our bodies. So, we're a little gunked up, addicted, heavy, stuck.
If this sounds like you, what do you reckon of this:
In January we'll be kicking off a program for everyone keen to start the I Quit Sugar program as a New Year commitment. If you've been procrastinating about getting on board, now might be a good time.
This is how it will work:
* Simply buy the I Quit Sugar ebook for $15 here.

* Start any time in the first week or so of January. No stress. Once you're ready.

* Each week I'll answer your questions as they come up. Ask dumb ones. Smart ones. All cool.

* I'll also be holding a webinar where you can fire off your wonderings at me. Anyone who's already bought the book or started the program is free to join in, too.