Last week the gorgeous Fuzzy, aka Faustina Agolley, was visiting and cooked a Chinese New Year banquet for a bunch of us. When I tweeted about the dumplings I got asked for the recipe…so Fuzz and photographer Marija Ivkovic set to working up these instructions for everyone.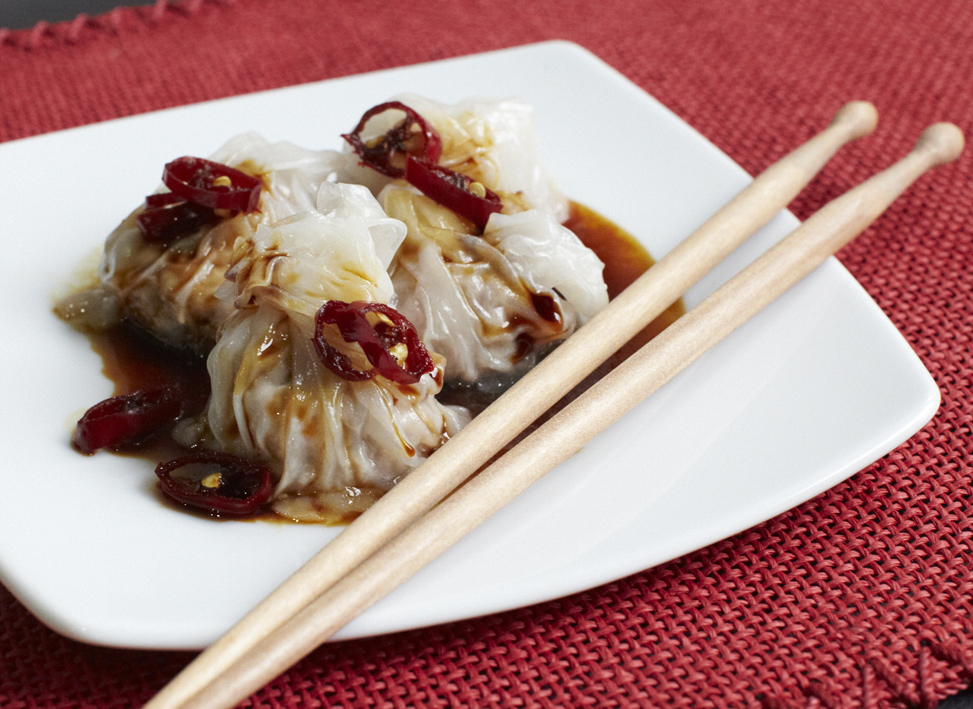 Fuzzy and I actually met via Twitter. I'd read something she'd posted about being grateful for the death of her Dad as a young child. I commented. She replied. We've stayed in touch since. Her joyous energy always makes me smile.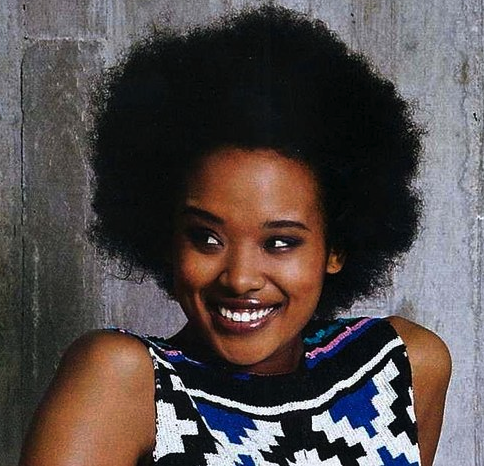 Faustina says: Happy Chinese New Year! I've been GF for about 8 months now and have loved making dumplings in the past. With CNY, I wanted to revisit my love for dumplings by changing the regular wheat wonton skins I used to use with rice paper. Hoorah! It worked!

* You can switch up the mince and added ingredients to your liking e.g. if you like prawn dumplings substitute pork mince with prawn mince and add shredded carrot with a splash of fish sauce, and if you like chicken dumplings switch to chicken mince and add cooked sweet corn kernels.
gluten free dumplings
500g Pork Mince
1 garlic cloved chopped finely
3cm nub of ginger chopped finely
1 bunch of coriander washed thoroughly finely chopped including the root
A tiny splash of tamari soy sauce
A few drops of sesame oil
A tiny splash of peanut oil
Season with salt and pepper
A packet of small rice paper approx. 6 ½ cm in diameter
Sauce
Tamari Soy Sauce
Chopped up Chilli
Line your bamboo steamer with with baking paper and drizzle the paper with olive oil so the rice paper doesn't stick
Mix up the mince with the rest of the dumpling ingredients
Pour some hot/warm water into a bowl dip the rice paper into the water til soft
Place rice paper onto a plate and place 1 tablespoon of dumpling mix in the middle
Gather the rice paper around the dumpling mix and twist the top of the dumpling to make a money bag shape
Place your dumplings into the bamboo steamer make sure they don't touch one another otherwise they'll stick
Place your bamboo steamer on top of a pot or deep fry pan of boiling water and steam for 5 minutes
Serve with chilli soy sauce in steamer immediately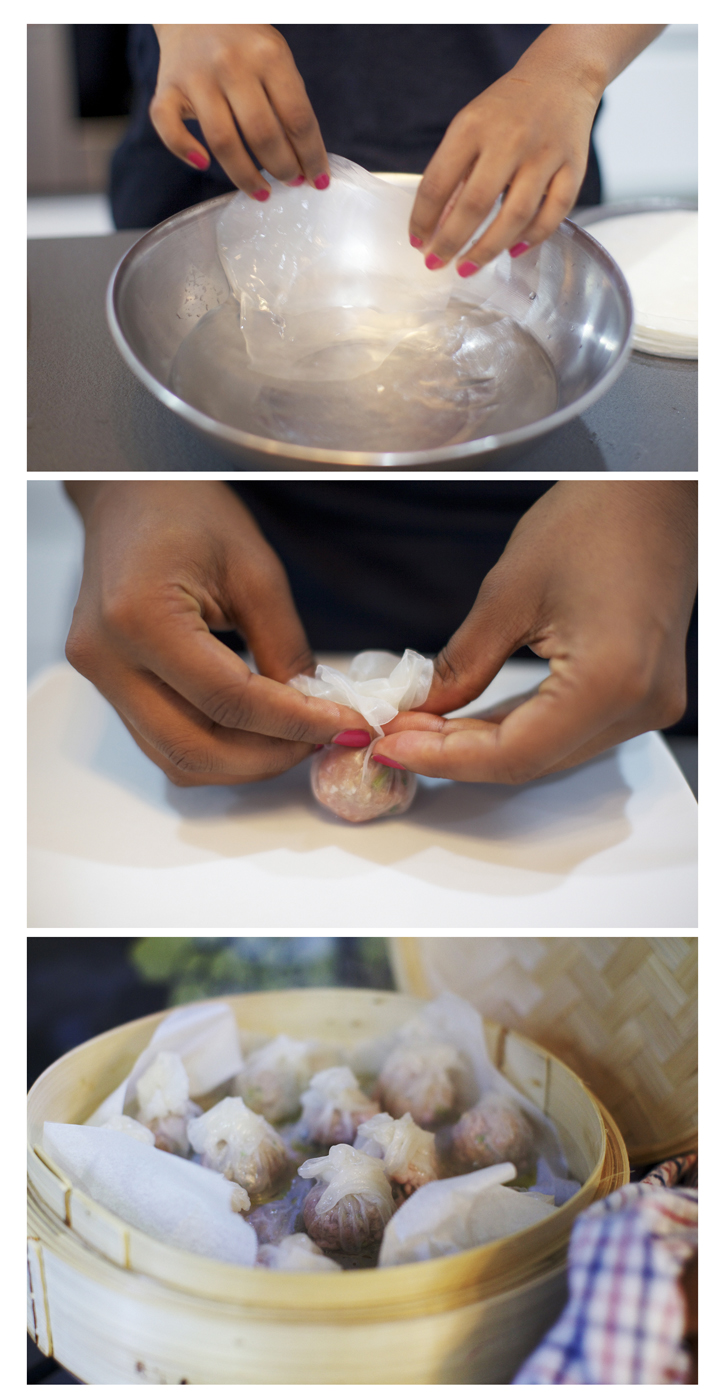 You can follow Fuzzy on twitter, or facebook. The gorgeous images are by Marija Ivkovic, a very smart, very funny Melbourne photographer with some FO business cards that have magical man-pulling abilities. You can find her here.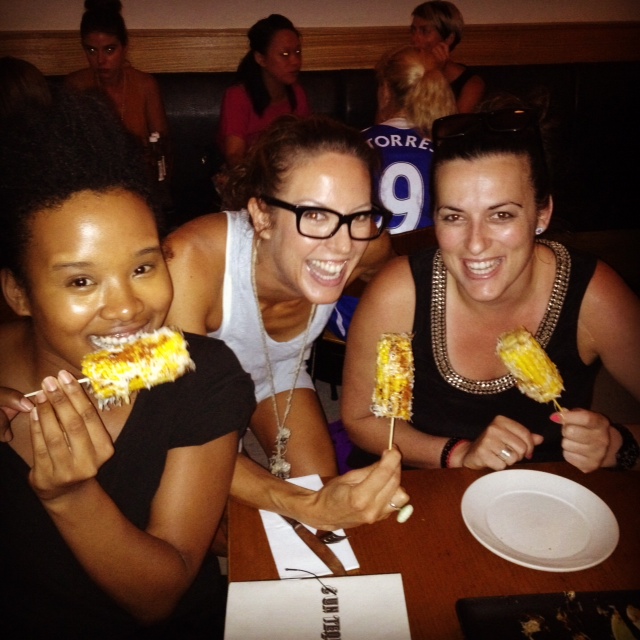 Here we three are in Melbourne last night. We had dinner together at Mamasita. We were this (—–) excited about these corn cobs (which everyone in town just has to tell you to try). FYI: everything – I REPEAT EVERYTHING – on the menu is 100% gluten free!