Last week the gorgeous Fuzzy, aka Faustina Agolley, was visiting and cooked a Chinese New Year banquet for a bunch of us. When I tweeted about the dumplings I got asked for the recipe…so Fuzz and photographer Marija Ivkovic set to working up these instructions for everyone.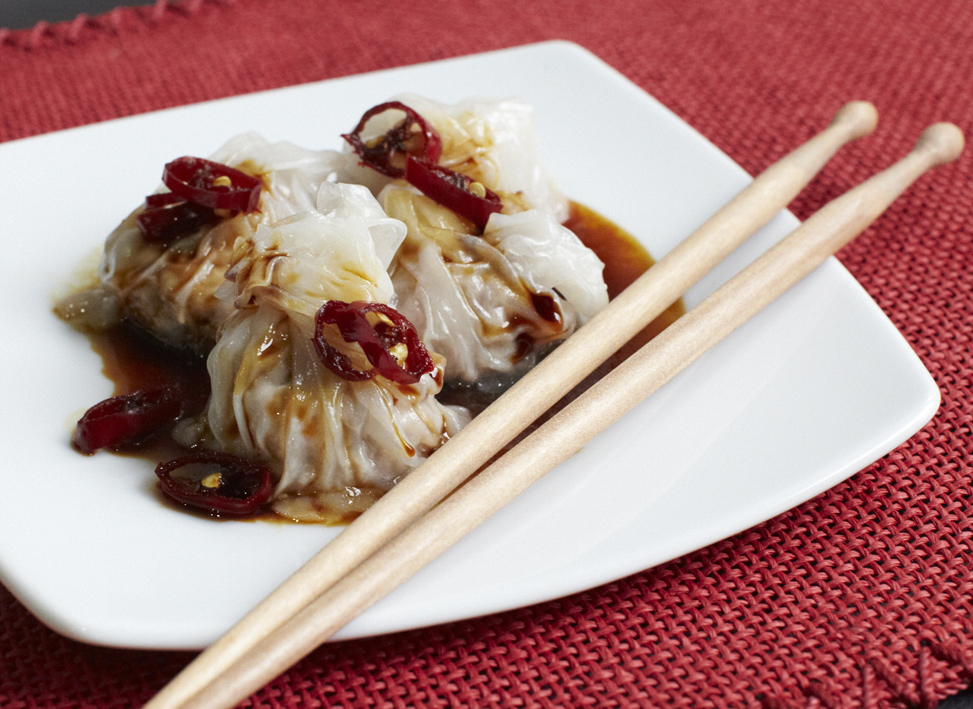 Fuzzy and I actually met via Twitter. I'd read something she'd posted about being grateful for the death of her Dad as a young child. I commented. She replied. We've stayed in touch since. Her joyous energy always makes me smile.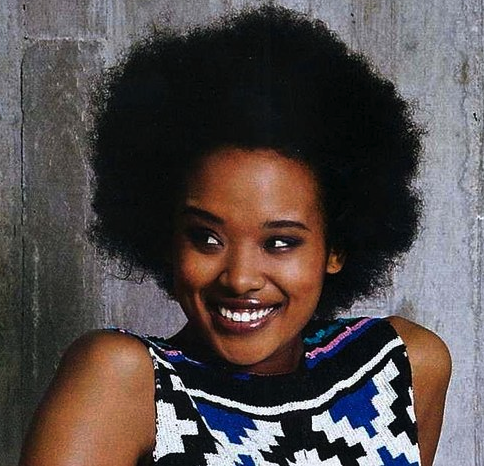 Faustina says: Happy Chinese New Year! I've been GF for about 8 months now and have loved making dumplings in the past. With CNY, I wanted to revisit my love for dumplings by changing the regular wheat wonton skins I used to use with rice paper. Hoorah! It worked!

* You can switch up the mince and added ingredients to your liking e.g. if you like prawn dumplings substitute pork mince with prawn mince and add shredded carrot with a splash of fish sauce, and if you like chicken dumplings switch to chicken mince and add cooked sweet corn kernels.
gluten free dumplings
500g Pork Mince
1 garlic cloved chopped finely
3cm nub of ginger chopped finely
1 bunch of coriander washed thoroughly finely chopped including the root