Thanks to Picardie Girl, a reader on my blog, I recently discovered Simple Savings…a site devoted to helping people lower all their bills. They have a great $21 challenge where you try as hard as you possibly can to stay out of the shops for one week. In the process, their tips are mostly about cutting waste and simplifying eating. My pet hate is food wastage. I've written about loving food and hating waste here.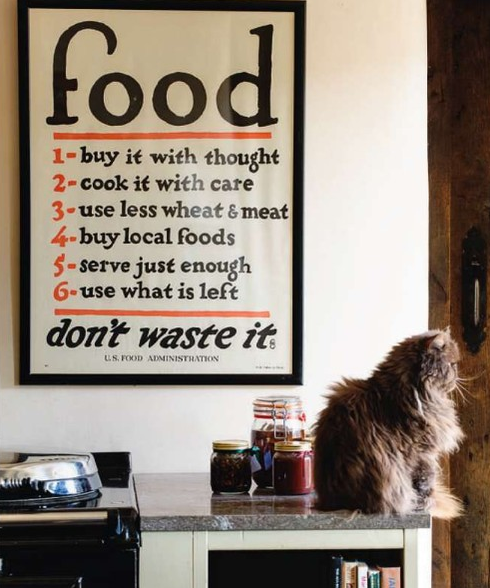 Simple Savings was set up by Fiona Lippey eight years ago, to help people lower bills,  and is on the government's official Money Smart website. They've also released "The $21 challenge" book, and we're giving away a few copies….see below.
For this post I asked Fiona to share THE BEST of her food efficiency tips, that make the most of your groceries and are about using subsitutes (to save heading to the shops to buy a whole new packet of something…more petrol, more wastage, more clutter, more effort):
1. Next time you run out of eggs, don't panic! If you need them for baking you can simply substitute by using two tablespoons of cornflour per egg and adding a little milk to mix.  Or for cakes and muffins you can use one mashed banana or half a cup of apple sauce. You won't notice the difference!
2. Grate cheese for a good saving.  Cheese is hugely expensive but you can make it last much longer by simply buying a block and grating it (much cheaper than buying it ready-grated).  Once it is grated you tend to use it a lot more sparingly but don't notice any difference in the flavor.  If you go through a lot of cheese and would rather have your cheese sliced, it's well worth purchasing a mandolin slicer, as it cuts the cheese much thinner than a regular knife.