I've been working on a very exciting project. Can't say too much yet…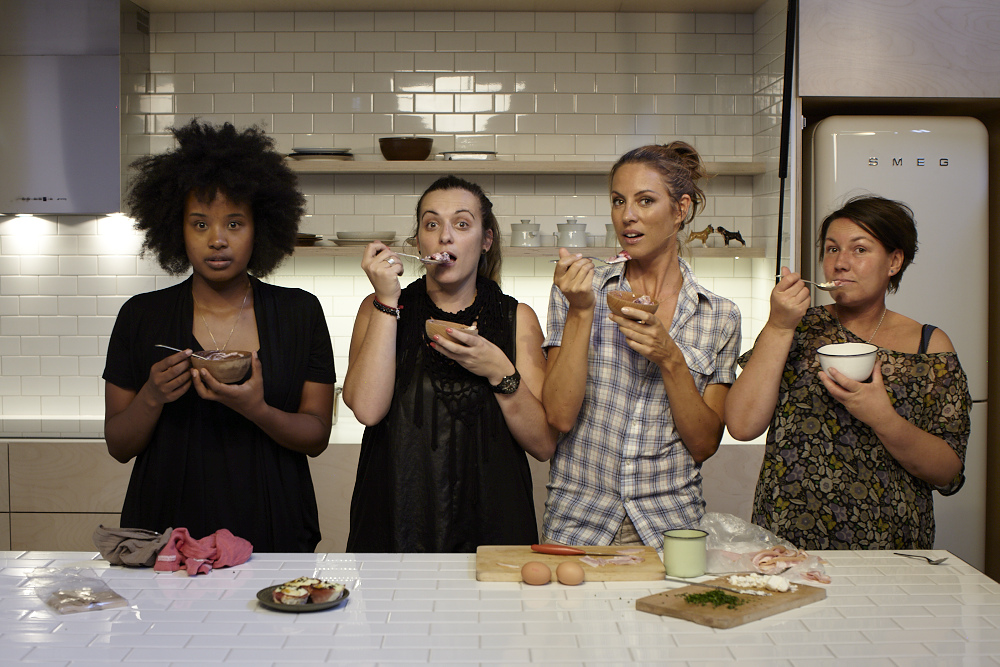 …Oh, OK, then. In a few quick points:
It's a follow-up to I Quit Sugar: a sweet 8-week program.

It's an e-cookbook of super simple sugar-free recipes.

It features a number of incredible contributions from some famous chefs and food folk I know you love, plus some e-tricks that will make the experience quite a bit of fun to read.

It will land on virtual "shelves" in a few weeks; you won't miss it. But if you'd like advance notification, and to receive an introductory offer, sign up here (I promise we won't be emailing you about anything else if you do!).
There is one other thing I'd like to share for now….about the making of the book…the way it's just flowed into place. It went a little like this…
For the past year I've been experimenting with sugar-free dishes and ideas…really just because it's been fun to do so…
Around the time I realised I was ready to write another ebook, I also realised I had enough great recipes to share with everyone. Also around this time I met two great women: Faustina and Marija Ivkovic. I'd e-met Faustina (Fuzzy) on Twitter ages back…she and Marija were visiting Byron and looked me up…they cooked gluten-free dumplings for me…and we chatted about how we loved working on projects with good energy…and I mentioned my nascent cookbook idea…and they said, "We want to help you"…and…I resisted at first because I'm not used to such generous offers…but…