Media is in trouble. There are 29384792387 Communications graduates competing for the three jobs still going in the industry. Which are generally taken up by the girl whose Daddy is mates with the CEO. Right?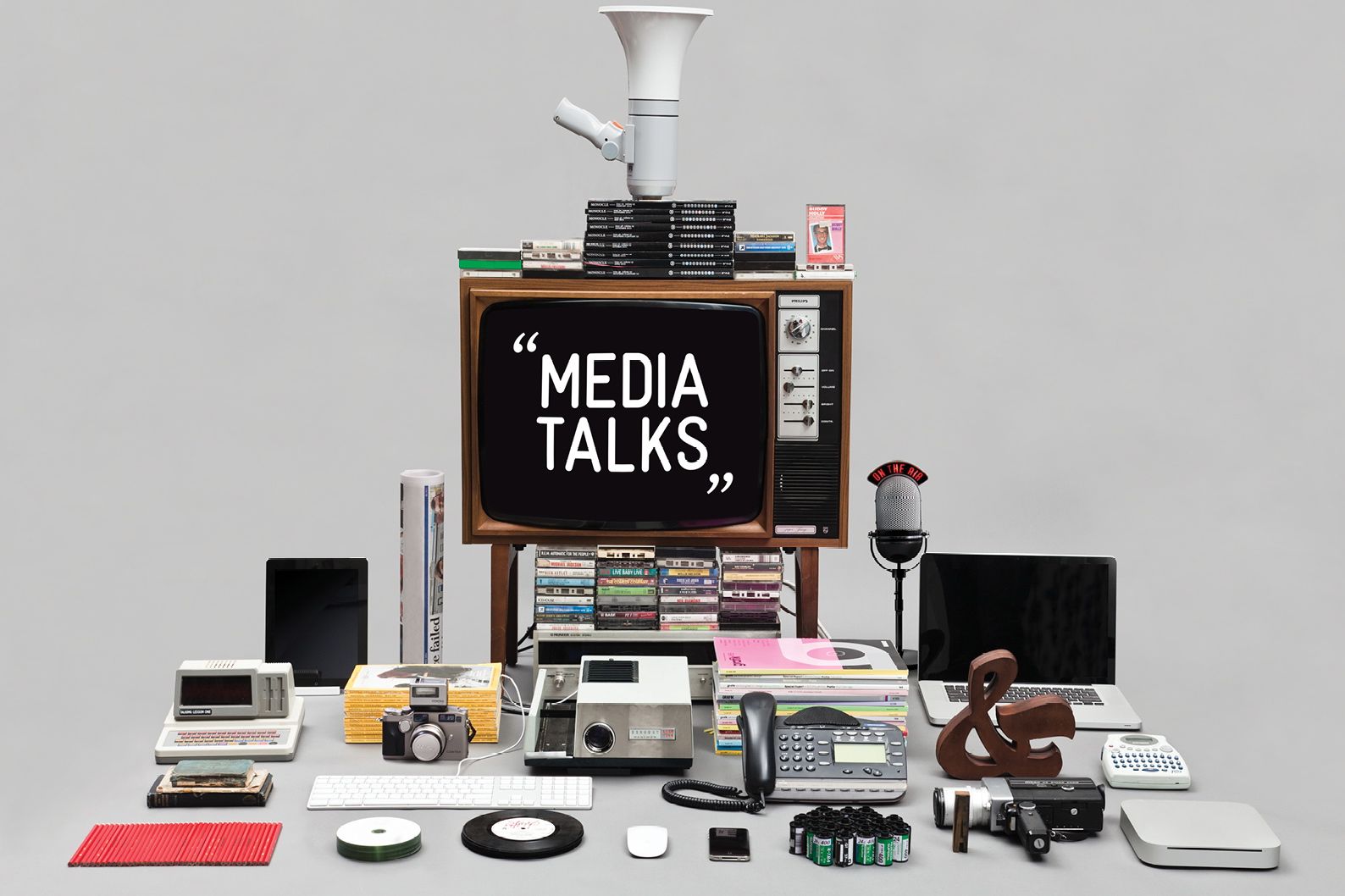 Without a doubt the media landscape has changed in the past few years. And if you're a hungry communicator things could be looking bleak. How to get a toe in? Should you give up now and become a corporate lawyer? And blogging – how the bloody hell can you make a living from it?
Good questions. Big questions. And the fact the answers are so elusive is why my good friend Faustina Agolley (you might know her as Fuzzy from such programs as The Voice) has put together Media Talks, a public event where a few wise old media souls will be sharing their advice and answering the good big questions.
Fuzzy and I spoke ages ago about how we truly feel for everyone trying to get ahead in the game today. We know, because we found it tough back in our day. And we both believe if you have knowledge that can help others, then it should be shared. Fuzzy is a girl of her word and has put together this event.
The Event
Media Talks:
A Panel Q and A with Faustina Agolley (TV Presenter), Auskar Surbakti (Journalist, ABC), Darren Rowse (Problogger, Renown as Australia's #1 blogger and most influential Twitter user), Sarah Wilson* (Journalist, TV Host and Blogger) *Appearing via Skype, Megan Miller (Features Writer, Herald Sun) and Rachel Moor (Television Executive Producer)
When: Thursday August 30th, 6pm for 6.30 start – 9pm finish
Where: Rokeby Studios, 90-94 Rokeby Street, Collingwood, VIC
How to apply: Free registration online here. (Registrations close Wed August 22nd)
Just a heads up: the event is geared at those about to enter, or are attending university. But all are welcome to take part!
Get your questions answered
This is the good bit. Faustina is inviting everyone – even those who can't make the event – to submit their questions now … which will then be answered by us all on the day. You can do that here.