Heaps of you have asked me to do a post that spells out what fats to eat, and when and how. So here we go.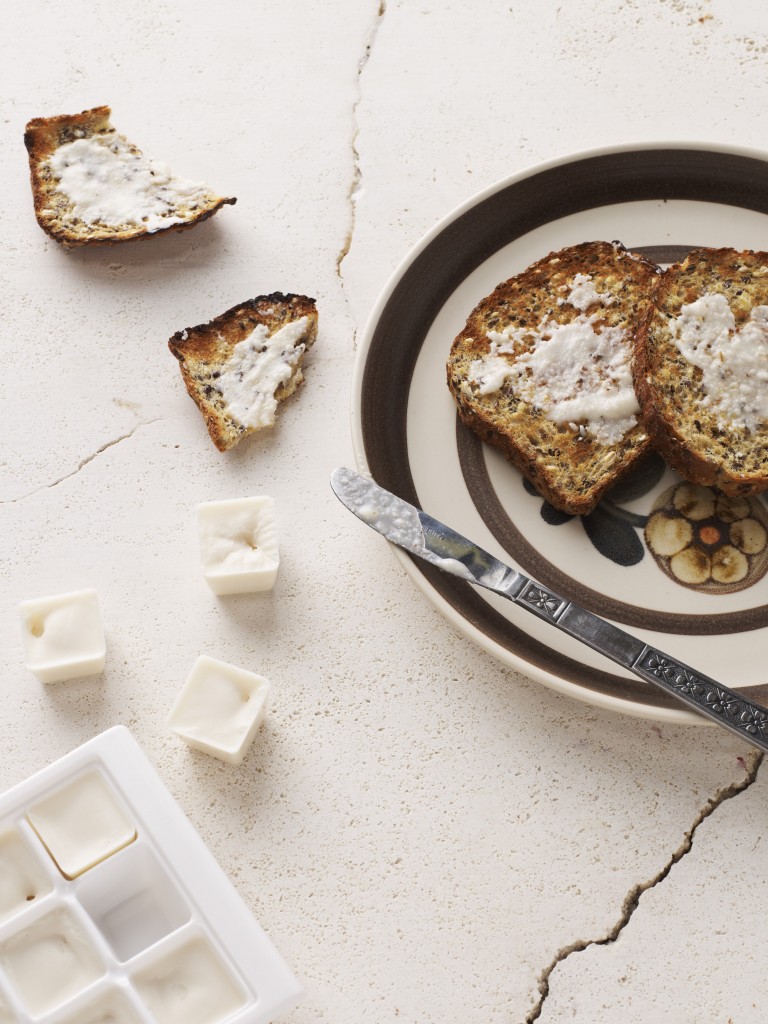 First, let's acknowledge the information out there is conflicted. More and more the scientists and chefs and wellness nuts are agreeing: the fats we've been told to eat for the past 50 years – the poly-unsaturated, so-called "vegetable" ones – are, in fact, the worst stuff we can put in our bodies. And the fats we've been told to never touch – the saturated ones – are actually the healthiest, safest and, in fact, are the least "fattening" (if you're not eating a sugar and carb-heavy diet while also eating fat).
Learn more by reading my post on how the science now shows saturated fat is good for us.
I've been following the debates for a bit, weighing up what's right. Here are some of the issues explained and a rundown on how I eat my fat:
some science to get started
Whether a fat is safe to eat is based on two things:
its smoke point (higher the better)