I have a Little Announcement on a Monday. In the New Year, you'll notice a few changes to this site. They're being made, partly in response to feedback you've given me over the year. I listen! I do!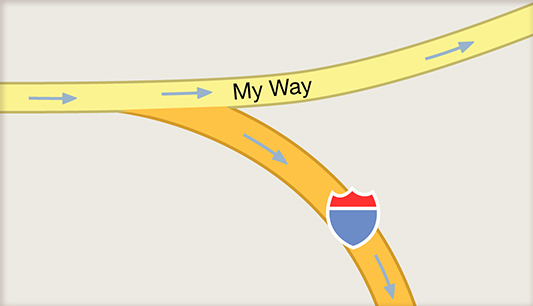 In a snappy statement: the I Quit Sugar adventure, which has taken on a life of it's own over 2012, will be launched in a fresh, bold, new direction in early 2013. It's been estimated more than 60,000 people have done my 8-Week Program. Eleven months ago, when I first launched the program, I never expected it to penetrate so far. I put out that first ebook because YOU asked me to. Jo and I got repeated requests to have the tips and techniques set out in an all-in-one package. So that's what I did.
A year ago I told those around me I'd be happy if I  could affect change in the health of a few hundred people. How rad would that be?! Well, it all got far more radder than I could ever have hoped for.
So I Quit Sugar will be branching out on its own adventure.
And I will continue to share all manner of other stuff here on this blog: my spiritual stuff, my political musings, my life detox efforts, my travel adventures and, well, whatever I get into next. While the new IQS adventure will see further support programs, meal plans and recipes to help more people quit sugar and realise real wellness. Again, YOU asked for it.
Speaking of Jo: I've assembled a little team who will be riding the train(s) with me. As of this week, Ms Foster will come on board full-time as Managing Editor across the new set-up. As many of you who've interacted with me here know, Jo's pivotal to everything I do on this site. I could not have done as much as I've been able to here without her and I'm thrilled to have her manning the caboose.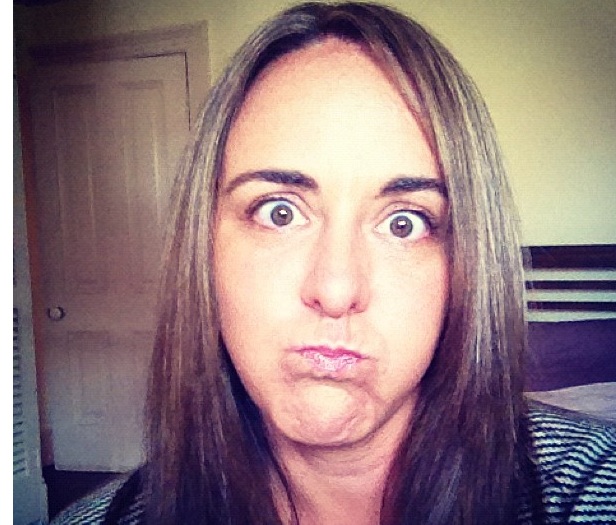 I'm not an empire builder. Big is not my thing. Slowly, gently and organically, is how I like to take it. But I love natural expansion and moving in response to life and human connections. And so there are a few other key folk coming on board who I've got to know through the natural expansion of things over the year. I'll introduce them another time. However, I wanted to share this in the meantime:
I will be looking out for other Friends of this Blog in coming months to join us.
I like the way car share scheme GoGet.com.au do this – all contractors, freelancers and service providers are drawn from their network of members. When they need their loo fixed, they reach out to their membership for a plumber. I've done the same to date, and will continue to do so. I don't want to ride an empty train. Or a train full of people who don't know where we're all going.
So. I was wondering if you could help. If you had any thoughts on what you'd like to see added to the I Quit Sugar adventure, or to this blog (which I most definitely will continue here), please let me know. On a content, design or whatever front. I listen! I do! And sing out if you feel you could add to the adventure.