Just a quick note for a Friday. I'm chatting all things IQS and signing copies of my I Quit Sugar book at aboutlife Monday February 4, as part of their biggest ever community detox week…which you might just like to sign up to.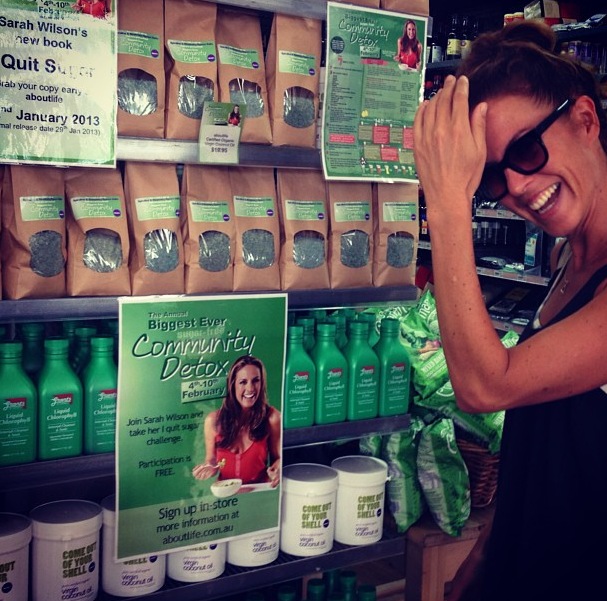 Let's cut to the proverbial chase:
Where: aboutlife, 605 Darling St, Rozelle
Date: Monday February 4
Time: 6:30pm
Cost: $40*
* Forty bucks includes a copy of my brand new I Quit Sugar print edition book (valued at $34.99), and samples of some my I Quit Sugar recipes, prepared by the aboutlife kitchen for the night. I'll also be sharing some of my top sugar-quitting tips and tricks. And just milling about having a nice time.
If you'd like to come along, tickets for the event are available here. Tickets are limited, so I reckon you should get in quick and smart.
And if you're not in Sydney, and would still like to order the book, you can do so by clicking on the button below.