A little update from my Adventures in New York…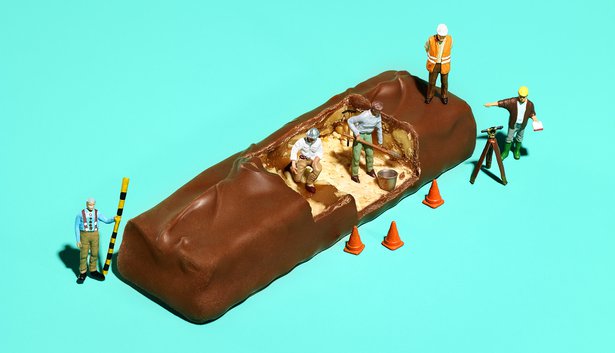 Today (it's Thursday evening here) New York Times science writer (the guy who wrote "Is Sugar Toxic") and author of Why We Get Fat Gary Taubes and I met for a drink. We wanted tequila. The bar only served wine. I had Cote du Rhone.
We met to chat about his Nutrition Science Initiative, a not-for-profit organisation to "fund and facilitate rigorously well controlled experimental trials, carried out by independent, sceptical researchers". I wanted to share with him about the University of Sydney study I Quit Sugar is doing whereby members taking part in the online course can have their health monitored to see if quitting sugar has changed their status. It's a big study that can provide you – personally – with a very good picture of what's going on nutritionally for you. And if you live in Sydney and you're cool to join The Program, you are encouraged to take part….find out more here.
(Oh, and we also discussed the Australian dieticians from University of Sydney – a different crew to the one teaming up with I Quit Sugar – who continue to claim that Australia is eating less sugar than ever before. But we'll get to that in two paragraphs.)
Then we powered twenty blocks up Avenue of the Americas together to see if I could be snuck into the Harvard Club (where he was due to dine with a colleague) in shorts and running shoes. Alas, to no avail. But we managed to talk some more and