Just kidding.
Although today I want to take a moment to emphasise and clarify a really crucial issue that a few unmentionables in the comments insist on challenging: that my focus on fructose is misguided. Or, more specifically, that substituting fructose with glucose as a sweetener is misguided (which I don't actually do, but more in a second…).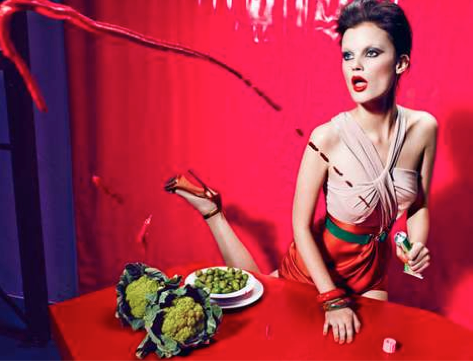 I'm responding to you lot (calm and reasonable readers; not Mr Unmentionable) in the event that you might be wondering if I care about the issue at all.
I do. And to be honest, I've had to double-check my position. Just to get clear myself. And for this, I'm grateful to the Mr Unmentionables out there who like to go after me for encouraging people to get real with their sugar intake. As I emphasise throughout my books and other materials, I'm constantly exploring and researching this area and am open to tweaking my thinking as I go. Then sharing it with anyone (calm and reasonable) in my orbit who cares to read on.
So, let's break it down.
Why do I target fructose specifically (and not sugar as a whole, or glucose)?
Sugar is 50:50 fructose and glucose. It's the fructose bit that I say is problematic. This is because:
1. Fructose is metabolised by our liver (while glucose is metabolised by all our cells). This taxes the liver BIG TIME: it spends so much energy turning fructose into other molecules that it may not have much energy left for all its other functions. Leading to the production of uric acid, which also promotes insulin resistance and is linked to a whole bunch of metabolic diseases.
2. This liver dumpage also causes it to store the fructose as fat, especially in the liver, and triglycerides, leading to a fatty liver and insulin resistance.
3. Fructose stuffs our appetite mechanisms. Our bodies strictly regulate the amount of glucose in the blood. Glucose stimulates the pancreas to