Ready for your simplest and healthiest sugar-free Christmas ever? I'm excited to share my UPDATED I Quit Sugar Christmas Cookbook with you today – hot off the press, with six meal plans designed specifically to help you enjoy a simple, joyful, and healthy, nutritious sugar-free Christmas. Plus, a bonus Thanksgiving meal plan (just in time for Thanksgiving this Thursday!).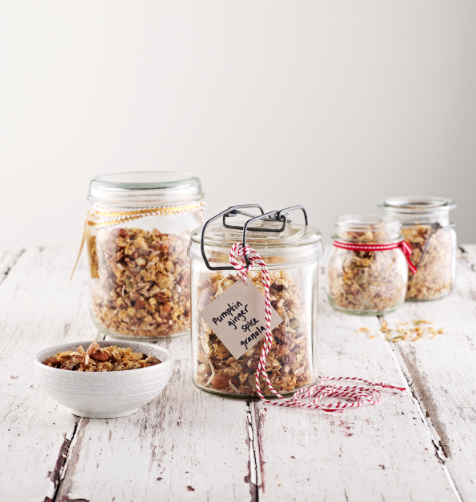 Here's a little taste of what's included:
six unique meal plan styles (to follow strictly or mix and match)
over 75 sugar-free Christmas-inspired recipes
gluten and grain free, Paleo and vegan options
sugar-free cocktails designed exclusively for I Quit Sugar by Trolley'd
shopping lists, conversion charts and more!
All for the sweet price of $19. Simply click on the button below to order your copy today!
If you're debating a Thanksgiving dinner this year, the Thanksgiving Banquet Meal Plan includes all your traditional favourites…but with an I Quit Sugar spin. Think Chai Spiced Eggnog Shots, Spiced Raspberry Sauce (yes), Stupidly Simple Turkey, Beetroot and Apple Relish