I personally don't do Christmas gifts. It's something our family agreed to a few years back (after trying Kris Kringles and giving each other World Vision goats). Instead we pitch in to get all the family together – plane tickets and rental houses to accommodate us all. But I do love the idea of mindful, dignified gifting (our family just happens to be bad at it!). Thus, I've assembled a bit of a guide, as I do each year. You can catch up on previous guides here, here and here for extra ideas.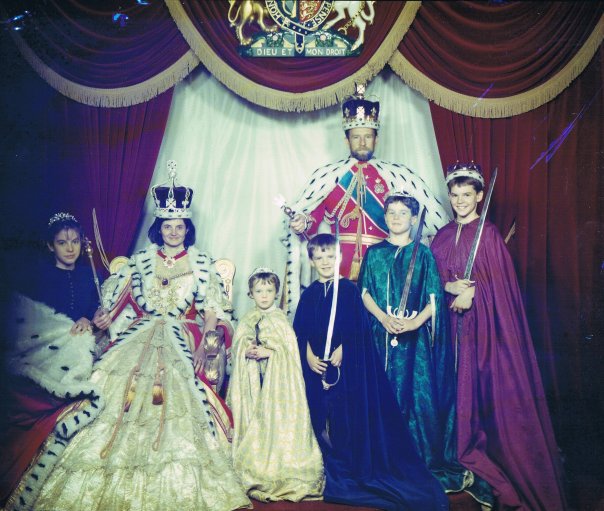 I'll be upfront with you all – it's an assemblage of brands and people I believe in and want to support and/or products I personally use. Kind of a "Friends of 2013" sharing. Happily, a bunch of these kind people have also offered giveaways to you guys. I outline how the giveaways work at the bottom…
1. The Smith Family's Joyspreader. $15. This is one of my favourite gift ideas this year. $15 will provide breakfast for a child who would otherwise go without. Breakfast: kids need it!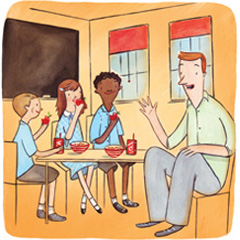 2. Buy a mate a few seconds of fame by donating to Sustainable Table's 'Waste Deep' Pozible Campaign. Sustainable Table are raising money to produce a short film about waste free eating. Donate on behalf of the person you're gifting, and their name will appear in the credits, plus they'll get a shout-out on social media.
3. An I Quit Sugar 8-Week Program, ready for your spouse/friend/grandmother to take part in January, $150. You can sign up a mate here, just add their name and email address when you pay.
4. The Quad Lock iPhone 5 Bike Mount, $70.  I use mine every day. It's attached to my bike (the kit also comes with two mounts for the car, too) and I listen to ABC Radio National as I bike between meetings. I also use it for navigating and for doing phone conference calls as I bike around (yep, using FaceTime). Their new armband mount will be available soon, too, and they stock mounts for all iPhone models.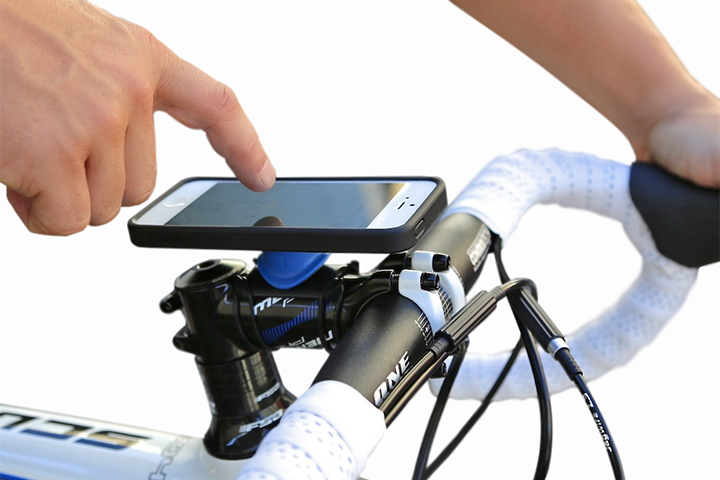 Rob from Quad lock is also giving away five Quad Lock Bike Mounts in this guide.
5.  Ovvio's Vanilla Powder. $19.95. I refer to vanilla powder in all my books and I generally recommend this one. Anthia uses whole pods, dried and powdered. It's free from sugar, alcohol and synthetic additives and it makes things taste so pretty!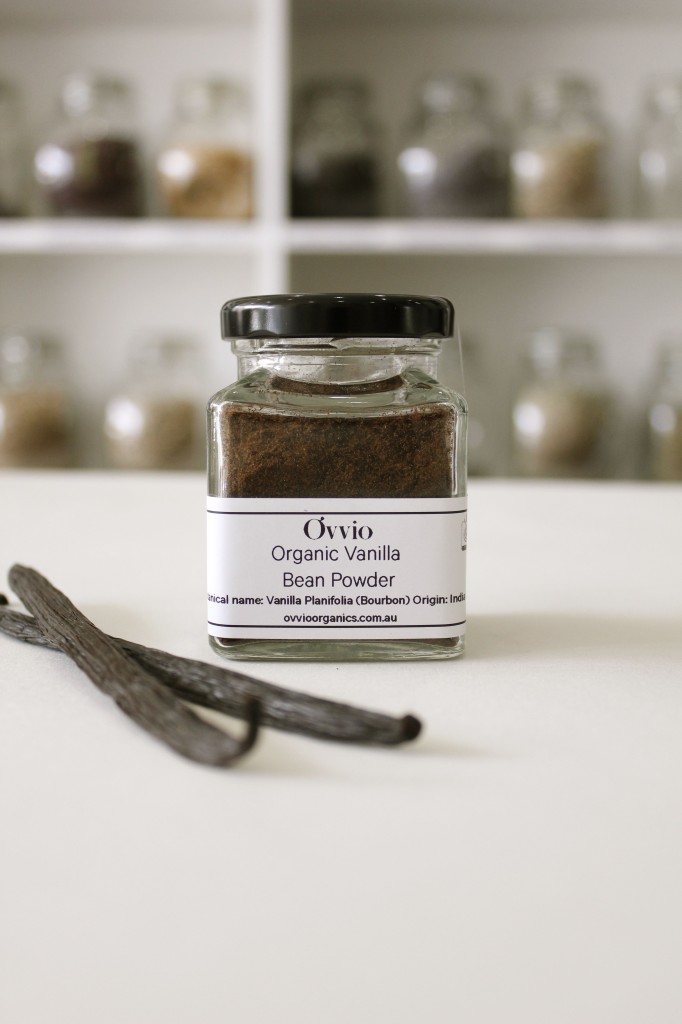 Anthia and her team are also giving away an Ovvio Organic Spice and Tea Box valued at $200. It includes every tea and herb and spice blend featuring Ovvio's favourite powdered magic: Vanilla Lemon Heaven tea, Black Rose Boudoir tea, Vanilla Mint Sky tea and All Things Nice spice blend, plus the hero herself, a full-sized Vanilla Bean Powder jar, plus a bunch of wonderful samplers.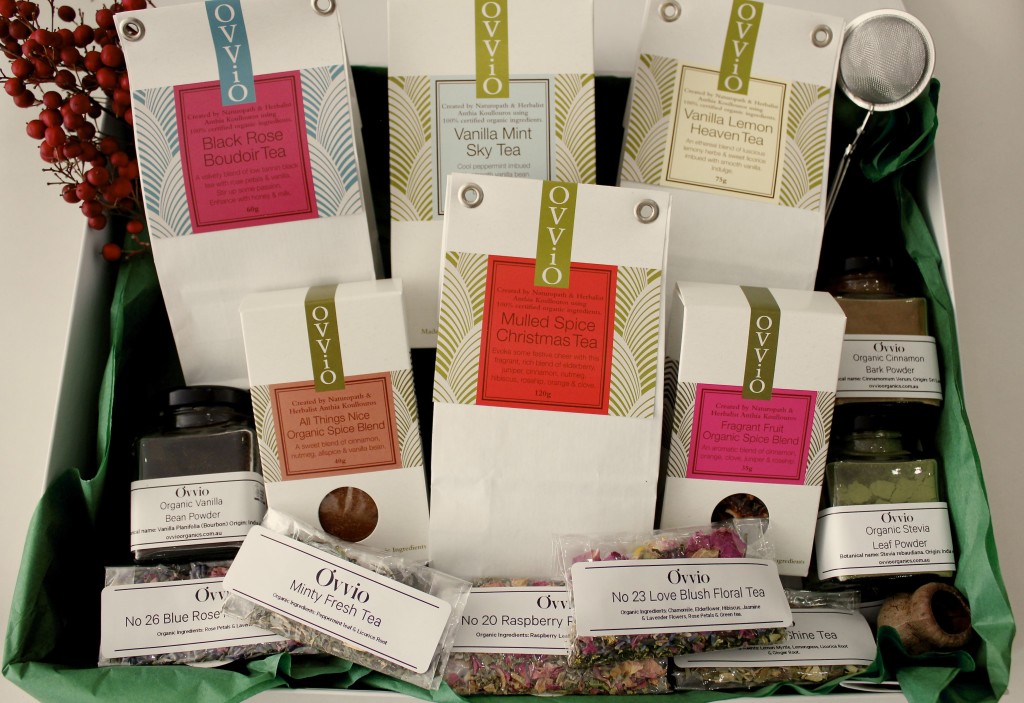 6. Sugar-free Christmas Chocolate from Wild Patch, from $20. There is very little sugar-free chocolate I'd actually recommend to my dog (if I had one). But Linda's stuff (made in Australia using glucose) is the one exception. Quite literally. She has a very cute range of Christmassy (and otherwise) stuff that you can get delivered.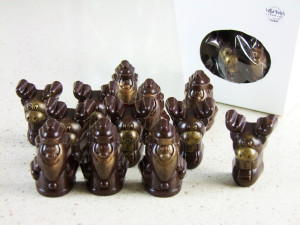 Linda is also giving away two gifts of "two for the price of one" tickets to one of her fructose-free chocolate making classes in 2014 (redeemable Jan-June 2014). Pay for one ($265) and get the second person free. You can read more on the fructose-free chocolate making classes here.
7. Growing Gift's Herb Chalk Box. $79.95. It's an instant gourmet garden presented in an antique wooden box so you can write your own message.
8. Cycling gear from Joyce at Cycle Style. Joyce has been in my orbit for years, and is a wonderful ambassador for the cycling world.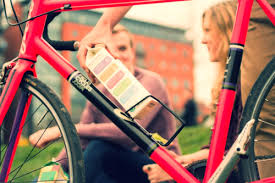 She's also giving away a Stylish Cycling Gift Pack valued at over $200. It includes a mint green satchel pannier, an "I love cycling" t shirt, a spoke clamp, a post strap, a bicycle pump, a red "I love my bike" bell and a carton cage (pictured above).  Thanks Joyce!
9. Wiggos Worm Composting Pod teaches kids about composting. $29.95. Put in scraps and within two weeks it's perfect plant food, plus it can be turned into a cool spaceship to play with afterwards.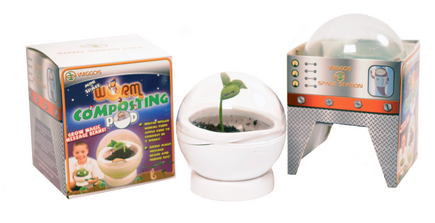 10. Give a gift certificate to the Integrative Nutrition course I did, through the Institute for Integrative Nutrition. The next class starts February 10. And if you wouldn't mind, get your sister/aunt/friend to mention my name when they sign up.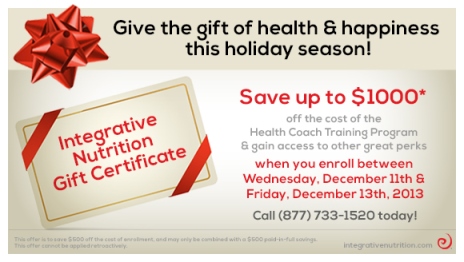 11. "Get a Room!" vouchers from Mr & Mrs Smith hotels. From $50 up. I'm an ambassador for Mr & Mrs Smith and I stay in their hotels when I travel, specifically targeting their broad range of eco options. You can check out a few of my favourites here and here. A voucher for a night away would make a great gift. Gift cards available here, and valid for 12 months from date of purchase.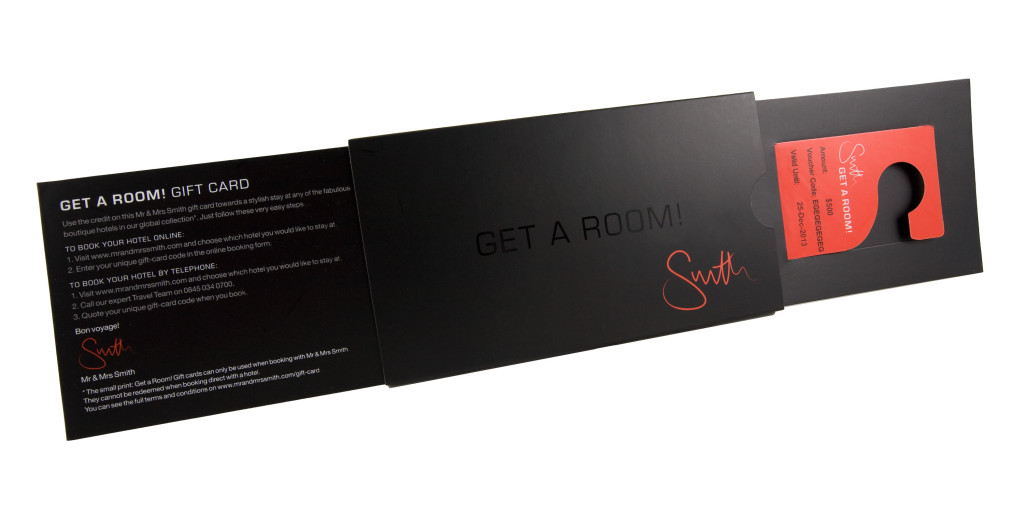 Wonderfully, Mr & Mrs Smith are giving away 2 x $100 vouchers. See below for the details.
12. A subscription to Green Lifestyle magazine. $49 for a year (6 issues). I love this mag. I do most of what they suggest we should. It's handy tips galore. Get hold of a subscription here.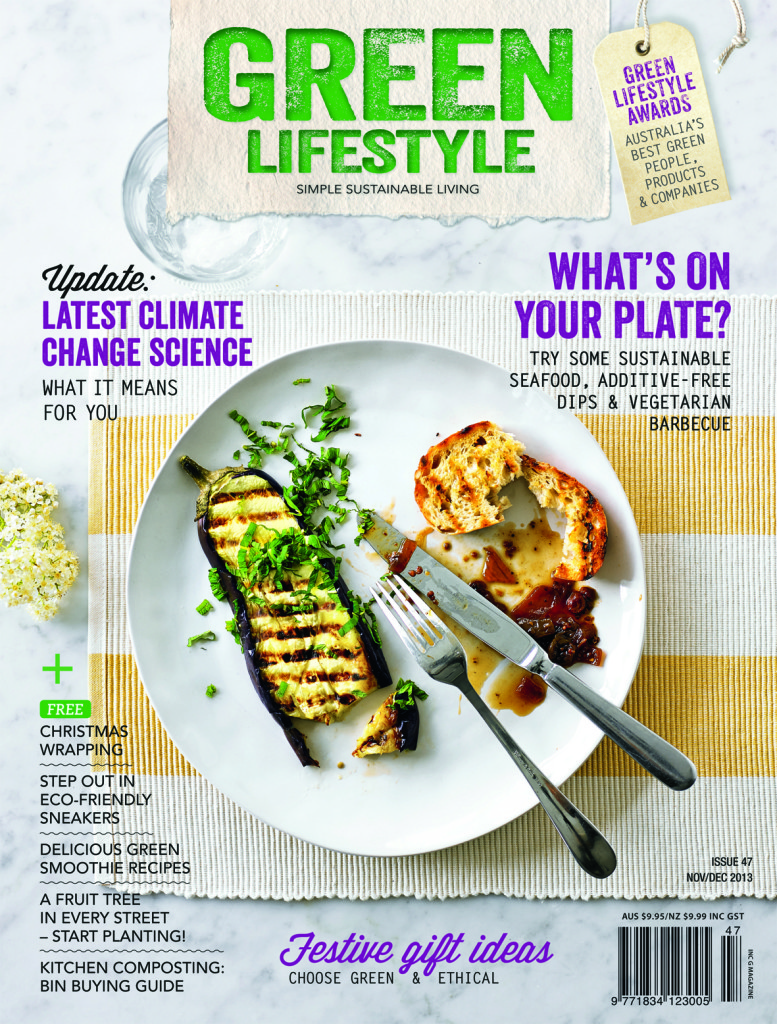 13. Uluru Blush, from Eco Minerals. $33. A lovely, humble Byron Bay chick makes this and it's fantastic stuff. I opt for mineral makeup as it's the most toxin-free. I use the blush as foundation. Even the makeup chicks at Sunrise at Channel 7 tell me that the texture and coverage is fantastic.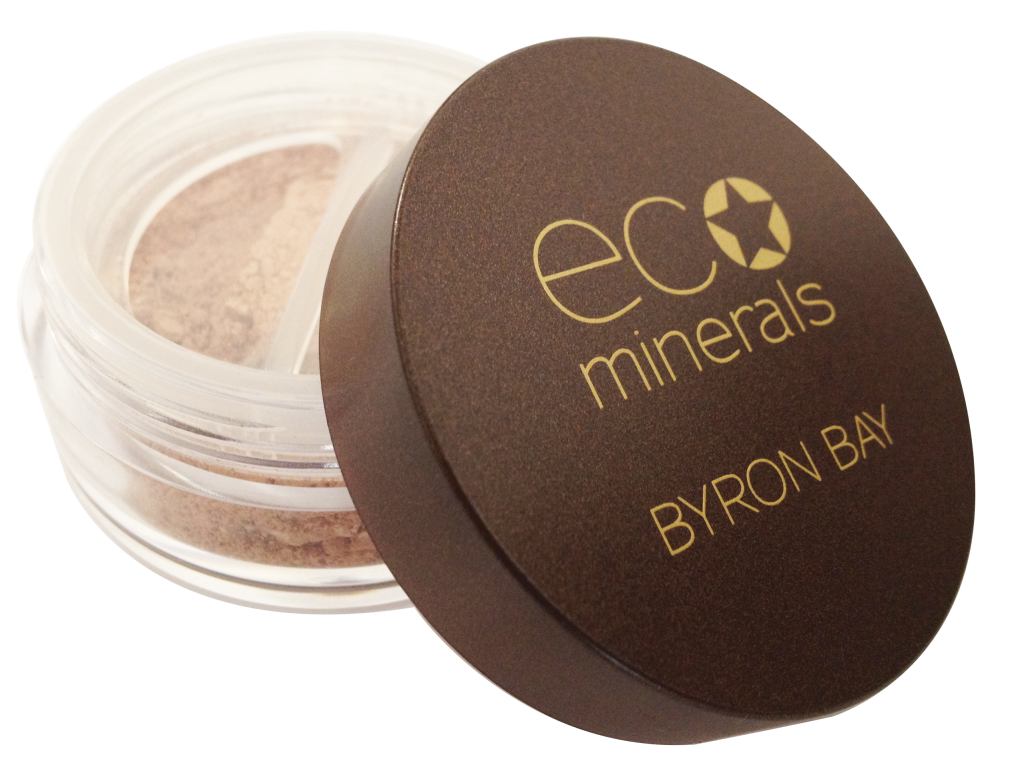 Eco Minerals are giving away three packs, each worth $88. These contain 1 x Mineral Foundation, Kabuki brush, and an Uluru Blush.
14. A necklace from Jewels by Jacqueline. From $110. I get asked at least once a day where I got my necklaces from. Well this is them! The necklaces are 9kt gold-plated on sterling silver. (If you're looking at the moon necklace, the black part of it is resin.)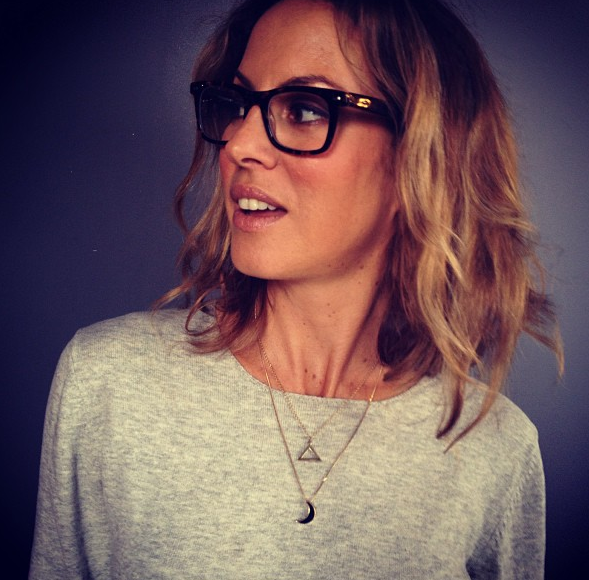 Jacqueline is giving away one of each of these necklaces, worth $110 and $176 respectively, in this gift guide.
15. Grow your own sprouts with the Microgreens Growing Tray from Mr Fothergills. $9.95 You might have noticed I bought one for the office recently to make our own salad sprouts. Instant hit.

16. Pick up a gift from Jardan Homewares. Prices vary. I love Jardan. For those following the couch saga, I (finally) bought one from this mob. They're Melbourne-based, the most eco company in Australia and totally local. Why not check out some of their kitchen plates.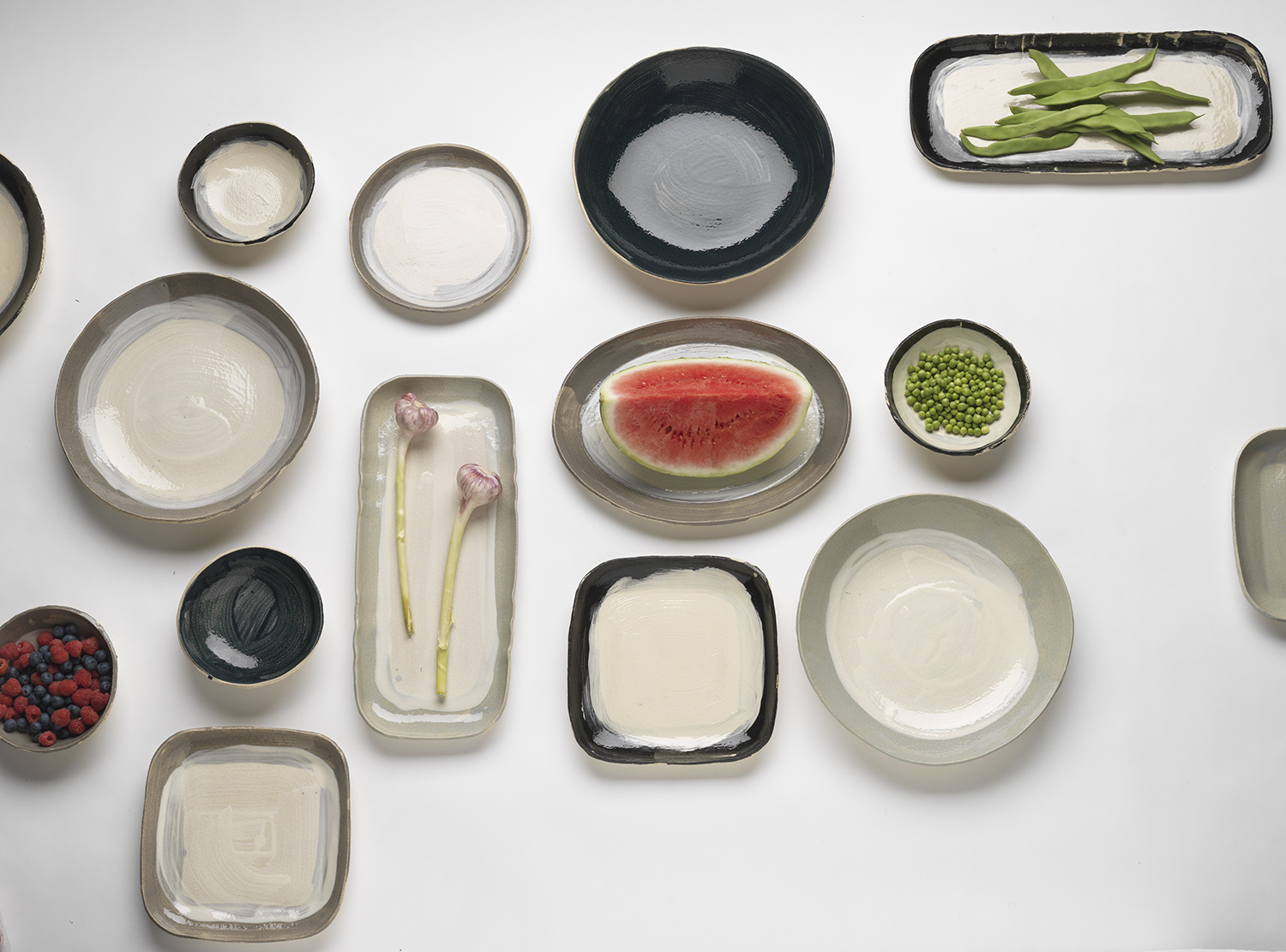 The lovely team at Jardan have also offered to give away one of their mohair blankets valued at $220 in this gift guide. I have one at home in this orange colour. It's a total snug-fest.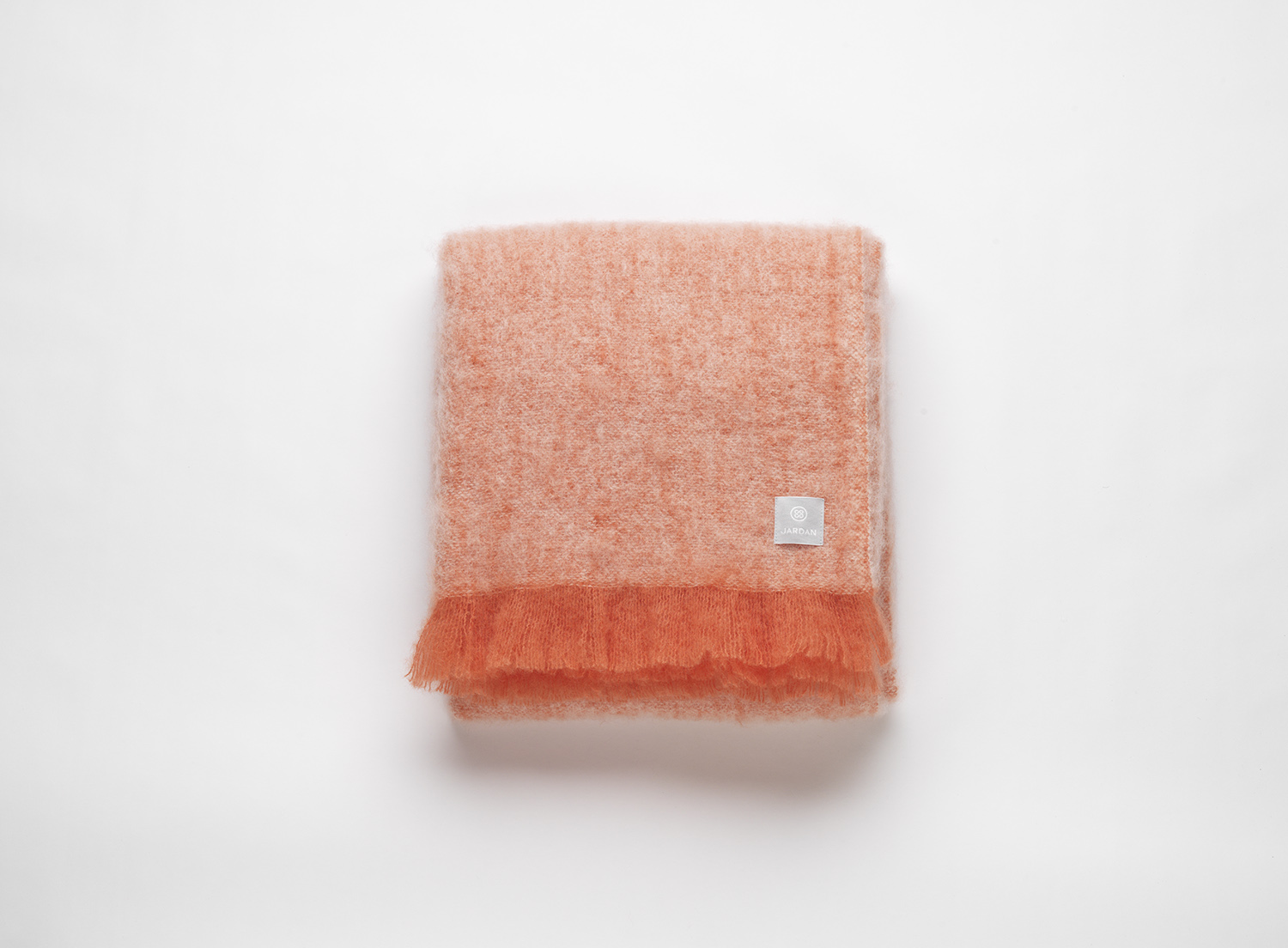 17. A great pair of second hand fabric shorts from Sophie Hart's Stuff and Things Store, from $59. Sophie is a mate of mine (she used to "style" me when I worked in telly) and makes these shorts out of vintage fabric and sarongs.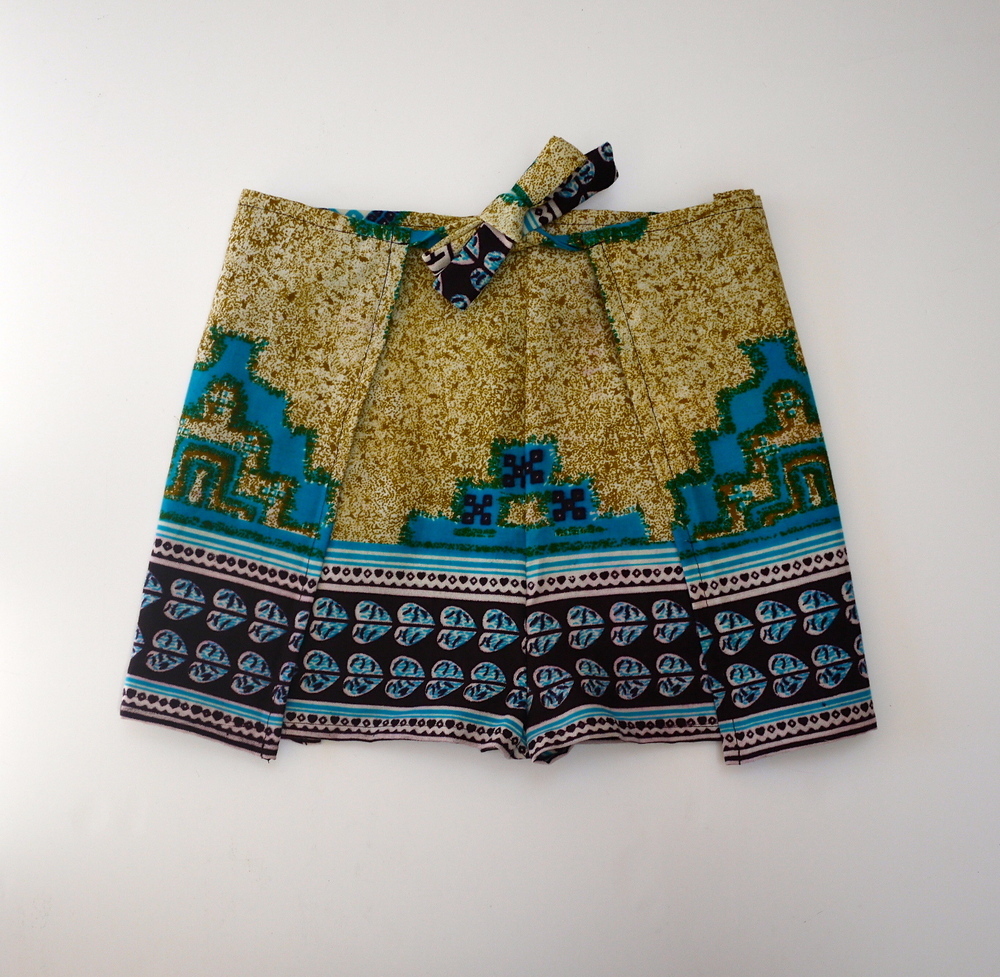 Sophie is giving away a pair of these shorts above, valued at $59.
18. Grab a great cap from my mate Paul at The Art Park, from $25. I wear mine daily and embrace the irony.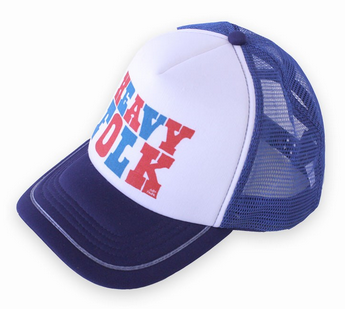 19. An eco-friendly dish cloth, from Styles of Sweden. $5.95. Because everyone needs to wash their bench with Dolly. I got sent two of these from Louise who invented them recently. (They're all natural, so you can compost them when you're done with them… after washing and reusing several times.)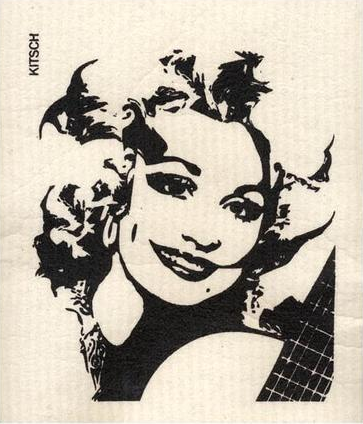 20. Perhaps you're after a portable camp stove that also charges your phone, $130. I'm including this one because it combines so many of my pressing needs and interests in one clever invention. This stove is fuelled by twigs you collect as you bushwalk, and produces enough energy to cook your camp dinner and charge your phone. What more does a girl need?!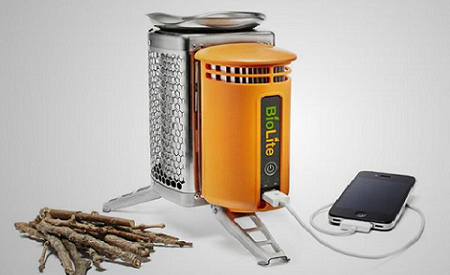 21. A JOCO coffee cup, $24.95. The team at JOCO sent our office a bunch of these coffee cups a few months ago, and they're very well loved by the IQS crew… They're reusable, made from glass, and are microwave safe and BPA-free.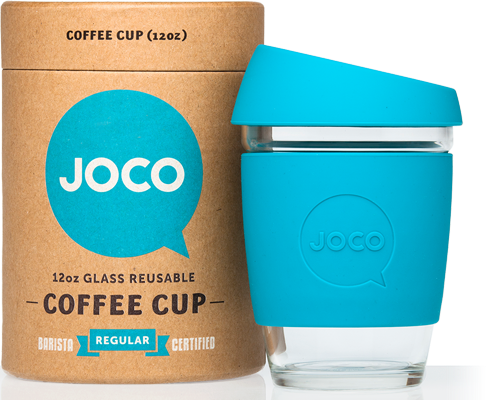 * Also check out this list of 10 top gift ideas from SoKind's registry. Every year they create this great resource to help people steer clear of excessive consumerism over the holidays.
* Or browse through Checking It Twice, a site suggesting gift ideas from conscious and sustainable brands that care about people and the planet.
* And some extra sustainable ideas from Sustainable Table.
How to claim a giveaway…
Pretty simple, really. I'll be giving away the gifts highlighted above every day until Christmas. You'll find the daily giveaway on my Instagram and Facebook pages. To be eligible to win, you just need to share the post across your Instagram or Facebook page (whatever suits you; we'll be looking at both) on that day, with your own clever blurb. Make it easier for us: Hashtag #christmasSW so that Jo and I can find you.
It's beginning to feel a lot like Christmas! Feel free to add your own ideas or products below if they fit the mindful, sustainable vibe.