I personally don't do Christmas gifts. It's something our family agreed to a few years back (after trying Kris Kringles and giving each other World Vision goats). Instead we pitch in to get all the family together – plane tickets and rental houses to accommodate us all. But I do love the idea of mindful, dignified gifting (our family just happens to be bad at it!). Thus, I've assembled a bit of a guide, as I do each year. You can catch up on previous guides here, here and here for extra ideas.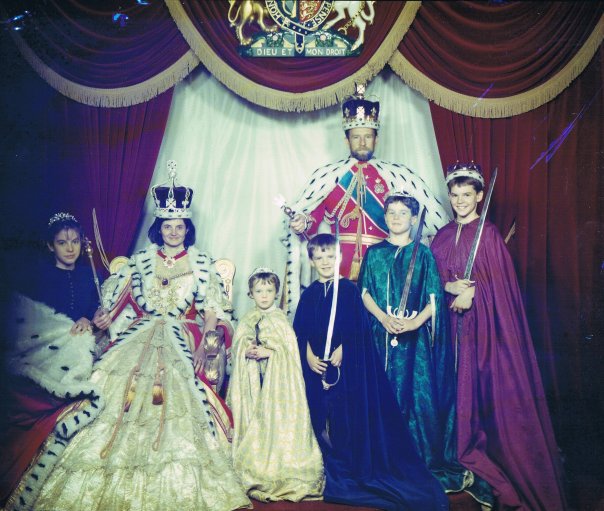 I'll be upfront with you all – it's an assemblage of brands and people I believe in and want to support and/or products I personally use. Kind of a "Friends of 2013" sharing. Happily, a bunch of these kind people have also offered giveaways to you guys. I outline how the giveaways work at the bottom…
1. The Smith Family's Joyspreader. $15. This is one of my favourite gift ideas this year. $15 will provide breakfast for a child who would otherwise go without. Breakfast: kids need it!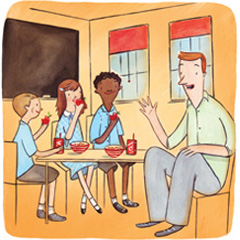 2. Buy a mate a few seconds of fame by donating to Sustainable Table's 'Waste Deep' Pozible Campaign. Sustainable Table are raising money to produce a short film about waste free eating. Donate on behalf of the person you're gifting, and their name will appear in the credits, plus they'll get a shout-out on social media.
3. An I Quit Sugar 8-Week Program, ready for your spouse/friend/grandmother to take part in January, $150. You can sign up a mate here, just add their name and email address when you pay.
4. The Quad Lock iPhone 5 Bike Mount, $70.  I use mine every day. It's attached to my bike (the kit also comes with two mounts for the car, too) and I listen to ABC Radio National as I bike between meetings. I also use it for navigating and for doing phone conference calls as I bike around (yep, using FaceTime). Their new armband mount will be available soon, too, and they stock mounts for all iPhone models.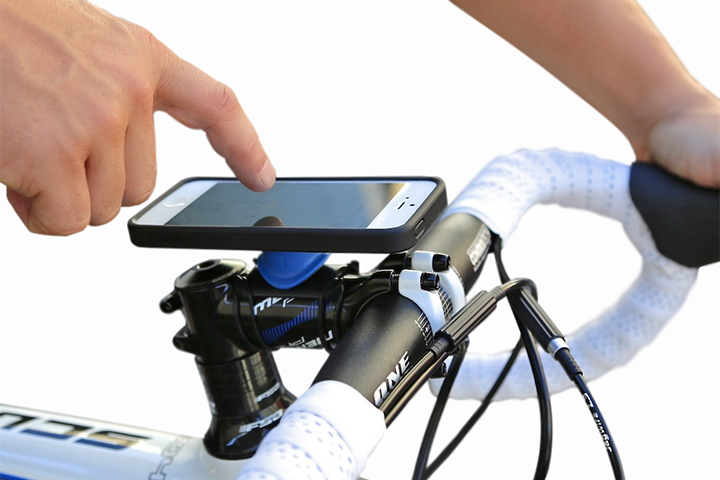 Rob from Quad lock is also giving away five Quad Lock Bike Mounts in this guide.
5.  Ovvio's Vanilla Powder. $19.95. I refer to vanilla powder in all my books and I generally recommend this one. Anthia uses whole