When I don't know stuff about stuff that I care about, I like to call a "friend" and have a bit of an audio interview with them. When I do, I get you guys to take part and invite you to post questions to ask on your behalf. My latest such friendly chat about stuff was with Dr Terry Wahls.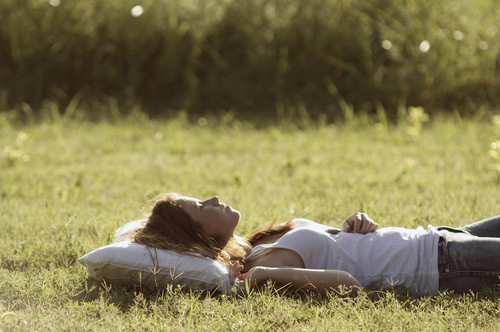 Dr Wahls is a reckon-able force. A physician, she was diagnosed with multiple sclerosis and ended up in a wheelchair. Which saw her – like many of us with autoimmune disease – to obsessively research the foggy area of AI and brain biology for herself. Her conclusion: to ditch the pills and supplements and to get her required vitamins, minerals, antioxidants and essential fatty acids from real food, specifically from a Paleo protocol.
Today she's out of the wheelchair, walking and cycling every day. She shared the details of her recovery in a TEDx talk that went viral in 2011. And you can follow her tips and tricks for disease reversal via her book The Wahls Protocol. One thing you might like to take straight up:
Dr Wahls puts much of her wellness down to eating nine cups of vegetables every day.
A point she covers off in our podcast, which you can listen to here:
As an FYI, I asked Dr Wahls questions on behalf of many of you. We cover off:
* The VERY surprising breakfast Dr Wahls eats each day. Since chatting to her I've been eating the same.