I was recently listed in a top ten dinner party wish list with quite the bevy of top women, including Quentin Bryce, Julia Gillard and Cate Blanchett. Yep, flattered. A lot. And kind of boasting a little right here and now.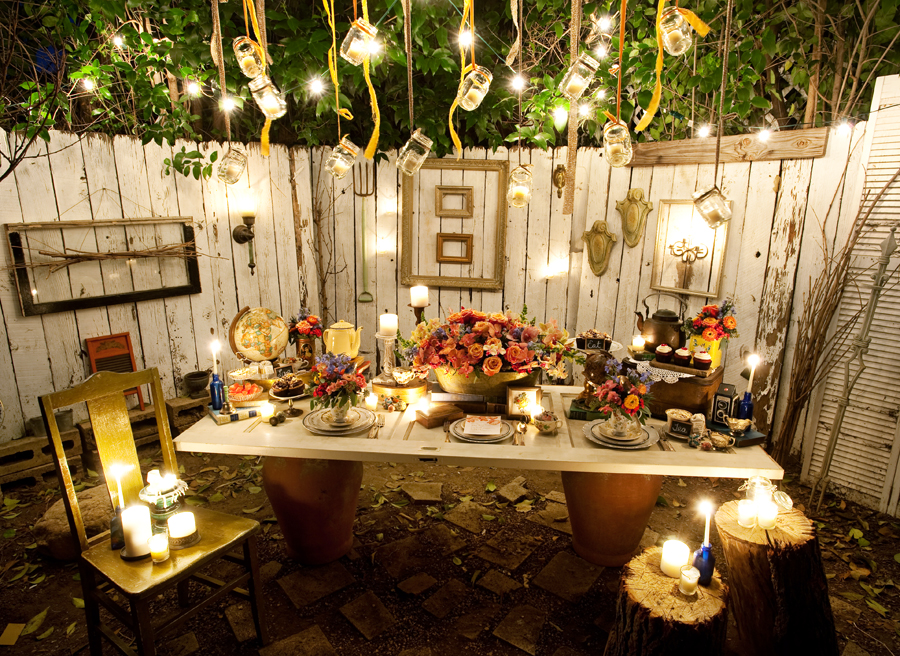 That said, it saw a number of people ask me who I'd invite if I could share a meal with anyone, from any era. Here's my dinner party list, in no particular order (not to be invited at the same time; note #3 and #5):
1. My great grandmother who died in the same hospital in which I was born just an hour beforehand.
2. Russell Brand. But only if he'd meditated beforehand.
3. David Walsh, owner of Mona in Hobart. His mind is dead quirky. He ventures out to the farthest branches.
4. A nun under 30.