Thought I'd grab you as gift-buying tension hits fever pitch and suggest a smooth idea. The next round of the I Quit Sugar 8 Week Program kicks off January 22… and gift vouchers are now available!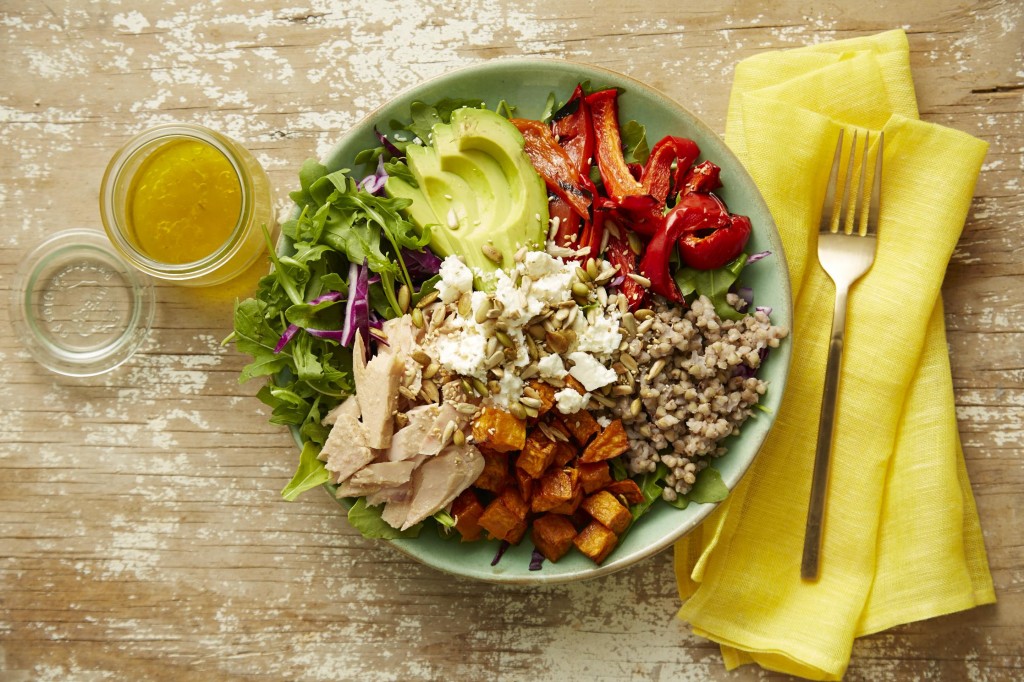 I'm betting Uncle Bob is gagging for a trimmer waistline. Maybe your sister is after a fresh start to the year. Maybe you and your best mate have been pushing your liver too hard in 2014 and want to dive in together…
The Program is suitable for Paleo followers, omnivores and vegetarians and includes meal plans, recipes, support and loads of information to keep you and Uncle Bob on track.
It's also meaningful, sustainable, liberating, educational and waste-free.
Give the gift of food freedom this Christmas.
And if you're wanting to sign up yourself, go here.