Dearest Restaurateur,
A while back I did a post imploring readers to ask for doggy bags at restaurants. (If you've been reading this blog for a bit, you'll know how I feel about food waste. And if not, you can catch up here.)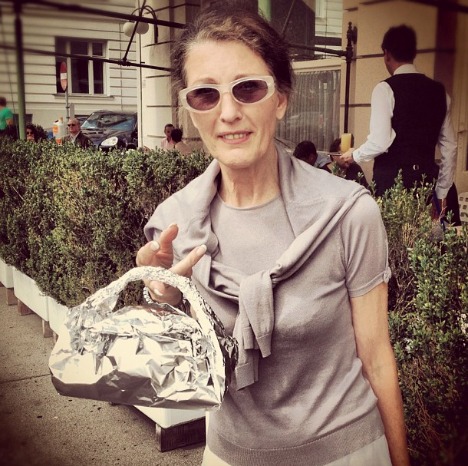 It would seem most people out there really want to take home their leftovers. But what emerged was that wait staff are telling them that they can't/won't cooperate because doggy bags are illegal.
If I can kindly point out: It's legal to ask for, and take home, doggy bags in Australia. And in most of the world, in fact. (Read my previous post on the topic if you want to nerd up on this.)

And subtly remind us all: Food wastage contributes more CO2 emissions than cars and factories.

And implore you: to encourage your staff to do doggy bags.
Many readers shared ways their favourite restaurants are making it easier – for both restaurants and patrons  – to make doggy bags more acceptable. Perhaps you'd like to give some of them a crack?
1. Offer leftovers to save patrons the (perceived) embarrassment of asking. Don't like the term"'doggy bag"? Try "Would you like