I like to collate these ideas and try them out from time to time. As I say often, where once professional success rested in an ability to accumulate information (research, data collate etc), now it's firmly rooted in an ability to block it.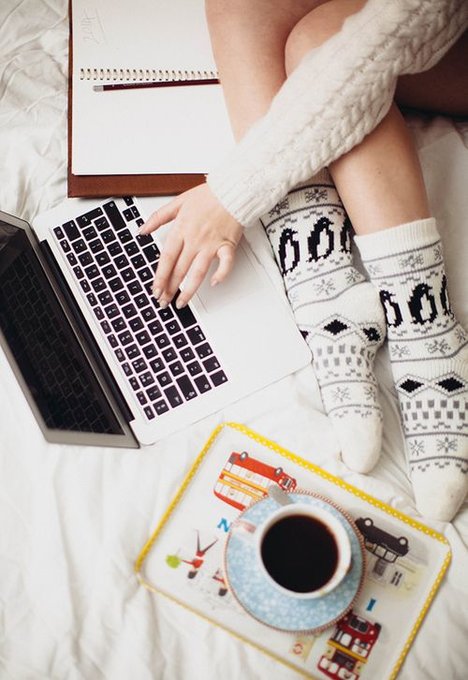 I say this, too: Where once life balance boundaries were delineated for us (via 9-5 workdays, respecting the Sabbath etc), they now have to be marked and maintained by the individual.
And this is something few of us comprehend. I truly think a lot of us are waiting for some hand of God to dip down and finally, concretely decide that It's Bloody Time To Turn Off The Phone.
There are some bold types however who pop up with their own Deus ex machination. Here's a few to perhaps inspire your own e-boundary maintenance:
1. Set an auto-reply that actually works. I start with the regular Out Of Office (OOO) that says Hi, I'm away, back on such-and-such etc. At the end, I suggest that if the matter remains important after my return, the sender re-sends their email then. Which effectively pushes the onus back on the sender to pin me down for an answer.
2. Delete your personal email account. Mat Honan, BuzzFeed's San Francisco bureau chief, decided that the burden of personal e-mail was simply to heavy to bear. E-mails sent to his personal account now get a