A study by AUSVEG's Project Harvest last month flagged that Australian consumers are veering towards veggies that prevent wastage. DAMN GREAT STUFF!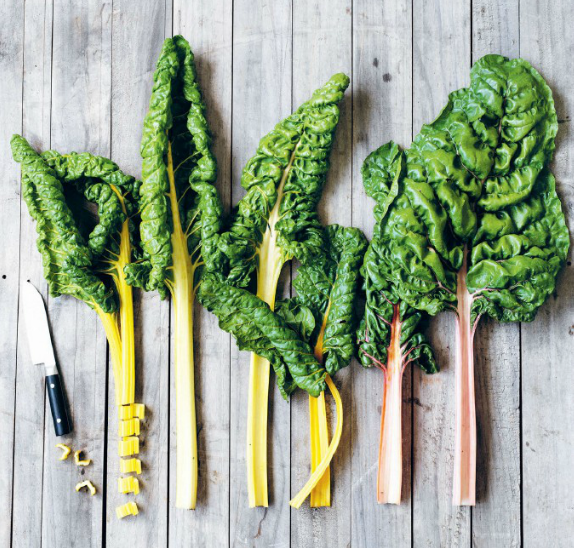 But how are we going about this?
The good news is that we're opting for individual broccoli heads, rather than bulk packs of brocs (wrapped in plastic etc), and veggies like zucchinis that come as individual items.
"These findings really reflect the fact that some Australians are treating supermarkets like extensions of their own fridges," said the study spokesperson who also pointed out shoppers are buying for two to three days' worth of meals at a time. This is a good thing from a wastage POV.
But the report says we're also buying up veggies pre-packaged in single-meal portions. AUSVEG suggest growers should be encouraged to do more of this kind of thing.
Um, noooooo!!!!!
Yep, making it easier for us all to eat more veggies is a great thing. Yep, shopping practices that see us purchase what we need as we need it,is an even grander thing.
Nope, pre-packaging things is not the way to go about doing so.
According to Environment Victoria, around each of us throws away 200kg of packaging waste each year. This means we as a nation chuck around 4 million tonnes of packaging a year.
Now, I did a bit of digging around…4 million tonnes of packaging produces the same amount of greenhouse gases as 1 720 000 cars. That's a large amount. 
Besides, if we rely on measures like this to encourage us to reduce food waste we never address the personal responsibility factor. Or the pull-your-finger-out factor. 
What's my solution?
* Yep, buy veggies that make up individual serves eg zucchini, mushrooms, yellow squash, a small sweet potato, snow peas, beans.
* Yep, avoid bulk-packaged buys (like trays of broccoli or chillis).
* But feel free to bulk buy if a certain veggie is on sale or cheaper in bulk (if not pre-packaged).
* The trick to making this work is to par-cook 'n' freeze them. Or to ferment them. Or to pesto them. Or to soup them.
* The beauty of this approach is that you are maximising nutrition in doing so – cheap veggies are usually in season, par-cooking snap freezes nutrients, ferment enhances nutrients, as do the particular ways I make veggies into pesto and soup. I explain the science and how-to for all these techniques in my new book, I Quit Sugar: Simplicious. 
* Nope, never buy veggies that have been bagged up, trayed up, tricked up. It's cluttery, irresponsible, dead lazy and far from Simplicious.
Do you have another food waste dilemma for me?