A few weeks ago I shared a post about songs that can lull anxiety. And why.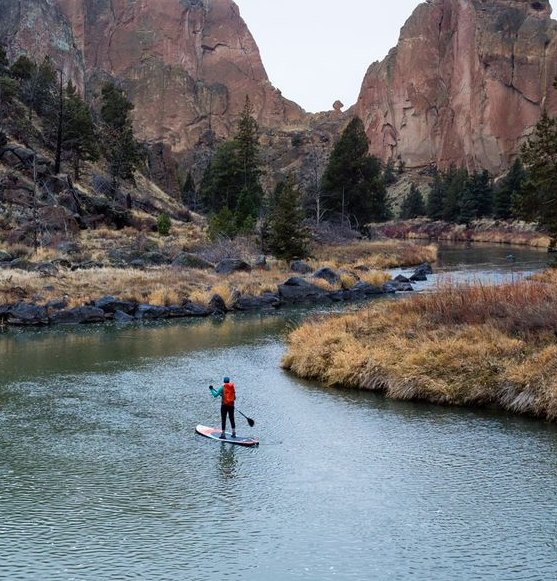 To refresh, this is the top ten list as compiled by a bunch of boffins from the British Academy of Sound Therapy:
1. Weightless
2. Electra (Airstream)
3. Mellomaniac (DJ Shah – Chill Out Mix)
4. Watermark (Enya)
5. Strawberry Swing (Coldplay)
6. Please Don't Go (Barcelona)
7. Pure Shores (All Saints)
8. Someone Like You (Adele)
9. Canzonetta Sull'aria (Mozart)
10. We Can Fly (Café Del Mar).
You lot had a bit to say on the matter and shared your Music for Quietening An Agitated Soul. I like your work:
Kim – the soundtrack to The Gladiator.
Leonie – Soundtracks always help me unwind. The Deception one (specifically the main theme, Time) has been a recent favourite. Yoga-style music also works.
Dre – Music in other languages is helpful, too, because I don't have to focus on word meaning, just sounds. Andrew Bird, Ani Choying Drolma, Hill Country blues, and old school Brazilian are my go-to's. I also adore the soundtrack from Amelie.
Kristine – One of my favourite songs to combat anxiety is An Ending (Ascent) by Brian Eno. Also Codex by Radiohead.
Jesse – Classical music but especially Mozart calms and relaxes me, it also works for my little girl.
Karina – Baba Hanuman by Krishna Das is played at night to help my children wind down for sleep…they love it as much as I do!
Steph – Ludovico Einaudi – beautiful piano (listen to the song Two Trees).
Jeskimo Pace – Private Road by Bent always puts me in a sweet chilled out mood. Or, To Be Alone With You – Sufjan Stevens.
 A stack of new options for us all to trial!