I'm going to start this post by saying hats off to Big Soda…they sure do a fine job of spreading misinformation.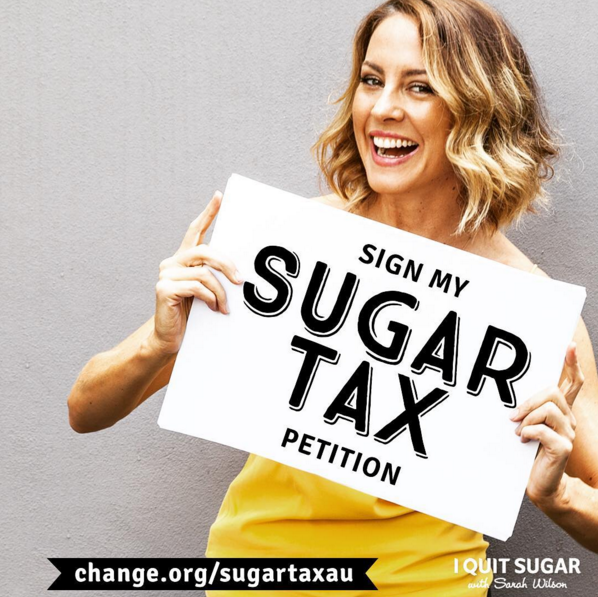 Last week the I Quit Sugar team and I launched a huge campaign for an Australian sugar tax on sugar soft drinks.
Jamie Oliver did similar in the UK and, with 155,000 signatures, was able to influence UK Parliament to commit to a 20 per cent tax on sugary soft drinks in 2018. The folk behind his campaign – change.org – approached me to do the same here.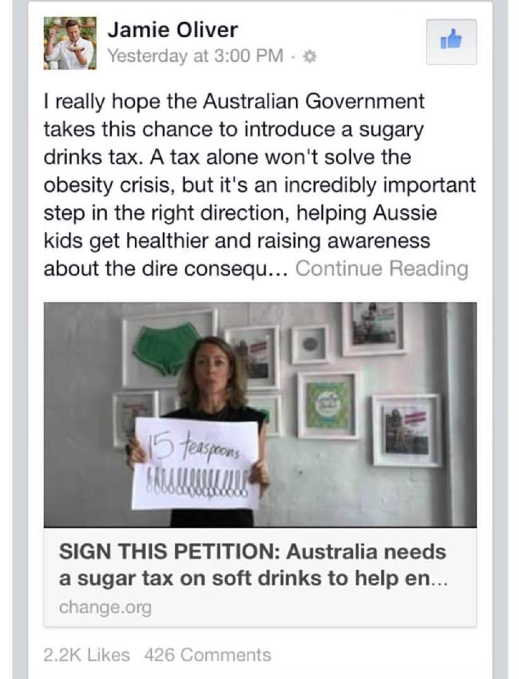 We now have 15,000 signatures. And counting.
Anyway, I've become a little frustrated about the push-back from some to the campaign. I love debate and constructive questioning of anything I do. I'm grateful for it. It keeps me on my toes and committed to getting closer to truth. But I tend to get frustrated when push-back is wedded to the black and white and lazy blanket