Folk out there are still scared of leftovers. They needn't be. They're safe, and legal (to take home in doggie bags from restaurants), and entirely sensible, sustainable and simplicious. If there's one trick you need to perfect, should you be new to this leftovers caper, is to know how to repurpose dinner into another meal the next day.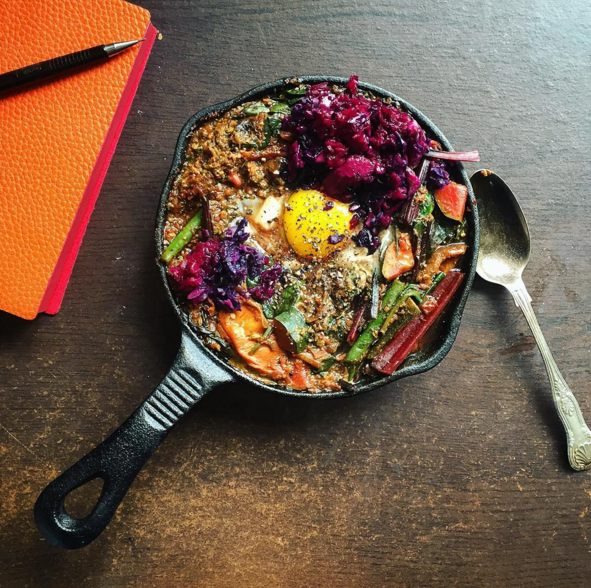 I call it "Doggie Bag Dinner the Next Day". The French call it oeufs en restes. Whatever you want to call it, the idea entails putting a leftover meal in a pan – it can be a whole meal (chopped up), a soup, a pasta or a stew – adding a dash of broth and sticking an egg in the middle.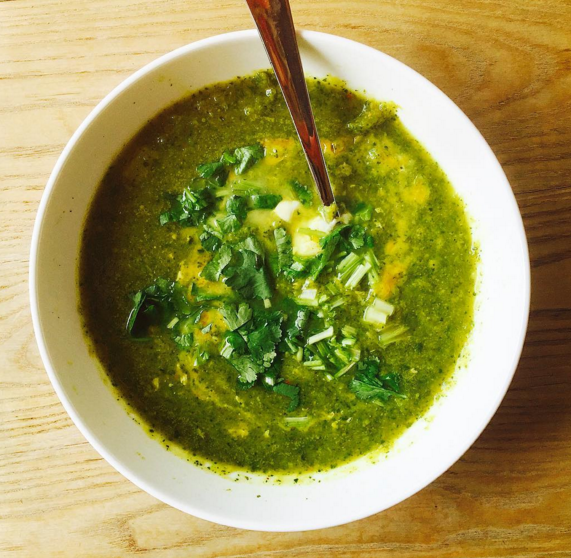 The 2:4 Doggie-Bag Rule. 
Don't be scared of food poisoning: simply get the meal to the fridge within 2 hours, and keep it there for no more than 4 days before eating. Oh, and reheat it in the microwave for at least 2 minutes until it's steaming hot.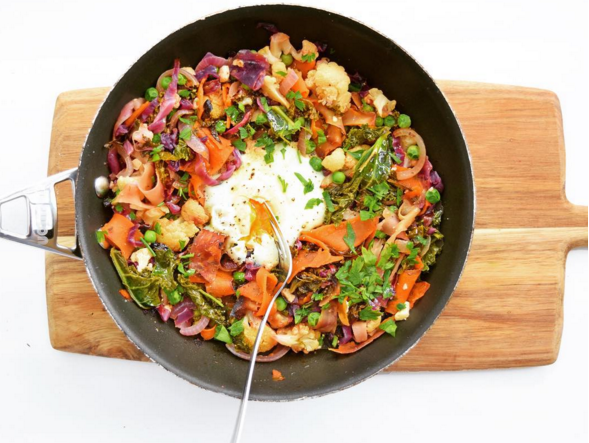 Heat your leftovers in a skillet or small saucepan with a little stock. Once hot and bubbling, create a divot in the middle and crack in your egg.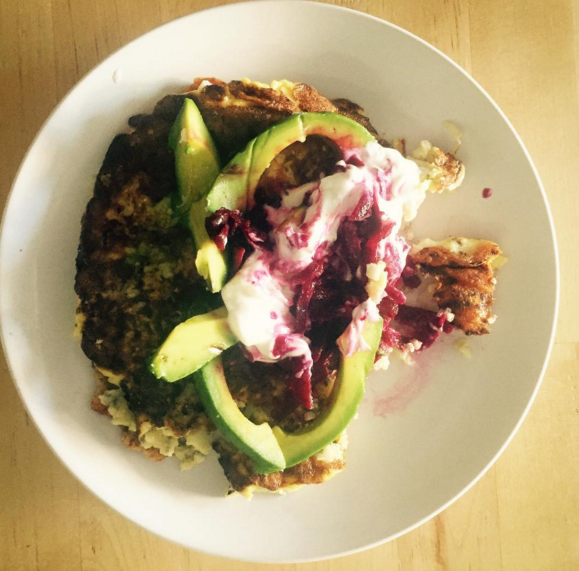 If you need to thicken a soup or a stew, add 1/2 cup of grated potato or 1-2 teaspoons of chia seeds.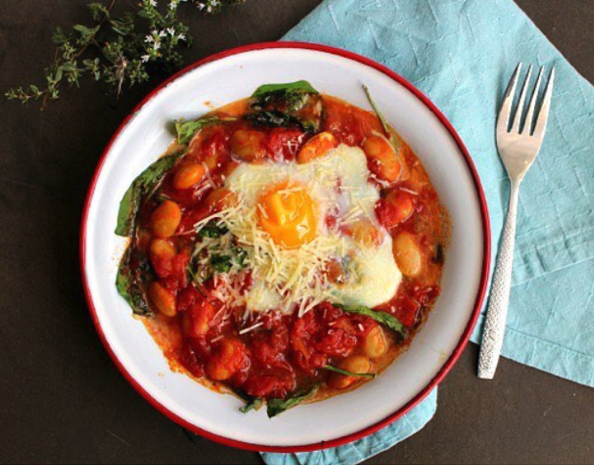 I often add a handful of peas. I do believe a pea can improve most things.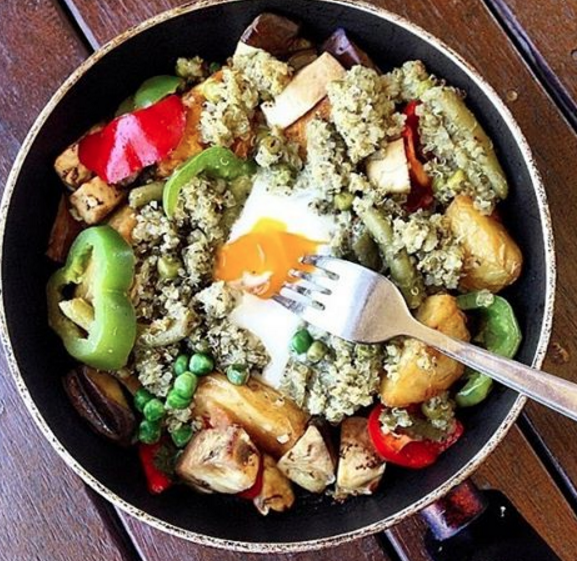 I usually add some fermented guff – either beetroot relish or Indian Kimchi. Sometimes some random greenery. Sometimes I swirl the egg through the lot.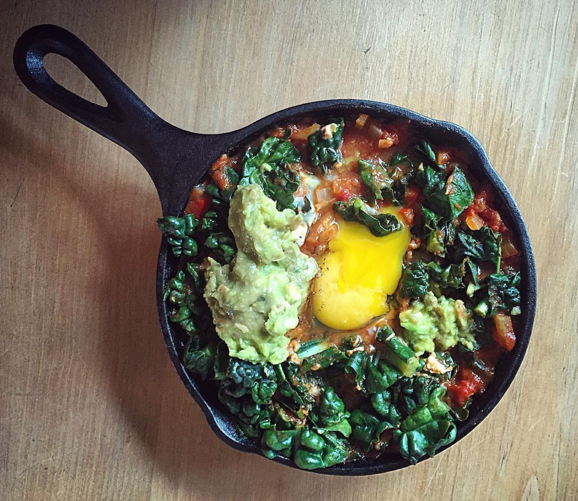 From the feature image: Rae's dish was made with leftover vegetable currey, topped with an egg. Eaten straight from the pan with pink kraut. Minimal time, effort & washing, maximum satisfaction, zero waste! Just how I like it!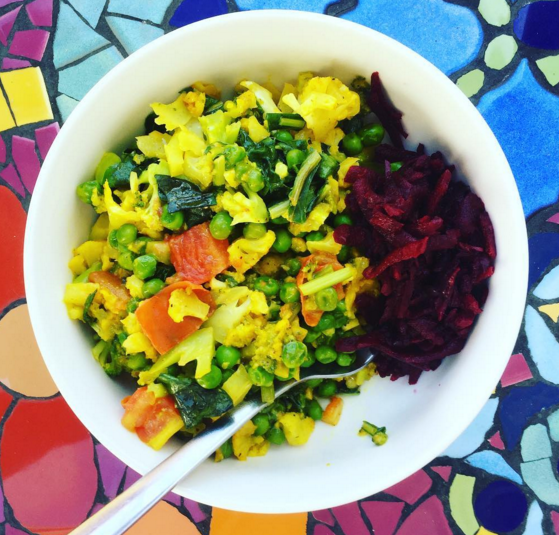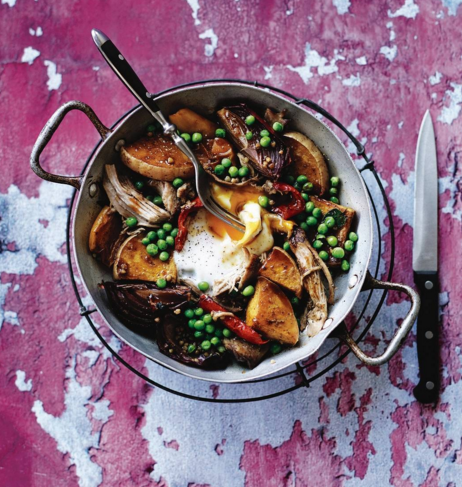 If you know someone who's still scared of leftovers, ping this post to them via your social medium of choice!