I've not lived in my own place, with furniture and belongings around me, for a good chunk of my life.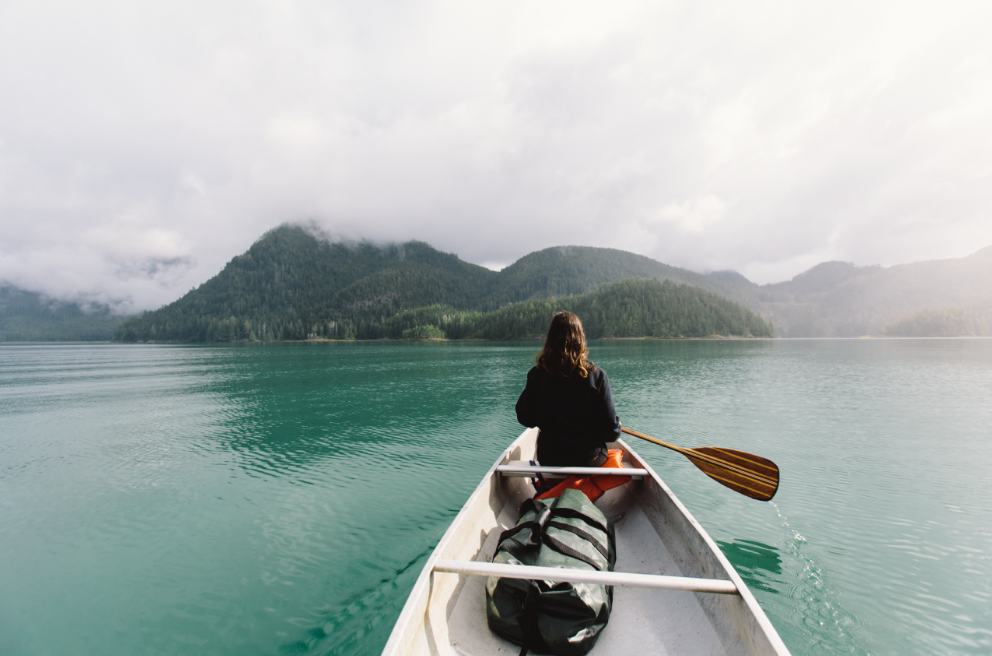 I've never owned a fridge. Nor a washing machine. Nor an iron.
Six years ago I gave everything away, reducing my belongings to two suitcases, and decamped to a (frugally furnished) army shed in the forest just outside Byron Bay.
Since then I've lived out of two suitcases of belongings (sometimes just the one, for six months at a time), buying very little and roaming from Byron to Sydney to the Northern Beaches to London to Europe. And back. In and out of Air BnBs. Creating a community around me in Paris, London, Narrabeen – finding great yoga classes, cafes and libraries to work in, friendly grocers, friends in random places.
I got as far as buying a couch once. But moved before really getting around to sitting on it. It's now in a tiny storage shed, along with a few other bits and pieces. I'm down to one suitcase again.
There's much to say on living life as a nomad. Perhaps I'll say more soon.
But today I wanted to share another thought I picked up in Olivia Laing's The Lonely City (last week I shared the value of loneliness).
She, too, is a nomad, living between sublet accommodations. Like me, she enters other people's spaces, and "borrows" the sense of home for a while, before moving on. She creates her "home" from whatever's going.
This temporary, "borrowed" existence and lack of cosy ownership informs her treatise on loneliness.
In her account of Laing's work, Maria Popova points out that this way of living is actually a metaphor for life.
"We are, after all, subletting our very existence from a city and a society and a world that have been there for much longer than we have, already arranged in a way that might not be to our taste, that might not be how the building would be laid out and its interior designed were we to do it from scratch ourselves. And yet we are left to make ourselves at home in the way things are, imperfect and sometimes downright ugly.
"The measure of a life has to do with this subletting ability — with how well we are able to settle into this borrowed, imperfect abode and how much beauty we can bring into existence with however little control over its design we may have."
My goodness, yes! This really does sum up one slice of the pie that is my drop-in-drop-out existence. I'm a control freak and I do think that to a certain extent I gravitate to this enforced lack of control and contrived imperfection as a way to challenge me beyond my fears.
Of course, there's much that could be said about my fear of settling and my need for freedom, too. But that's for another post.