So my US publisher asked if I'd write a program that taught us all how to eat for anxiety, to accompany the launch of first, we make the beast beautiful in the US and UK in April.
So I did. Because I have a habit of saying, yes.
* I'm afraid it's only available in the US and UK! Sorry to everyone else.
The Anti-Anxiety Diet is a 2-week eating plan – with all recipes included – to help manage anxiety.
It works from eight simple, sustainable dietary shifts. The main one, of course, is cutting out sugar.
In researching The Beast, I learned that the latest science shows that anxiety is no longer best explained as a "chemical imbalance" in the brain. In fact, this science has been debunked. Instead we now know anxiety is largely about inflammation – in the gut and in the brain.
"If you have fire in the gut, you have fire in the brain."
And sugar, as I've been saying for seven years now, is the kerosene to the flame! The good news? Lifestyle – and particularly dietary – shifts can make a difference. Substantially so. I truly do know. Because, as I share in The Beast, this is how I manage, modulate and maximise, my anxious condition these days. A whole heap of "little right moves" (as Louise Hay, taught me over a breakfast date once).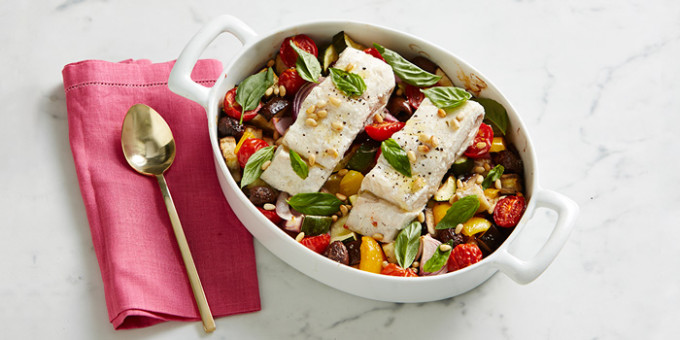 The details in dot points:
The book is $US0.99
It includes a two-week meal plan – breakfast, lunch and dinner – and 23 recipes.
It's available in the US and UK March 13, but you an PREORDER NOW!
Preorder The Anti-Anxiety Diet in the US here on Amazon, Apple, B&N, Kobo etc.
Preorder The Anti-Anxiety Diet in the UK here.
You can also preorder first, we make the beast beautiful here…