A few days ago marked seven years in Sydney for me. July 3 2003 I arrived in Bondi with a carload of belongings and moved in with Bill from the coolhunter (at the time he worked from his bedroom with a following of a few thousand…now it's in the millions). I've moved back and forth from Bondi. I'm back.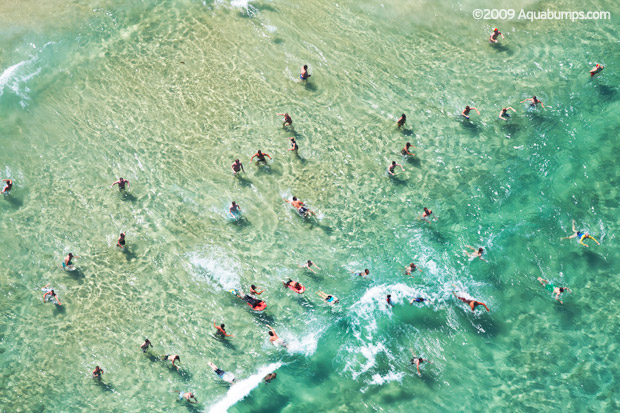 And I quite love the place for all it's scrappy, scruffy, affected, slightly confused antics. If you're in the area, or visiting some time soon, here a little guide to places I think sum up the place and also give the little basin it's quirky community vibe.
* Please add your ideas and suggestions to the comments and I'll add to this list for everyone to read!!
1. Soup at M Deli, Fletcher St Tamarama. Great locals hangout. Their soups are the best. Cauliflower with sage. Spinach and chickpea. They also have Organic Republic's gluten-free bread there.