The lovely Clare Lancaster at Women in Business posted this interview with Gwen Bell, one of Fast Company's Most Influential Women in Tech, 2010. It touches on some really great points, including how to get mindful for the day…. for everyone out there feeling like they're doing too much, which is sooooo a theme this month. Too much, all layered up, swamped, drowning….and not doing things with heart and care.
Don't know about you, but I'm BUSTING to come home to myself.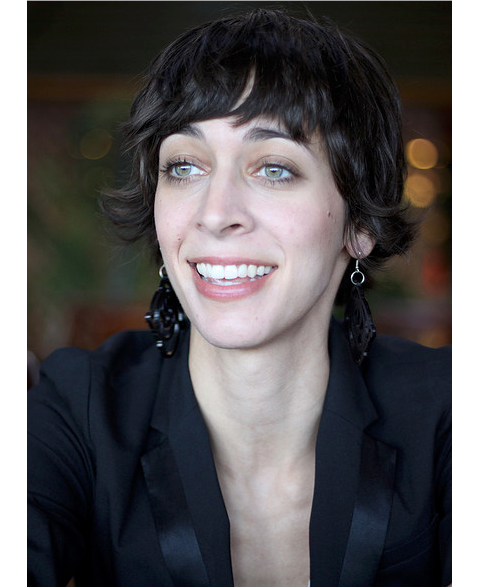 Last month Gwen unplugged, she did a digital sabbatical – no blogging, tweeting, Facebook or email for 31 days. Clare spoke to her about it and got some really lovely, poignant answers. For the whole interview go to Women in Business, a site for chicks doing it online. PS Clare is a GREAT web strategist, offering e-courses on how to build an e-businesses…e-hah!
And bear in mind this: Gwen experienced her most profitable month during her sabbatical.
Gwen on: how when you grow up you have to enforce your own breaks…

When we were students, someone enforced breaks. You're taking the summer off. You're taking the winter break off. School is closed during those months. Load up on library books and prepare for self-study. Because the library will be closed, too.
I think our entrepreneurial selves are like students, without those enforced weeks off.