In my quest to make sugar-free life, well, sweeter, I've been scouting different fructose-free sweeteners for you. It's a minefield. There are a lot of sugar-free chocolates and treats out there…but the sweeteners read like something from a box of Ratsak.  I've shared on the safe and not-so-safe alternative sweeteners before. One or two alternatives do exist. One of them being stevia, which is extracted from the leaves of a South American plant.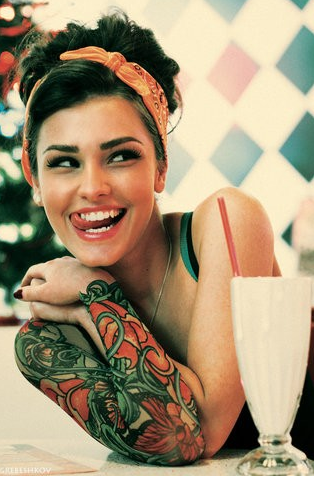 via pinterest.com
It's a stack sweeter than sugar and is fructose-free. Native Americans used it medicinally as a digestive aid. I first read about it via Donna Gates' Body Ecology and have been trying it out in a few recipes. It's great with berries and yoghurt…it has a slight licorice tang to it. Anyway… For this sponsored review, Natvia asked to share three of their stevia recipes. To give you a taste of the stuff. Cut'n'keep!
Natvia is a natural sweetener made from Reb A stevia, and erythritol. Reb A is the purest and sweetest parts of the stevia plant, and erythritol is a naturally occuring nectar in some fruits, such as melons and grapes.
Things you should know about Natvia:
it's 100% natural

it has 95% fewer calories than sugar

it's fructose free

it contains no aspartame, or saccharin

it's great for baking and cooking
almond Tea Cake Loaf
This recipe makes one tasty, coconuty loaf. It's made denser with the almond meal.