I need to share this story. So. Three people over the past three months – one of my best mates Rosie, my new friend Kazzie, and Maria from Brainpickings – alerted me to scientist and "shame" expert Brene Brown.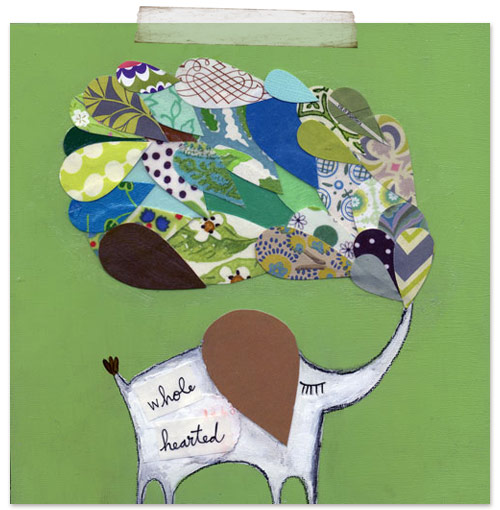 You might recall my "three signs and I act" theory?
So. I read her book The Gifts of Imperfection. And saw her on TED.com (see below). Was stupendously inspired. And then contacted her to see if we could do a Skype interview down the track for my Sunday Life column…about shame and some other wonderfully rich ideas she has studied on wholeheartedness.
And whattayaknow…!? She's in Australia, in Sydney THE EXACT SAME WEEK that I'm going to be back in Sydney. I love it. It's perfect. It just is.
It gets better. ChangeLabs is hosting Brene for a free lecture Thursday 30th June at The Independent Theatre in North Sydney, from 8:30 – 11am.
Simply register here.
Update: this event is now completely sold out. You can put your name on the waiting list if you would like, and if a seat becomes available ChangeLabs will contact you for a ticket.
Brene talks about ridding yourself of certainty, being deliberate, and being wholehearted. You can get a taste of things from this TED.com presentation.
"Connection is why we're here."
Or buy her book, The Gifts of Imperfection, possibly the most convincing read I've encountered. She's bold. Solid. Raw. I'm ridiculously excited about meeting her.
Come! If you can! This is real stuff!!