Another country, another guide. Thinking of going to Iceland? Do. Why? To see the landscape (hike, ice climb, frolic in a Fair-isle jumper on moss-covered lava fields aka this video), to eat the food and to just absorb the kookiness of the place. I'm going to do a three-part post, kids, because there's too much to cover. First up was Wednesday's guide to kooky Icelandic style. Today, it's all about the hiking.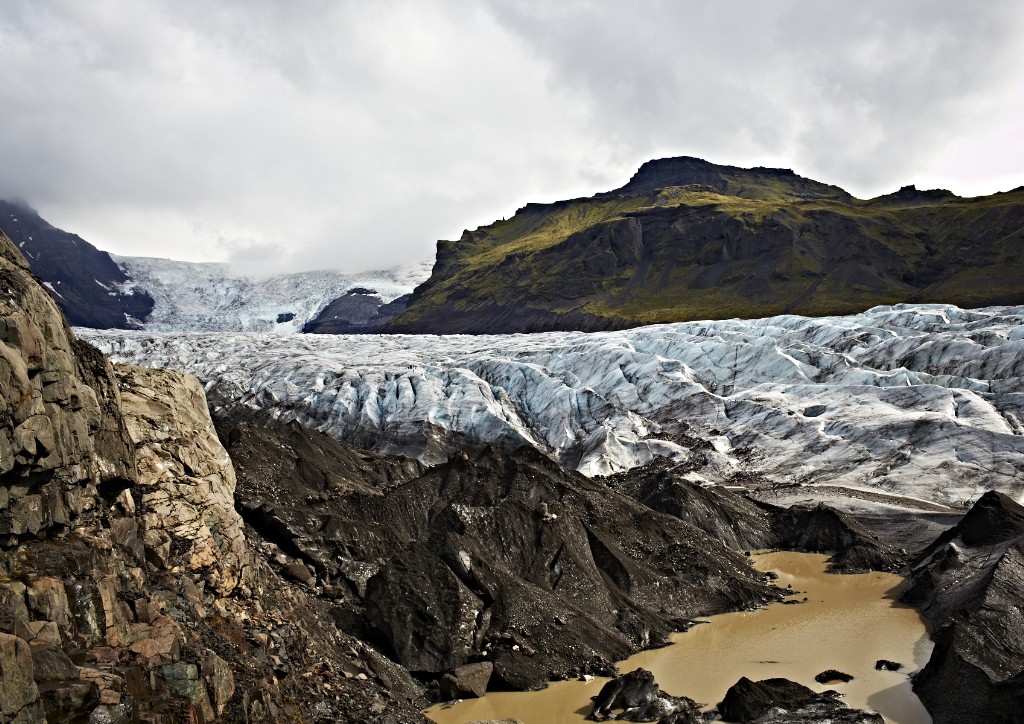 I'll do this as a series of pics and tips. Cool? The magical Marija, once again, took the snaps.
First thing to know: Iceland is so set up for tourists. Various tourism boards fall over themselves to help you. For free. You will find dealing with things at info centres a delight. We did. And found ourselves buying gifts for the staff to thank them. Ditto the tour guide company we dealt with. We went with Icelandic Mountain Guides. They didn't just set us up on a few guided trips, they emailed us to advise on great places to eat in town, suggested unguided walks and secret hot springs to explore. Just because. And always with a joke.
They also run – you ready for this? – hiking and knitting tours…with elves.