OzHarvest has released its first cookbook of "food rescue" recipes, which perfectly marries two things I'm passionate about: not wasting food, and creating simple meals with leftovers. I'll be sharing a few of the recipes from the cookbook below, but also know this:
for every book purchased, more than 60 meals will be delivered to those in need.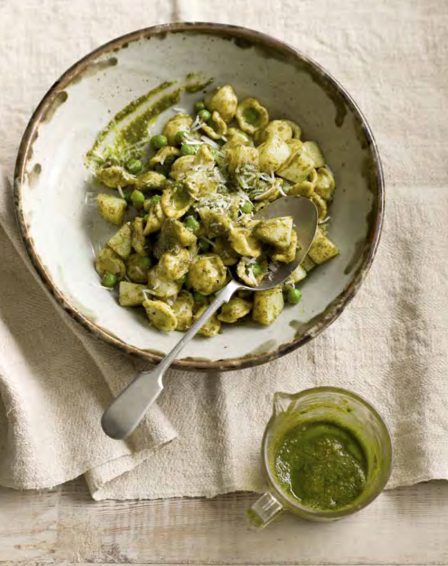 There's a great incentive to get the cookbook if ever I've heard one. You can buy the OzHarvest cookbook from David Jones' stores nationwide, or from OzHarvest online.
Each year, $7.8 billion of food is thrown out and over four tonnes ends up as landfill (stats via Foodwise). And in any one night, one in ten people go without a decent meal. OzHarvest has been the conduit that links the two, picking up leftover food that would otherwise have been thrown out and delivering it to those who need it. OzHarvest has delivered more than 15 million meals and rescued more than 4,400 tonnes of food from ending up as landfill since 2004.
The cookbook includes 120 recipes dedicated to converting your leftovers into simply great meals for the family devised by 40 super chefs, including Maggie Beer, George Calombaris, Poh Ling Yeow, Peter Gilmore, Bill Granger and Neil Perry.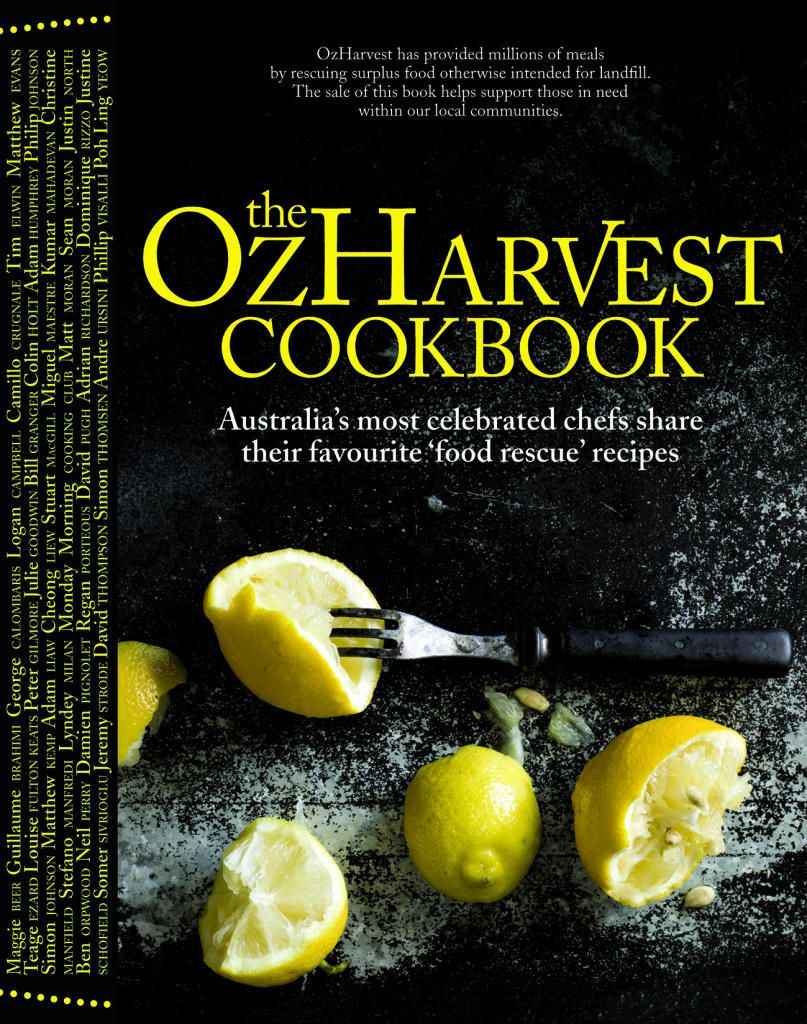 Her's a peek at some of my favourites…
Neil Perry's Orecchiette with Potatoes Peas & Pesto
Serves 4 (image above)
You can buy pesto or make it in the blender, but I promise that if you pound it by hand it'll taste so good that you'll never go back to the old ways. Pesto is perfect for using up wilting bunches of basil, and this recipe also uses last