As many readers of this blog know, it's taken me 40 years to buy a sofa. Which, it so happens, is 32 years longer than it took Steve Jobs.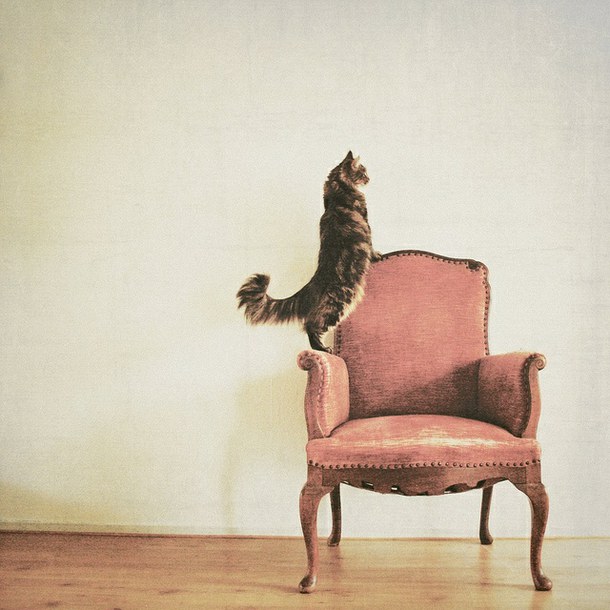 I've previously found some comfort in the fact it took Jobs eight tortured years to find his perfect sofa and quietly repositioned my chronic couch commitment phobia as genius when I read that Job's indecision was due to the same eccentric perfectionism that created the iPhone.
Perfectionism certainly stalled me, as it does often. In this case I feel (reasonably) justified. I do think it's super important to make a thoroughly researched and mindful decision when it comes to big house hardware. A lot of resources go into creating, building and delivering them. As well as disposing of them once we realize we made a dumb, fashionable purchase.
I think it's criminal that many of us now regard furniture as almost seasonal.
I don't want to be the person chucking out a cheap sofa after three years.
I want to be the person who proudly holds on to it, allows stories to attach to it, has it in her life as a familiar totem and who can pass it on in 30 years to a loved one.
How about I outline a few factors I considered in making my decision, and some tips for buying the most sustainable, toxin-free, environmentally credible, practical, timeless, economical sofa possible. (For those not wanting to read all the way to the punch-line: I arrived at the "Leila" three-seater (deep option) by Jardan.)
First up, let's be real:
The most sustainable option is second-hand. No new resources used, no waste going into landfill. Makes sense.
The most toxin-free option is second-hand. Most modern couches contain flame retardants that are not chemically bonded to the foam, they are ineffective in preventing furniture fires and are linked to serious health effects. Formaldehyde is used in pressed wood products and may be present in couches that are stain-resistant. With a pre-loved sofa, someone else bore these toxic loads. Clean sailing for you.
I looked into second-hand options for quite some time, and have previously taken on couches from friends and from off the street etc. But I was turning 40 and felt it was time to invest in something that actually suited my needs.
If you buy from scratch:
Be practical with the shape. Think about it. Reflect on how you use a couch. I went for a three-seater (I wanted the couch to be a hero