I've been asked a few times about coconut flour. Is it a grain? Is it starchy? Good for kids quitting sugar? I could've mouthed off based on a vague knowledge. But I dug around a bit…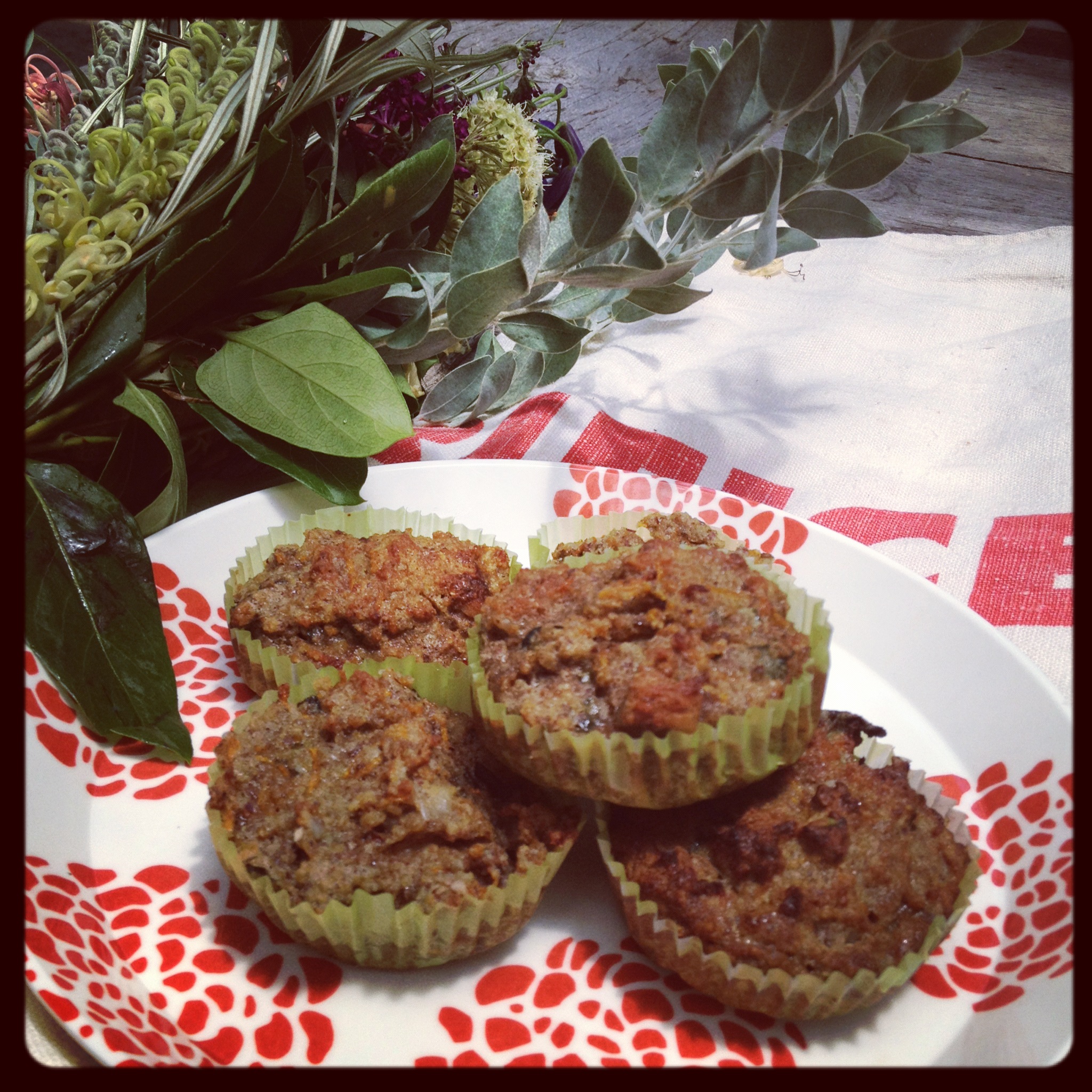 Erstwhile, my conclusions:
There are six reasons to give coconut flour a crack.
1. It's sweet tasting, but contains no fructose (as with all coconut products).
2. It's great for baking – it gives things a dense texture.
3. But it's grainless, thus containing no sugary starch nor toxins (phytic acid etc). Which is why it's the paleo's "flour" of choice.
4. It's efficient. It's the natural byproduct from making coconut milk – the dried coconut meat that's left over. I like this. It's using up stuff that would otherwise be chucked.
5. It curbs cravings. It's rich in protein, fiber and good fat. As well as manganese, which is craving-curber.